Bulgaria
holidays
Find and compare the best Bulgaria holiday deals
Bulgaria
Whoops, we don't have any matching deals at the moment. Try amending your search filters (above) or try again later.
About Bulgaria
Bulgaria è una destinazione turistica incredibile, con un clima mite e una varietà di attrazioni da scoprire. La sua posizione geografica unica, tra l'Europa orientale e l'Europa occidentale, offre una varietà di paesaggi, dalle montagne alla costa. I visitatori possono godere di una vasta gamma di attività, tra cui escursioni a piedi, sci, rafting, equitazione, pesca e molto altro. La Bulgaria è anche nota per i suoi siti storici, come la città medievale di Nessebar e la fortezza di Tsarevets, nonché per i suoi paesaggi naturali, come le spiagge di sabbia e le foreste di conifere.
Bulgaria
Blog posts
From the UK's most popular travel bloggers

10 Traditional Bulgarian Foods You Have to Try
15th March 2023 by The Rare Welsh Bit
I recently had the pleasure of visiting Sunny Beach, a popular tourist destination on Bulgaria's Black Sea Coast. It is renowned for its vibrant nightlife and its long stretch of golden sand, where sunbathers can be seen lounging in the sun. However, there is much more to Sunny Beach than its nightlife and beaches. It is also home to a variety of traditional Bulgarian foods that are definitely worth trying....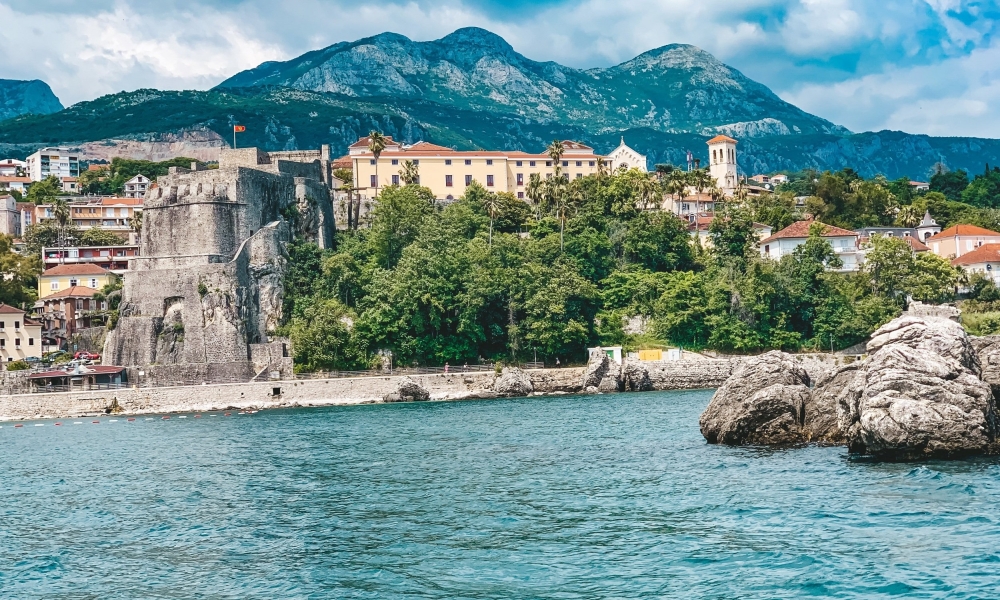 15 adventure activities you can do in the Balkans
13th April 2021 by Two Monkey's Travel
We all know that Europe is one of the dream destinations of travelers around the world. Offering numerous experiences and awesome places, it's the ideal place to unwind. And in this continent, there is this wonderful region that is yet to be explored. It's the Balkans! It's a region in Southeast Europe. Its countries include Albania, Romania, North Macedonia, Slovenia, Montenegro, Serbia, Greece, Croatia, Bulgaria, Bosnia & Herzegovina, and Kosovo. With these countries, there's...
Weather in Bulgaria
Our month-by-month guide to the weather and climate in Bulgaria