Albania
holidays
Find and compare the best Albania holiday deals
Albania
Albania
Blog posts
From the UK's most popular travel bloggers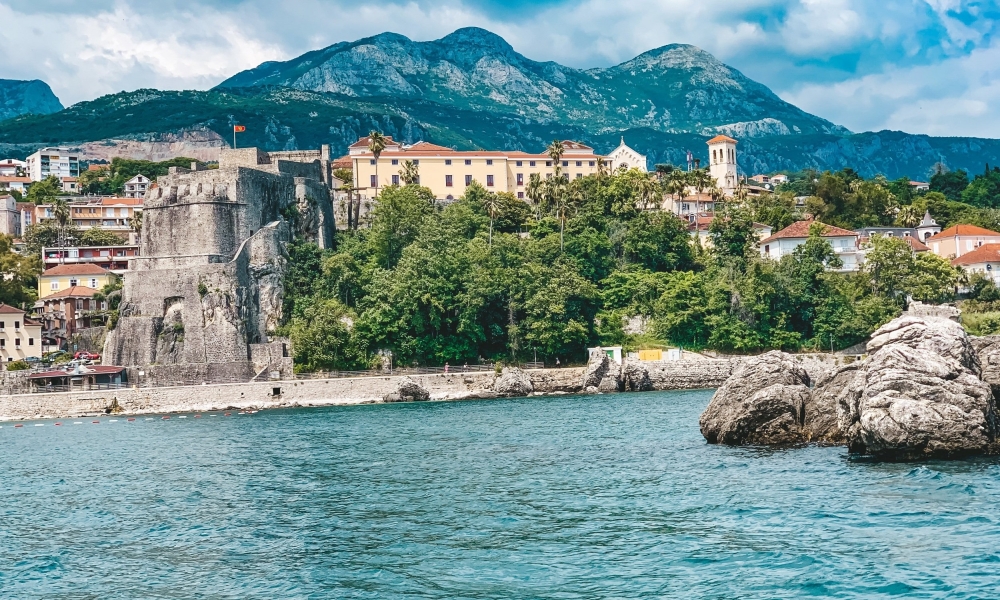 13th April 2021 by Two Monkey's Travel
15 adventure activities you can do in the Balkans
We all know that Europe is one of the dream destinations of travelers around the world. Offering numerous experiences and awesome places, it's the ideal place to unwind. And in this continent, there is this wonderful region that is yet to be explored. It's the Balkans! It's a region in Southeast Europe. Its countries include Albania, Romania, North Macedonia, Slovenia, Montenegro, Serbia, Greece, Croatia, Bulgaria, Bosnia & Herzegovina, and Kosovo. With these countries, there's...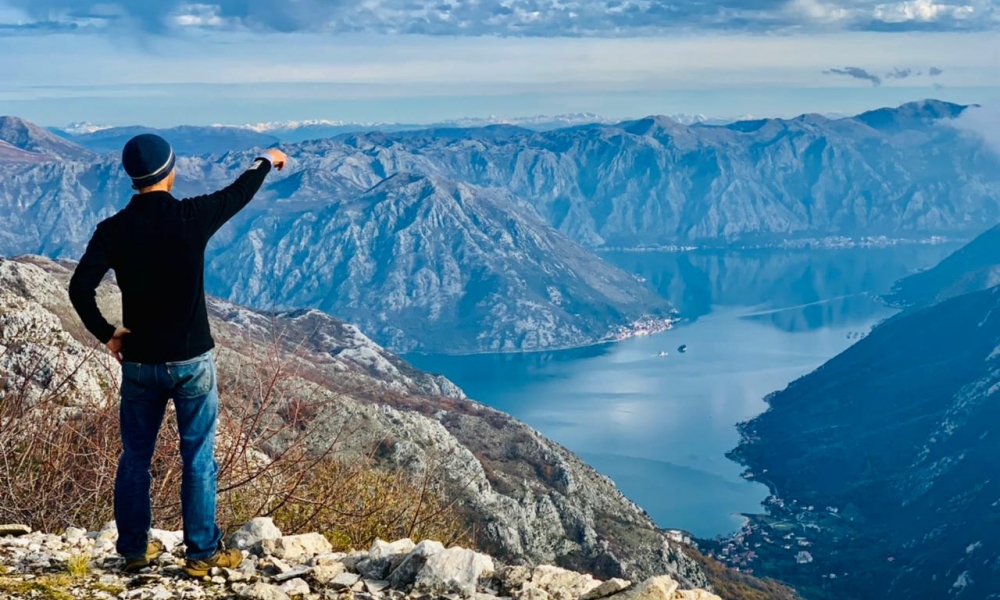 Montenegro
Albania
3rd February 2021 by Two Monkey's Travel
Eat your way through Montenegro and Albania
Montenegro and Albania are becoming more desirable destinations to visit, mainly for travelers who "have seen it all" and want to engage with cultures that are not so mainstream. The rich cultures of the small, yet diverse Balkan countries, are unknown to many that may think size plays a role in what destinations can bring to the table. And tables in Montenegro and Albania prove to be exactly the opposite....