Serbia
holidays
Find and compare the best Serbia holiday deals
Serbia
Serbia
Blog posts
From the UK's most popular travel bloggers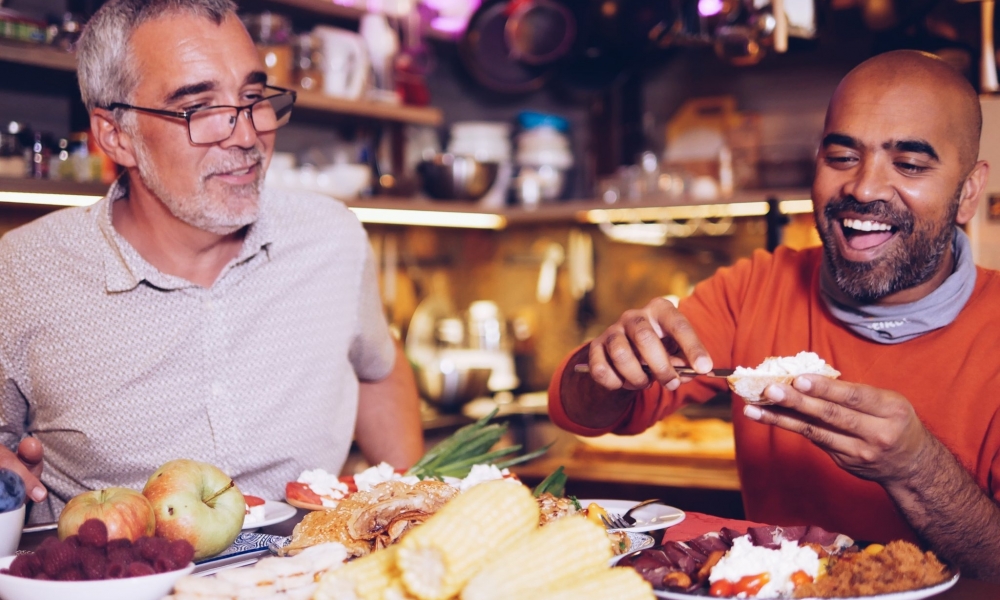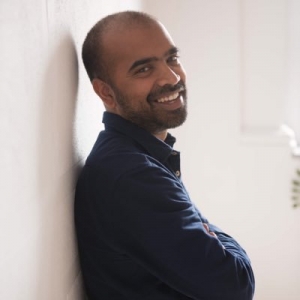 Serbia
17th December 2021 by Budget Traveller
Riding the white horse: A Serbian food odyssey
After 6 years, I am back in Belgrade. It is early in September and much warmer than Berlin where it had turned grey and cold. I step out of my taxi into the warm embrace of the leafy, hip Skadarska. Belgrade is just as I remembered: chaotic, colourful and beautifully unrestrained. It is already late, close to 10pm. All the tables of the kafanas and restaurants are packed to the brim with mainly locals and a few tourists....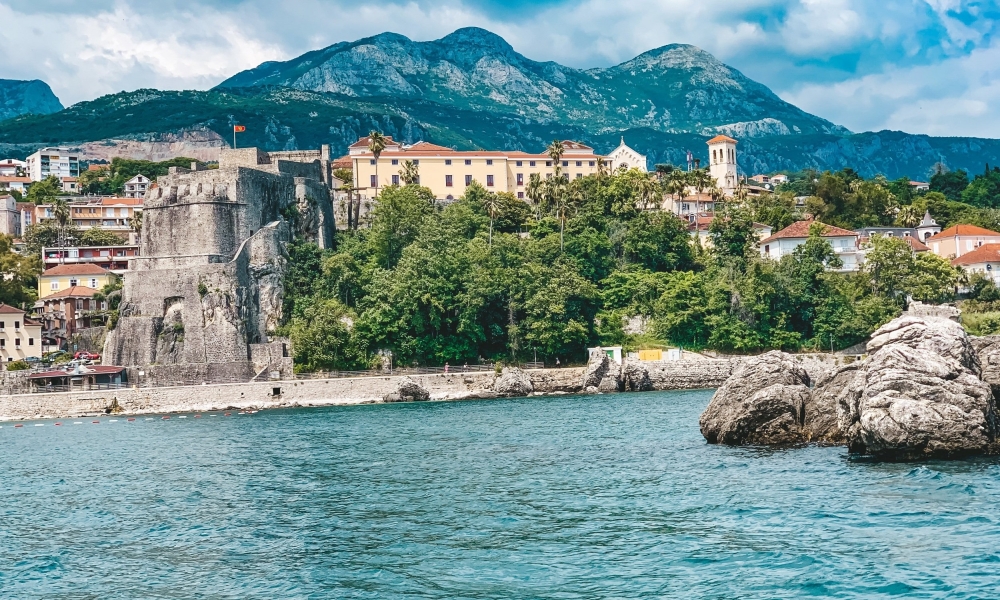 13th April 2021 by Two Monkey's Travel
15 adventure activities you can do in the Balkans
We all know that Europe is one of the dream destinations of travelers around the world. Offering numerous experiences and awesome places, it's the ideal place to unwind. And in this continent, there is this wonderful region that is yet to be explored. It's the Balkans! It's a region in Southeast Europe. Its countries include Albania, Romania, North Macedonia, Slovenia, Montenegro, Serbia, Greece, Croatia, Bulgaria, Bosnia & Herzegovina, and Kosovo. With these countries, there's...