Holiday competitions
Win yourself a holiday to Porto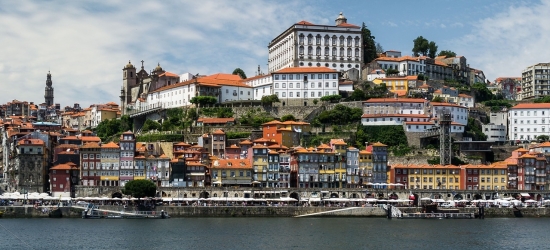 About Porto
The 'city of bridges' is Portugal's second largest city after Lisbon and with its charming locals, delicious cuisine, not to forget arguably one of Portugal's greatest exports - Port, it really is a must see.
To get to Porto fly into Francisco de sa Carneieo Airport (OPO) which is just north-west of the city centre. Around the city, public transport (trams, buses, metro) is inexpensive and can pretty much get you anyway with ease.
Porto has a Mediterranean climate with sunny summers. It's average temperatures at this time of year are between 16°C and 27°C but if there's a heat wave it can reach nearly 40°C. In stark contrast to this, it's often wet in the winter months.
The food alone makes it worth visiting Porto. From sampling traditional Portuguese cuisine at family run taverns (tascas), to light bites at one of the many small plate (petiscos) restaurants or eating on the go the many delicious food markets. And let's not forget the olive oil workshops and wine tasting, two of the areas specialities.
As well as the abundance of food and drink, the city offers breath-taking views. You can climb to the top of the iconic Clerigos Tower (the 240 steps are worth it), or at the Serra do Pilar above the Douro river at sunset for something spectacular. If you fancy heading out of town Foz is worth a visit for a relaxing day at the beach watching the waves of the Atlantic while you soak up the sun.
All in all, it's pretty clear why you need to include this fabulous city on your list, so what are you waiting for? Book your next trip now.
Porto
Blog posts
From the UK's most popular travel bloggers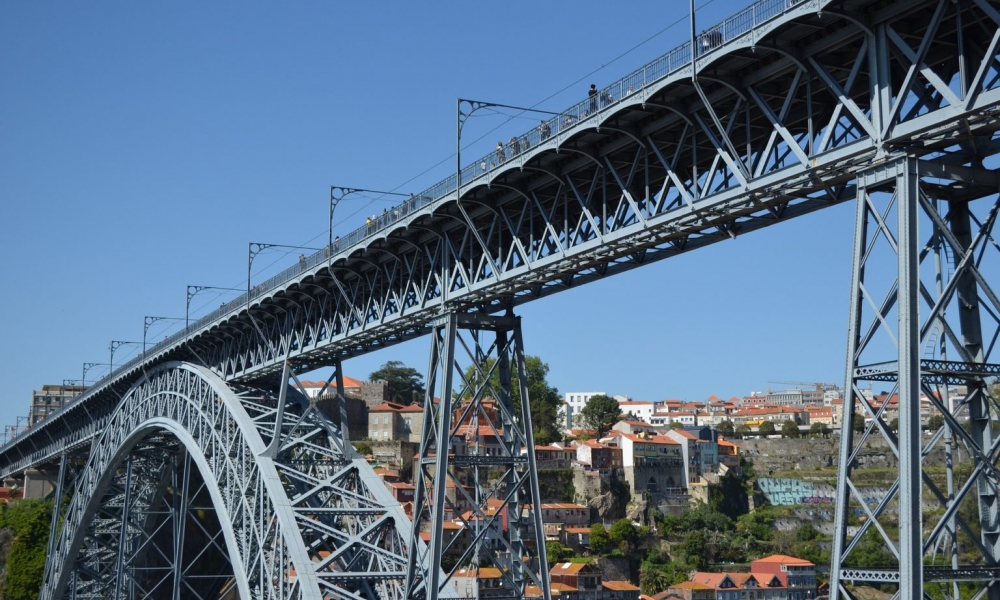 Portugal
Porto
22nd January 2021 by She Get's Around
The best things to see and do in Porto
If you're craving for a good dose of sun surrounded by the most charming views, make your way down to Porto. This beautiful little European city is filled to the brim with amazing architecture, rich history, and a lot of surprises for the curious traveler. The city is situated on the slopes above the Douro Estuary and acquired its varied heritage from its long-standing role as a historic mercantile city....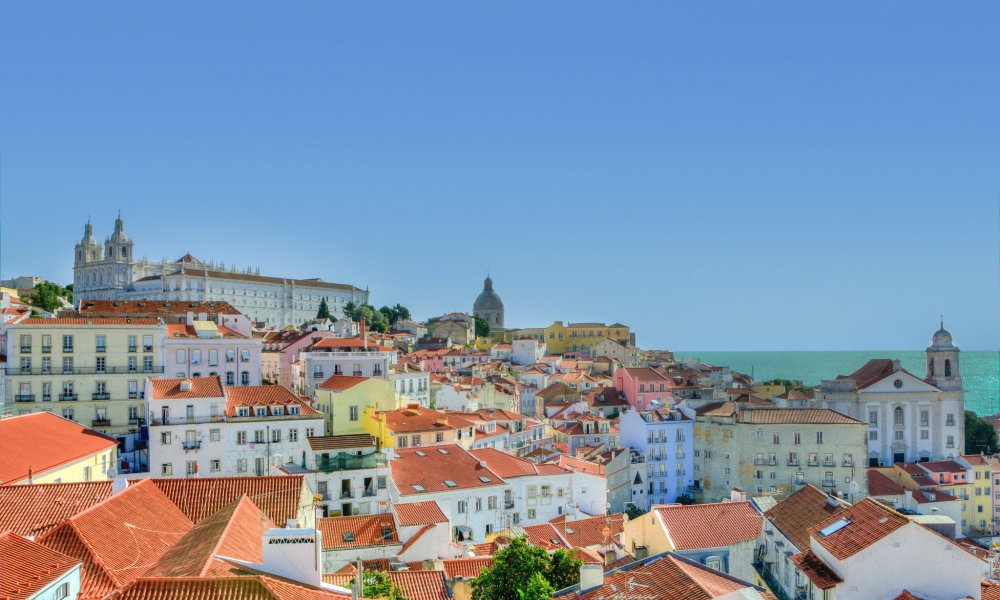 30th October 2020 by PommieTravels
Top things to do on holiday in Portugal
Short days got you down? You're not the only one – as winter closes in, we've got our sights set to the south. Leave the dour weather of the north behind for sunny Portugal. Once you get a taste of its fabulous beaches, fertile vineyards, and rich culture, you'll find it hard to board your return flight. In this article, we'll cover the top things to do in one of Europe's finest countries....
Weather in Porto
Our month-by-month guide to the weather and climate in Porto