Holiday competitions
Win yourself a holiday to Basque Country

Basque Country
Blog posts
From the UK's most popular travel bloggers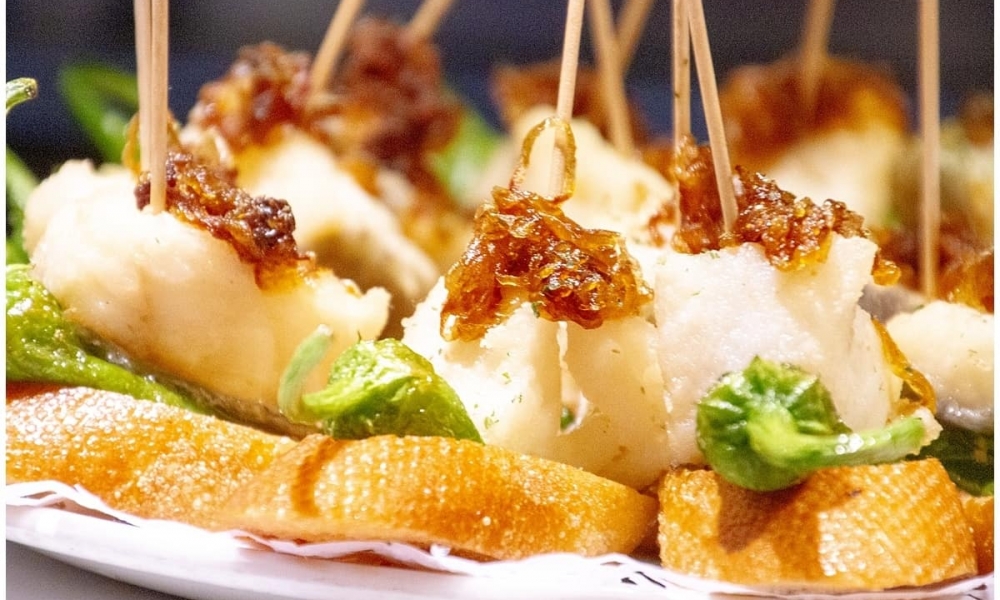 21st April 2021 by Inside the Travel Lab
The best Pintxos in San Sebastian: A story of rebellion
Pintxos (pronounced "pinchos") defines the culinary scene in this characterful coastal Basque country. Quite simply: the best pintxos in San Sebastian is the best pintxos in the world. Even if visitors mistakenly use the word tapas. Here's our inside guide to pintxos in San Sebastian, Spain. How to eat it, pintxos tours, self-guided walks, a bit of back story and, of course, the best pintxos bars in San Sebastian. Let's eat....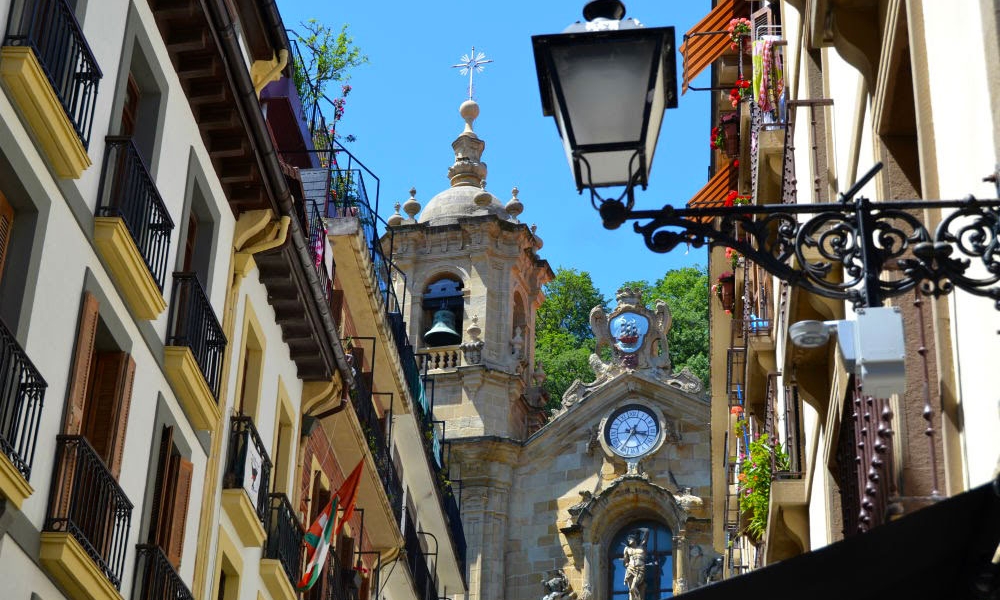 26th January 2021 by Urban Travel Blog
Long Weekend: San Sebastian
Kick back on La Concha beach, pig out on Michelin-starred pintxos and revel in the local fiestas like La Tamborrada. Sam Howe gives us his expert take on what to do in San Sebastian during a long weekend break… San Sebastian, or Donostia as it's known to locals, was a favourite of the Spanish royal family and it's easy to see why. The country's elite would flock to the city, attracted to its stunning coastline, cooler climate and all of the delights associated with Basque culture....