Holiday competitions
Win yourself a holiday to Slovakia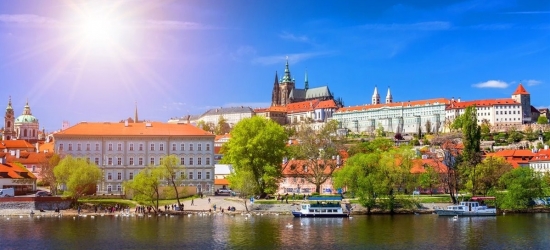 Slovakia
Blog posts
From the UK's most popular travel bloggers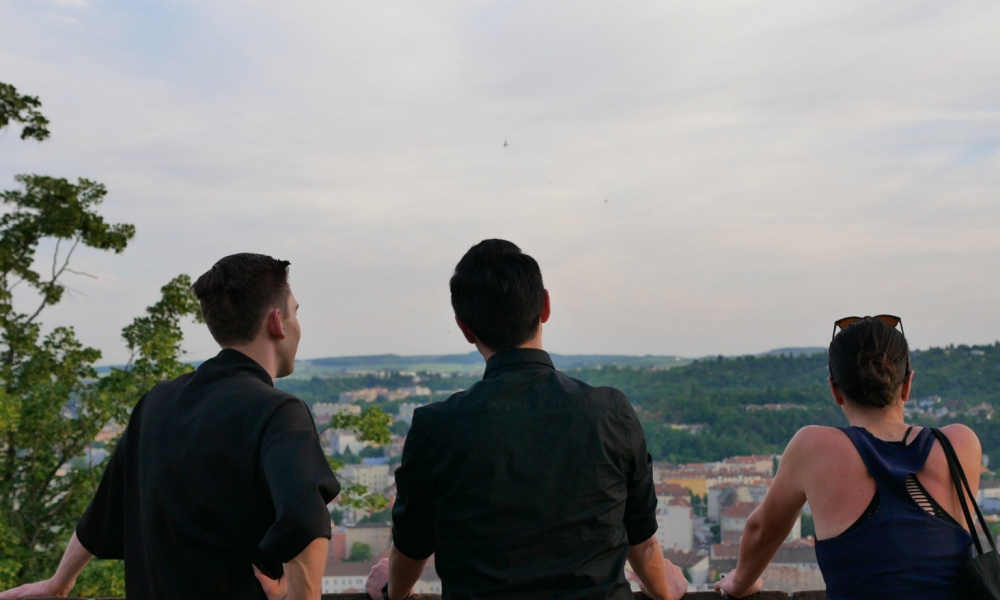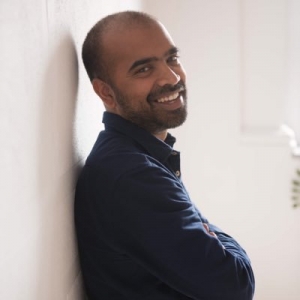 Slovakia
Brno
10th August 2021 by Budget Traveller
Where to stay, eat, drink and party in Brno- 30 tips!
Bypassed by backpackers in favour of Cesky Krumlov or Vienna, devoid of tourists, laid back, compact and also much cheaper than Prague, Brno is a fantastic choice for a day trip from Prague or a weekend short break. Popular with students, you have an incredible choice of things to do in Brno-from world class architecture and tons of culture to great value places to dine and wine. Brno nightlife is fantastic with a range of really cool concept bars plus, as the gateway to South Moravia, you'll...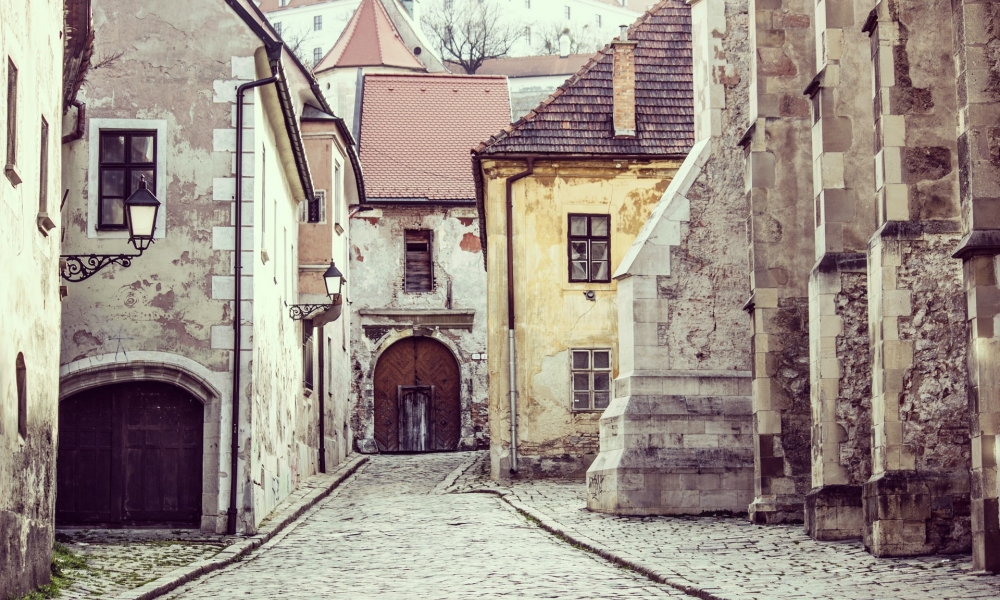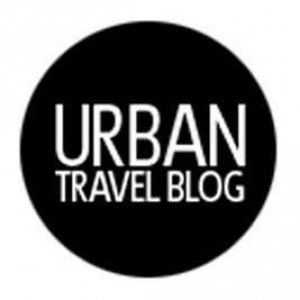 Slovakia
Bratislava
21st January 2021 by Urban Travel Blog
Long Weekend: Bratislava
Danube beaches, UFO-topped bridges and the best dumplings south of Poland, Bratislava makes for a fun and leftfield city break destination. Here with her perfect weekend itinerary is Taylor Geiger. Slovakia's capital city is often overshadowed by its trendy neighbors, Vienna and Budapest. Bratislava is like the cute and quirky little sister to these two impressive capital cities. While you won't find royal residences to rival the Hapsburg palaces in… ...