Holiday competitions
Win yourself a holiday to Antalya Antalya
Blog posts
From the UK's most popular travel bloggers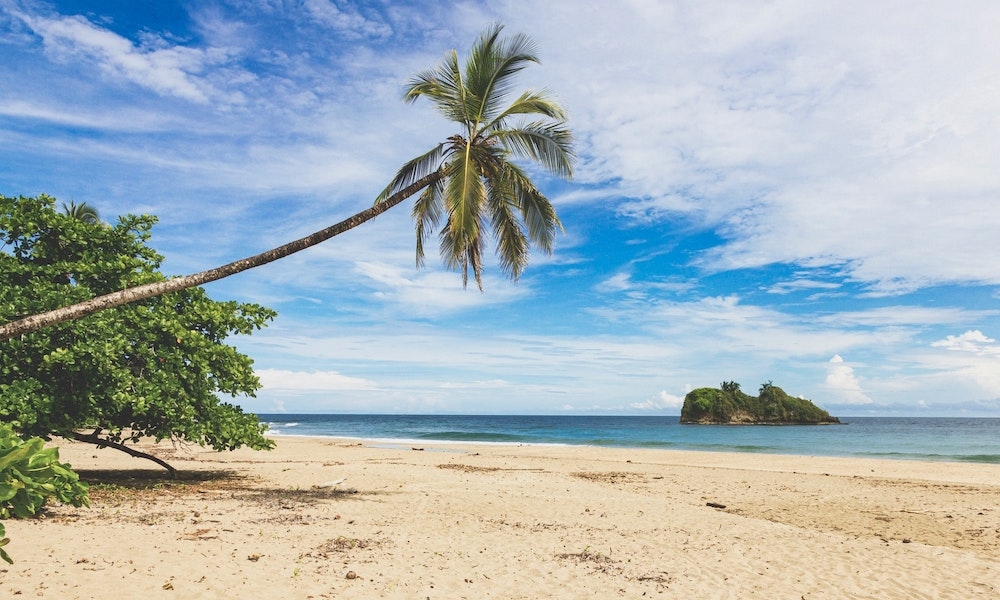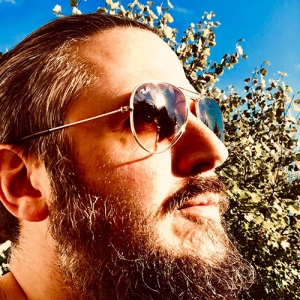 England
Hungary
Italy
Florence
Sicily
Spain
Turkey
Indonesia
Japan
Costa Rica
Peru
Caribbean
Devon
Budapest
Borneo
Andalucia
12th February 2021 by Andy
Cheapest places to holiday in May
May is, arguably, one of the best months of the year to take a break, across the globe. Mainly, because you can take advantage of the May Bank Holidays, but you've just missed the rush of the Easter season. Then, there's absolutely gorgeous weather, from the Mediterranean to the Caribbean.You're likely to find bargains too, for hotels, flights, cruises and all-inclusive deals, as prices drop after April. Get ready to pack your beach towel, don't forget your flip flops and make the most...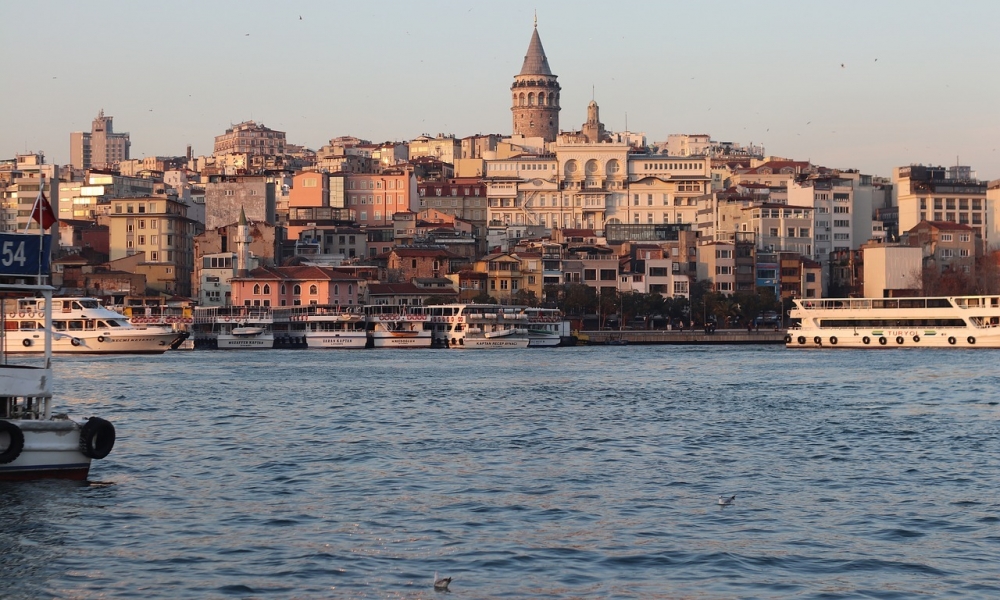 25th June 2019 by PommieTravels
eVisa for Turkey: All you need to know
Turkey is a remarkable country. A border between the west and the east of Europe, it's capital city Instable stretches over two continents and is the only city in the world to do so. Combine this with golden beaches, important historical sites and you have a wonderful country to experience. To make it easier to get their Turkey has its own eVisa system which if you live in an eligible country will make the whole process much easier and faster. Let's take a look at the requirements to obtain...