About Ayia Napa
With its sunny Mediterranean climate, Ayia Napa is the perfect spot for a beach holiday. The crystal clear waters and beautiful sandy beaches make it a great spot for swimming, sunbathing, and snorkelling. There are also plenty of cultural attractions to explore, such as the Venetian Monastery and the Thalassa Museum. Ayia Napa also has a vibrant nightlife, with plenty of bars and clubs to explore. So, if you're looking for a fun and exciting holiday destination, Ayia Napa is the perfect choice!
Things to do in Ayia Napa
Ayia Napa
Blog posts
From the UK's most popular travel bloggers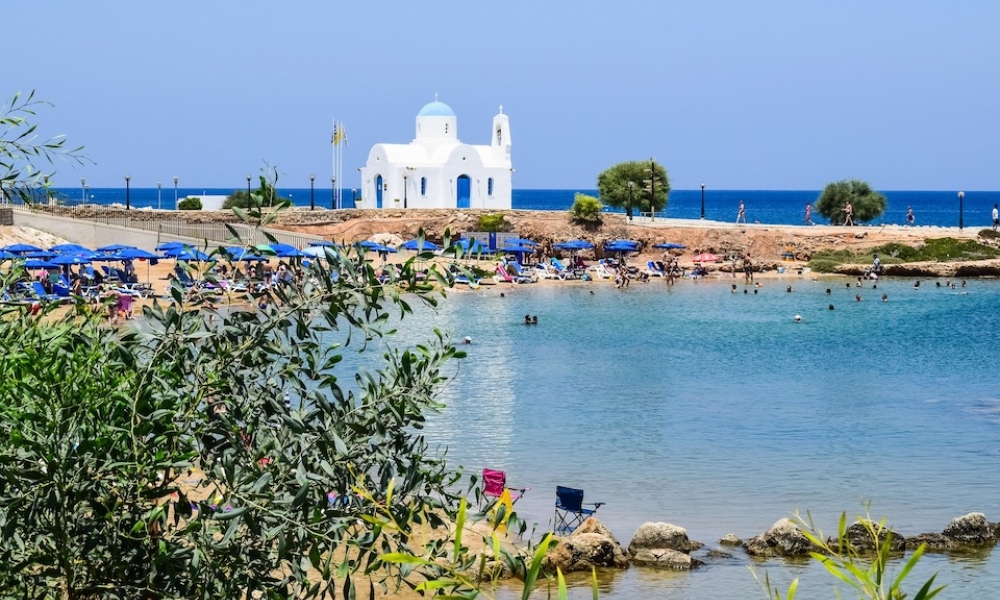 Where to stay in Cyprus for the best holiday
20th January 2021 by The Wandering Quinn
Cyprus is a fantastic place to go for an island holiday. This small island in the eastern Mediterranean, close to Greece, Turkey, Egypt, and the Middle East offers everything! Cyrpus has a rich history and civilization, middle-age castles and fortresses, hills, forests, a stunning shoreline, and beautiful sandy beaches. There are hiking paths, watersports, as well as skiing resorts in the winter season. There are various pretty villages with cobblestone alleys and stone cut traditional homes...
Weather in Ayia Napa
Our month-by-month guide to the weather and climate in Ayia Napa