Whoops, we don't have any matching deals at the moment. Try amending your search filters (above) or try again later.
Books inspired by Netherlands
Our hand-picked selection of books to get you in the mood to travel Why the Dutch are Different
Ben Coates
Stranded at Schiphol Airport, author Ben Coates called up a Dutch girl he'd met some months earlier, went for dinner, and stayed for good. He explores the hidden heart of the small but fascinating country. National and social history and travelogue all combine to make a well-written and readable book, perfect for anyone who loves The Netherlands or is thinking of going.
Netherlands
Blog posts
From the UK's most popular travel bloggers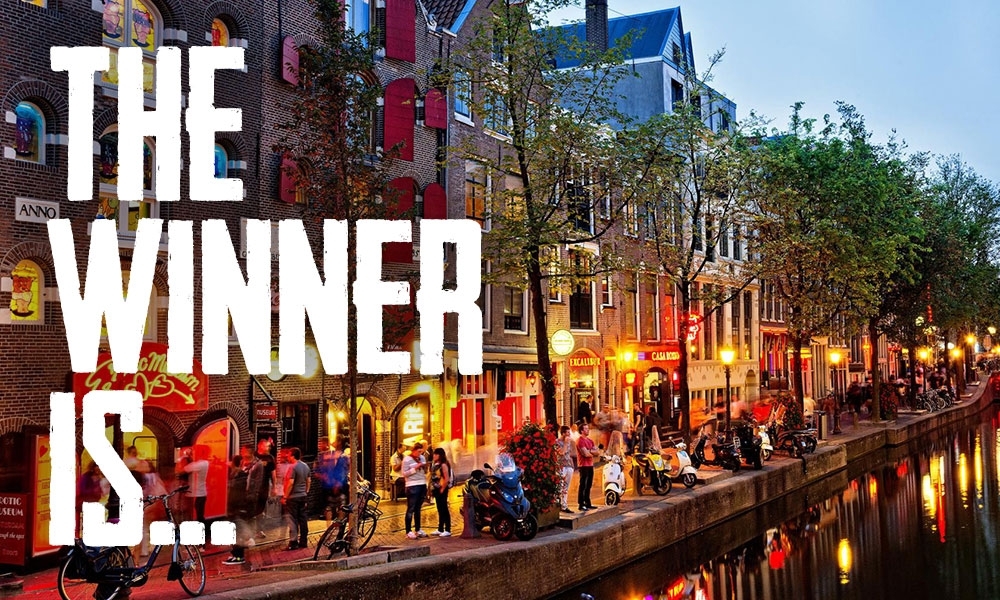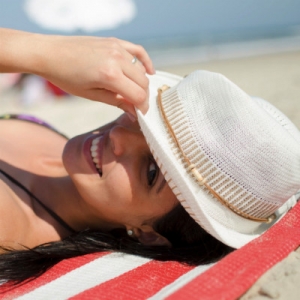 Netherlands
Amsterdam
4th February 2019 by Emma
Announcing the result of our Eurostar Amsterdam competition
Our latest Eurostar Amsterdam competition closed on the 31st December - a huge thank-you to all who entered! From all the valid entries received, we chose one lucky winner at random. I can now reveal that the lucky recipient of a £250 Eurostar voucher is... Kelvin Thornton. A huge congratulations from the team here at Travelscoop! Let us know how you get on. Keep checking our email newsletters and following our facebook page at facebook.com/mytravelscoop for more chances to win, as there's...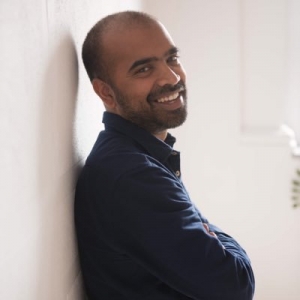 Netherlands
Rotterdam
12th April 2017 by Budget Traveller
King Kong Rotterdam: One of Europe's finest design hostels
A look behind the scenes of one of Europe's finest design hostels: Welcome to King Kong Rotterdam.......