Seoul
Blog posts
From the UK's most popular travel bloggers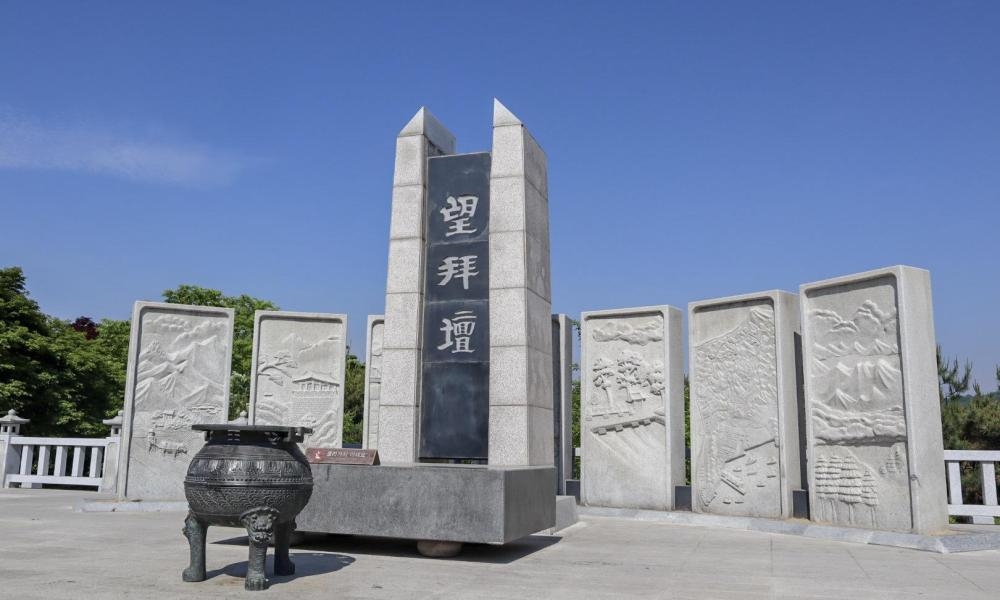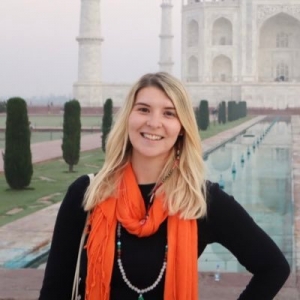 South Korea
Seoul
2nd June 2019 by The Wandering Quinn
The best DMZ day tour from Seoul to go on
When I said on twitter that I'd be visiting South Korea a fair few people said that I needed to go on a tour to the DMZ when I was in Seoul and I'm so glad I did! North Korea has interested me for awhile and whilst I didn't know that much about it and don't stay up to date on current affairs I have seen Youtube videos from travellers that have been on a full tours there (because that's the only way you visit!). It's one of the most closed off Countries in the world, that's enough...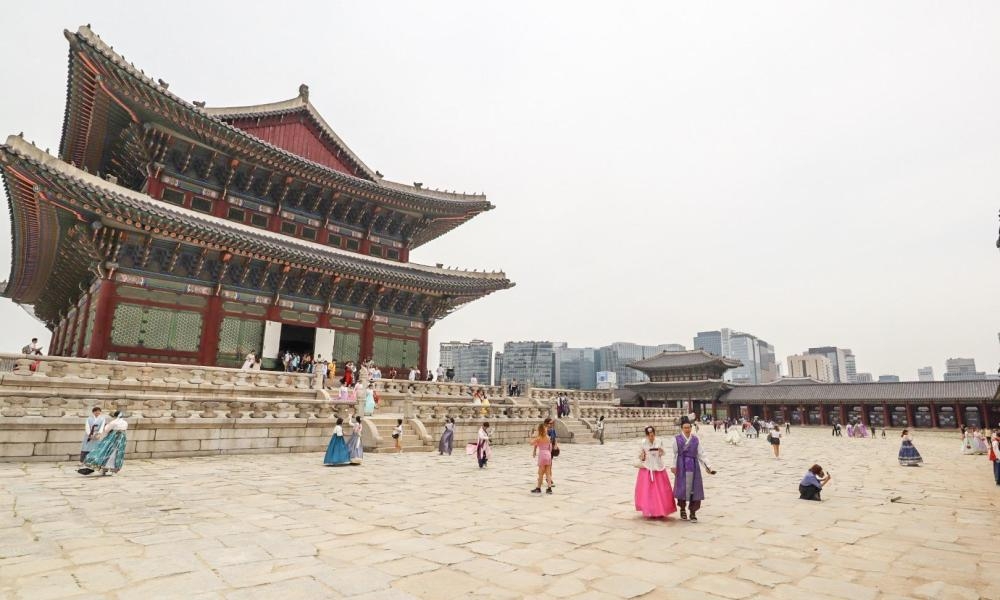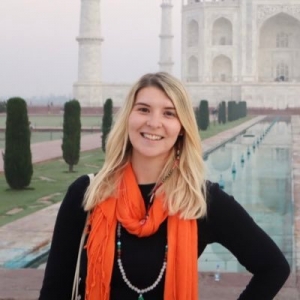 South Korea
Seoul
31st May 2019 by The Wandering Quinn
Free and budget things to do in Seoul that you cannot miss!
You may be pleasantly surprised to hear just how many free things there are to do in Seoul and although not everything is free, there are some awesome budget things to do in Seoul too! I spent 3 days exploring Seoul – the Capital City of South Korea on my 10 Day Backpacking trip of South Korea and I really enjoyed my time in the City! Seoul is big but not too big. It's really easy to get around on the metro. It's cool and modern but traditional too! The recipe for a great City! So let's...