About Friuli–Venezia Giulia
Just a stone's throw away from Venice lies the hidden Italian gem of Friuli-Venezia Giulia. With its stunning sandy and pebble beaches, cultural attractions, ancient towns, castles, exquisite wines and cuisine, unspoiled nature, rolling hills and towering mountain peaks, this region is a paradise for travellers. The Giant Cave is a must-see for all visitors, and for those looking to avoid the crowds, there are plenty of opportunities for a morning hike in the mountains followed by an afternoon on the beach. For the more adventurous, there are plenty of hiking and biking trails, as well as a number of ski resorts for winter sports enthusiasts. Friuli-Venezia Giulia is also the perfect destination for those looking to explore multiple countries in one holiday, with its proximity to Austria, Slovenia and Croatia.
Friuli–Venezia Giulia
Blog posts
From the UK's most popular travel bloggers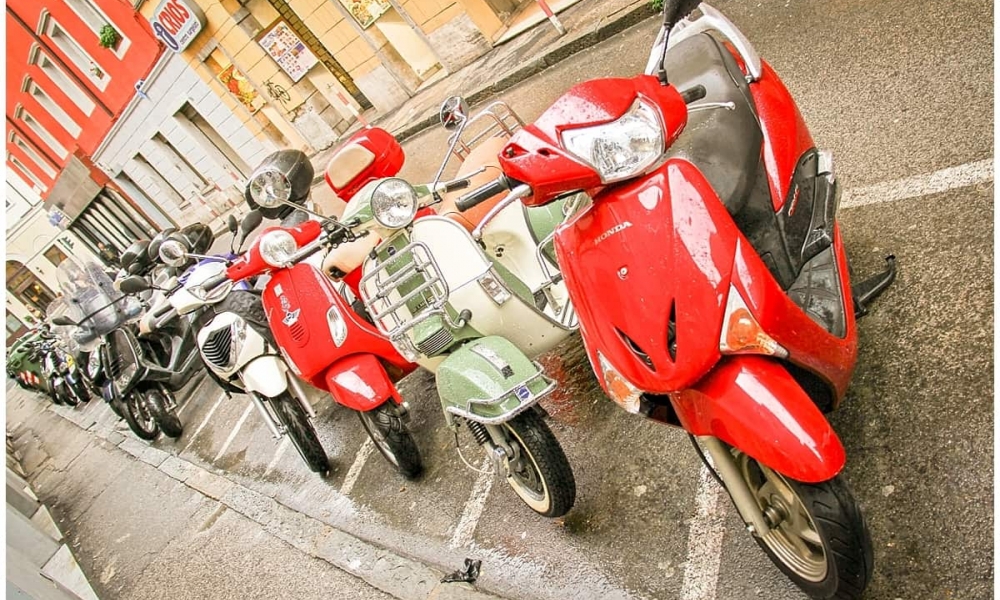 Why Trieste food stands out in Italy
6th July 2021 by Inside the Travel Lab
When I sat down in the Buffet da Pepi, I stood out because I wasn't standing. In Trieste, it's customary to stand at the bar for lunch, as you wolf down platefuls of pork and mountains of mustard. You're supposed to know which cut you want and how you want it served, leaving me feeling sheepish under the gaze of the busy waiter....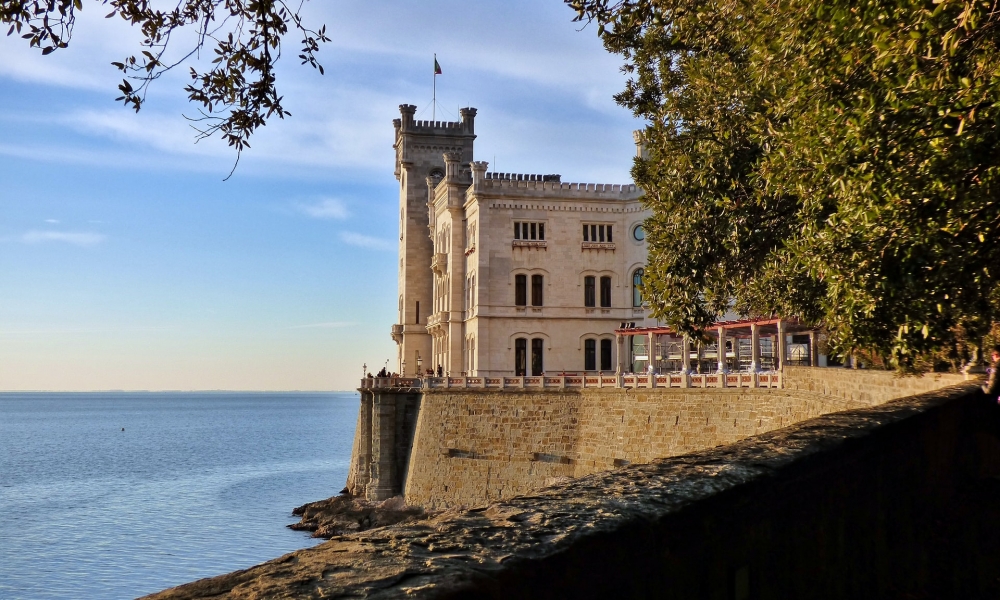 The best things to do in Trieste, Italy's surprise city
15th February 2021 by Inside the Travel Lab
Trieste is not like the rest of Italy. Perched on the border with Slovenia, it's a mix of Italian flair and Balkan practicality. But it's a beautiful place and one I'd highly recommend visiting. It was winter when I arrived in Trieste. The wind carried with it the whisper of sleet and the soft scent of snow. The ground sparkled with the reflections of Christmas lights in the afternoon rain and the central square was surprisingly quiet....
Weather in Friuli–Venezia Giulia
Our month-by-month guide to the weather and climate in Friuli–Venezia Giulia