About Umbria
Umbria is a mountainous region in the heart of Italy, offering a picturesque landscape of rolling hills, cobalt lakes and traditional villages. From the medieval architecture of Perugia and Assisi, to the yearly pilgrimage to honour St Francis in Assisi, this traditional region is a must-visit for anyone seeking a holiday rich in art, culture and lush scenery. Foodies will be delighted by Umbria's famous truffles, olives and wine, while outdoor adventurers can explore the pine forests of Mount Sibillini or go sailing on the vast waters of Lake Trasimeno. With its timeless atmosphere, Etruscan and Roman settlements, and bustling festivals and markets, Umbria is sure to be an unforgettable holiday destination.
Umbria
Blog posts
From the UK's most popular travel bloggers

Visiting Umbria Italy – The Best Places to Explore
2nd May 2023 by Globalmouse Travels
Umbria is a stunning region in central Italy, renowned for its picturesque scenery, ancient towns and lively culture. It is an ideal holiday spot for families, with a wealth of attractions and activities that both children and adults can enjoy. Here are some of our top picks for family-friendly places to explore in Umbria this year. Perugia is a great starting point, with its captivating architecture, fascinating museums and lively piazzas. ...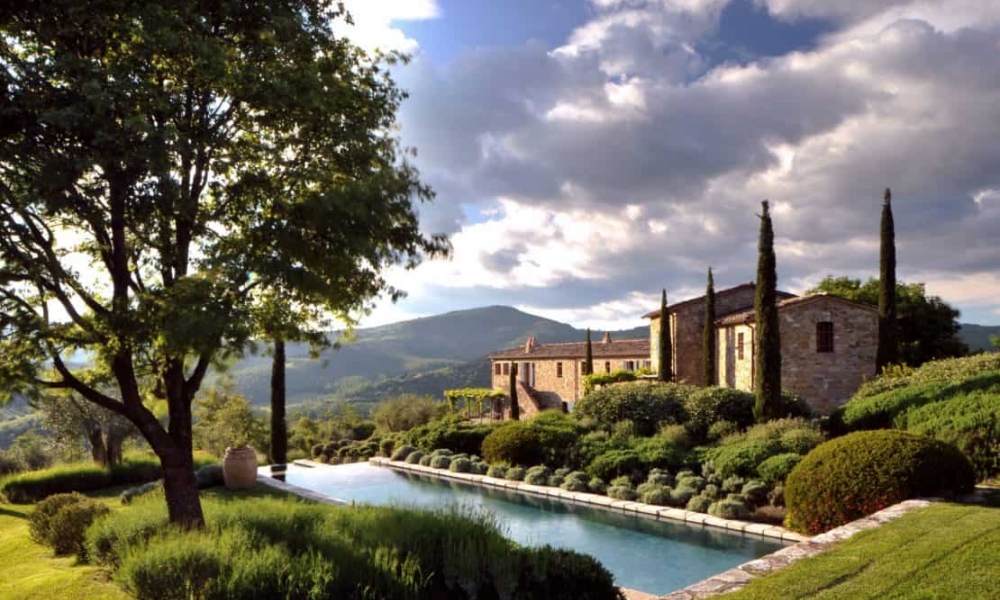 Amazing things to do in Umbria, Tuscany's overlooked little sister
14th April 2021 by Inside the Travel Lab
What a difference a C makes...Cumbria is a wild, wet and wellie-wearing region in the north of England, whose damp hedgerows and fields of daffodils fired the literary imagination of Wordsworth several times over. Umbria, on the other hand, is a fragrant, olive-soaked region in central Italy, whose soft pink stone apparently fired the literary imagination of C.S.Lewis and introduced the rest of the world to Narnia (via the real world town of Narni.)...
Weather in Umbria
Our month-by-month guide to the weather and climate in Umbria