About Campania
Campania is the second most populous region of Italy, and home of the Neapolitan Riviera. It's easy to see why this sun-soaked corner of the Mediterranean is so popular with holidaymakers. From Sorrento's villa-studded hillsides to Naples – the somewhat gritty birthplace of pizza – there's something for everyone. And let's not forget the ancient ruins of Pompeii and the smouldering Mount Vesuvius. The coastline is dotted with cosmopolitan cities and rustic towns. Sorrento is the leader of the pack, with its designer boutiques and pavement cafés. Then there's the Amalfi Coast, where towns like Ravello and Positano spill down the cliffside in showers of pastel-coloured houses. And don't forget Ischia, the pamper capital of Italy. With its three-kilometre-long Maronti Beach and 70 thermal springs and mud baths, it's the perfect spot for a relaxing holiday.
Books inspired by Campania
Our hand-picked selection of books to get you in the mood for your Campania holiday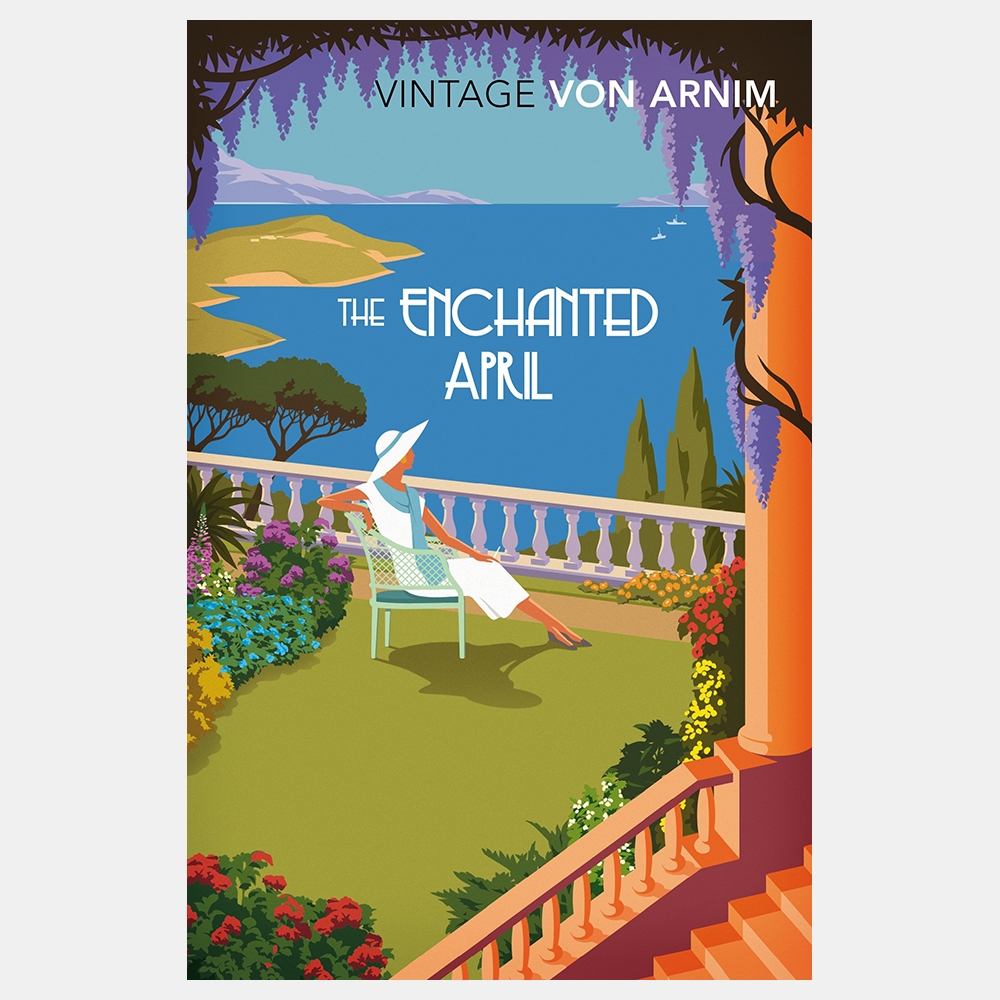 The Enchanted April
Elizabeth Von Arnim
Tired of the drudgery of life in cold, grey London, four women - previously unknown to each other - answer a newspaper advert to stay for a month in an idyllic Italian castle on the shores of the Mediterranean - based on Cinque Terre. Escaping their daily lives, each transforms in the beauty and warmth of their paradise-like surroundings.
Campania
Blog posts
From the UK's most popular travel bloggers