Sardinia
Blog posts
From the UK's most popular travel bloggers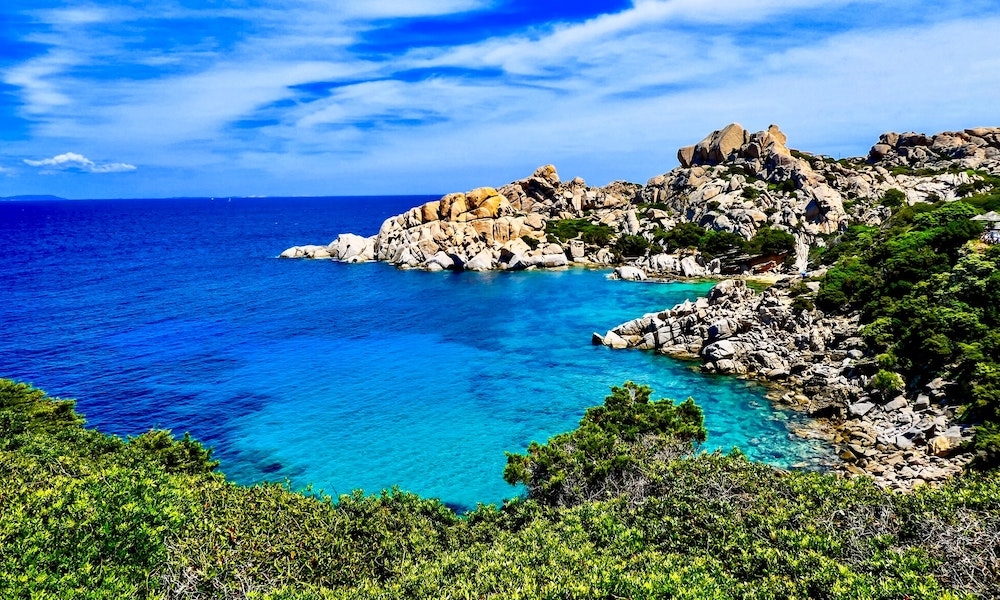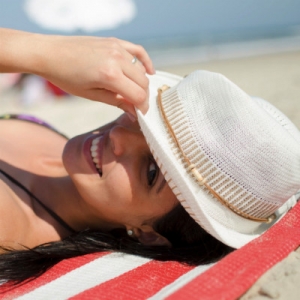 Edinburgh
Germany
Berlin
Iceland
Italy
Sardinia
Spain
Tenerife
Ibiza
Kenya
Indonesia
Bali
Seychelles
1st July 2021 by Emma
Cheapest places to holiday in August
Throughout Europe, August is the busiest holiday season of the year. With scorching hot temperatures and summer holidays on everyone's wish lists, it can also be the most expensive. It pays to keep your eyes open for package deals, in order to book early. The team at Simply Holiday Deals will make it easy for you, by delivering the best ones straight to your inbox.If you can schedule your holiday for later in the month, it's possible to take advantage of cheaper prices, as the holidays wind...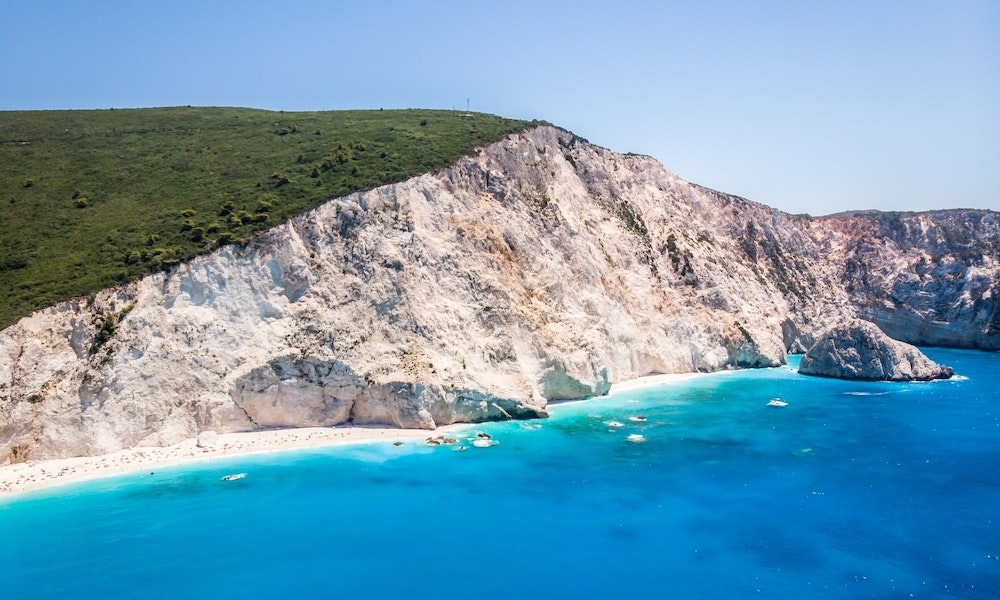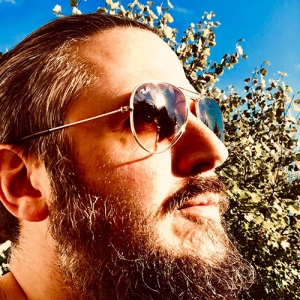 France
Zante
Italy
Sicily
Sardinia
Poland
Spain
Menorca
Ibiza
Sweden
Turkey
Greece
Corsica
Balearic Islands
1st July 2021 by Andy
Europes best white sand beaches
Have you been dreaming of long, hot days relaxing on powder-white sand with a good book and nothing to think about but when you'll have your next swim? We've put together a list of some of Europe's best white sand beaches to inspire you to get out the flip-flops and head off on a sunny escape.Navagio BeachZante, Greek Islands - Navagio Beach, or 'Shipwreck Beach' is on the coast of Zakynthos (Zante), in the Ionian Islands. It's an isolated, white sand cove, home to the shipwreck,...
Weather in Sardinia
Our month-by-month guide to the weather and climate in Sardinia