Whoops, we don't have any matching deals at the moment. Try amending your search filters (above) or try again later.
East Sussex
Blog posts
From the UK's most popular travel bloggers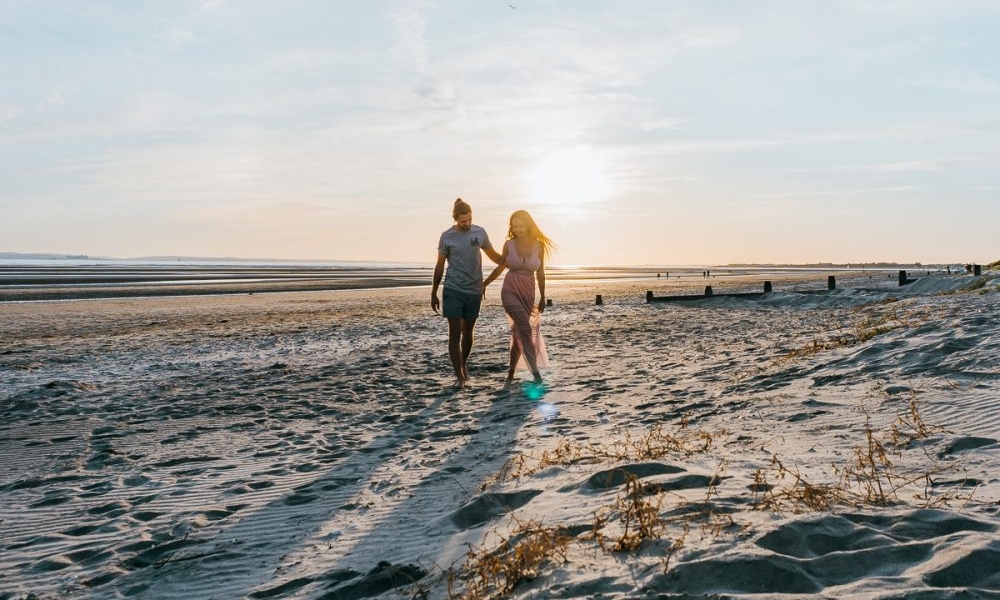 20th January 2021 by Stoked to Travel
Best places to visit in Sussex in the UK
The best things about Sussex, in my opinion, are: its proximity to London (most places are just 1-2 hours by car or train), its arguably better weather and the fact it offers beautiful countryside, excellent beaches and charming villages. I'm biased of course, but I do think it's one of the best parts of the country for sure. Most of us know Sussex for the cosmopolitan and world-renowned city of Brighton, but there's plenty more on offer. Read on to find out more!...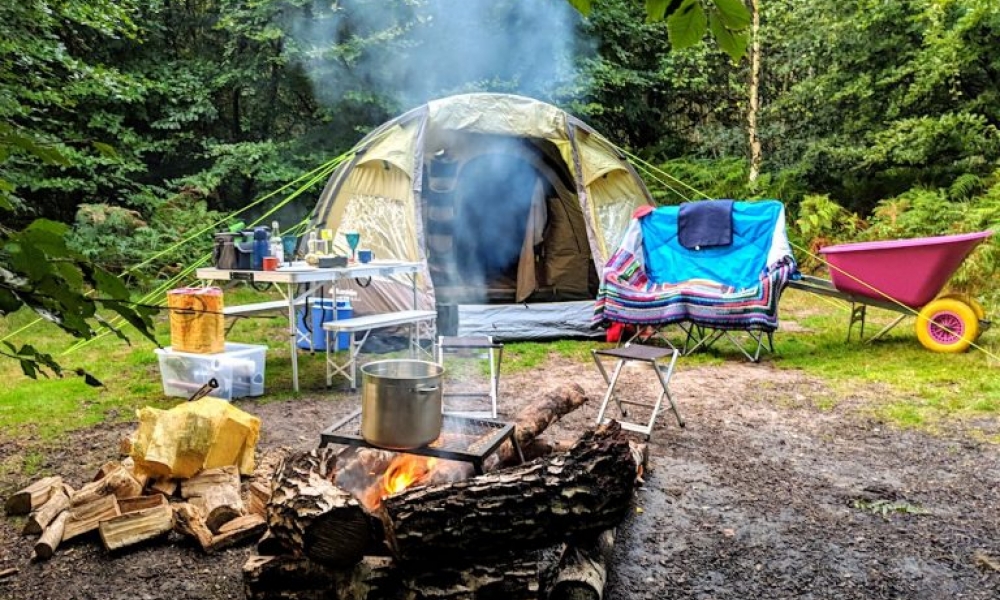 29th January 2021 by Savoir There
Weekend Shortcut: Eco camping in Sussex woodland at Beech Estate
Do you love getting into the outdoors, cooking on an open fire and sleeping under the stars? If you'd asked me that very question just a few years ago I would have answered firmly in the negative; as I didn't understand just how amazing a camping break can be. These days my feelings about camping are very, very different....