Turks and Caicos Islands
holidays
Find and compare the best Turks and Caicos Islands holiday deals
Turks and Caicos Islands
Turks and Caicos Islands
Blog posts
From the UK's most popular travel bloggers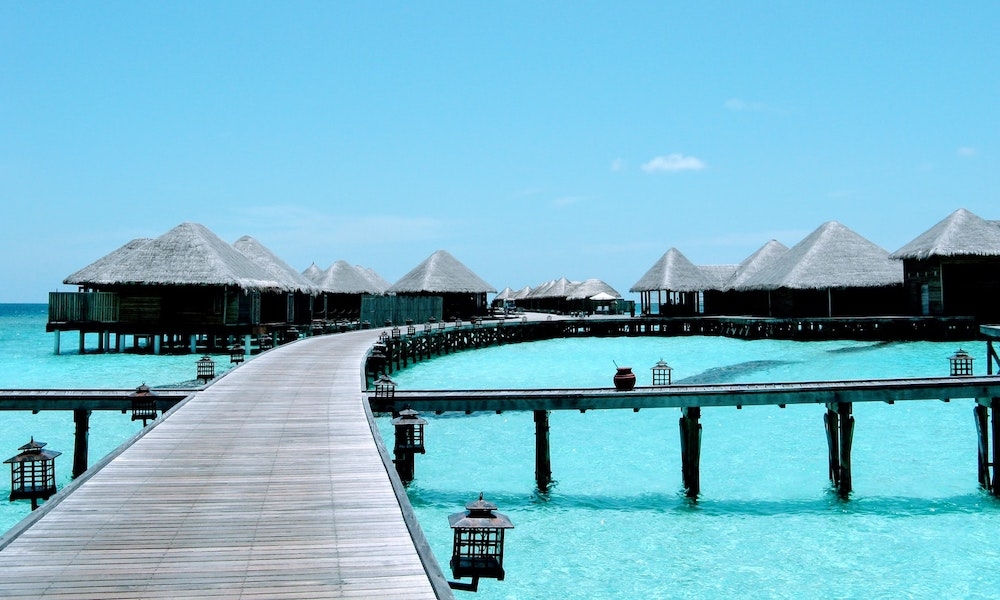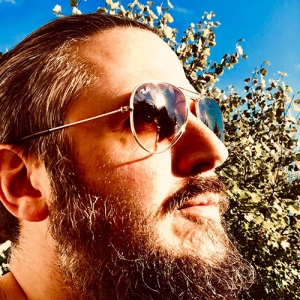 Italy
Switzerland
South Africa
Indonesia
United States
Las Vegas
Canada
Hawaii
Bali
Greece
Maldives
Turks and Caicos Islands
Nevada
25th February 2021 by Andy
Top 10 honeymoon destinations
Getting married soon? Everyone knows that your honeymoon needs to be a holiday you will remember forever so check out these 5 amazing destinations that are sure to make your honeymoon unforgettable. Whether you're looking for a tropical getaway, an adventurous experience or a relaxing romantic city break – there is something for everyone on this list we have compiled. So here are our top 10 honeymoon destinations:The MaldivesWith almost 100 islands filled with resorts, the Maldives offer...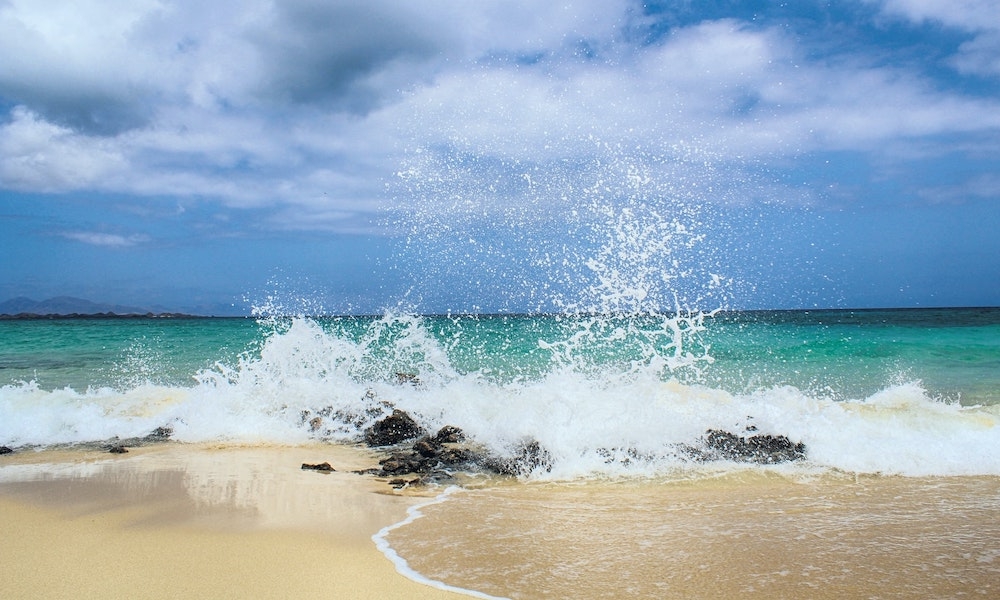 19th February 2021 by Andy
The best beaches in the world
We're all dreaming of our next overseas adventure. For many of us, that will involve a beautiful beach somewhere hot. To aid those daydreams, we've put together a list of the best beaches in the world so you know exactly where to look when you're booking your next sunny escape.Whether you prefer white sandy beaches with calm balmy waters, beaches with the best surf or the perfect beach to snorkel and discover beautiful coral reefs – we've got you covered! Here are 5 of the best beaches...