Isle of Man
holidays
Find and compare the best Isle of Man holiday deals
Isle of Man
Isle of Man
Blog posts
From the UK's most popular travel bloggers

9 of the 'ferry' best value holidays from UK
21st February 2022 by Budget Traveller
There's a certain blissful calm of arriving at your destination by sea on a ferry. There are fewer, grander perspectives in travel than arriving in a new destination, your eyes feasting on the broad expanse of the harbour, being serenaded by a whirl of seagulls, with a crisp breeze in your hair. It is a world away from the stress of modern day flying - no stress of airport security, being jammed tightly into your minuscule seat with no social distancing possible, the hassle of packing all...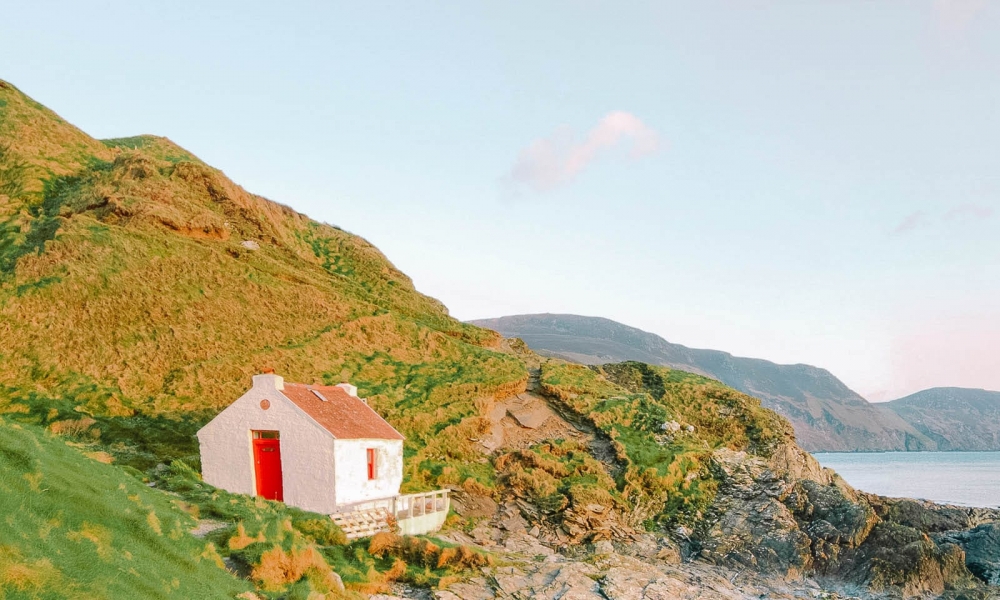 12 best things to do on the Isle Of Man
15th February 2021 by Hand Luggage Only
Steeped in history, the Isle of Man is an incredible island to visit whilst exploring the British Isles. Perched in between Great Britain and Ireland, this crown dependency is totally gorgeous to visit. Not only that, there's a heap of the best things to do on the Isle of Man dotted all across the shoreline and hills. This all makes it a totally epic place for a long-weekend break (or even more if you have time)....
Weather in the Isle of Man
Our month-by-month guide to the weather and climate in the Isle of Man