Whoops, we don't have any matching deals at the moment. Try amending your search filters (above) or try again later.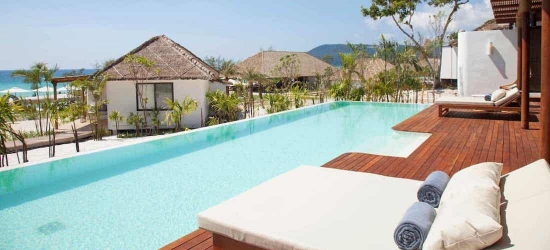 December
Now's the very start of the high season - comfortably warm, and perfect for elephant trekking in the north, exploring Angkor Wat in the west, or relaxing on southern beaches like Koh Thonsáy or Otres
Cambodia
Blog posts
From the UK's most popular travel bloggers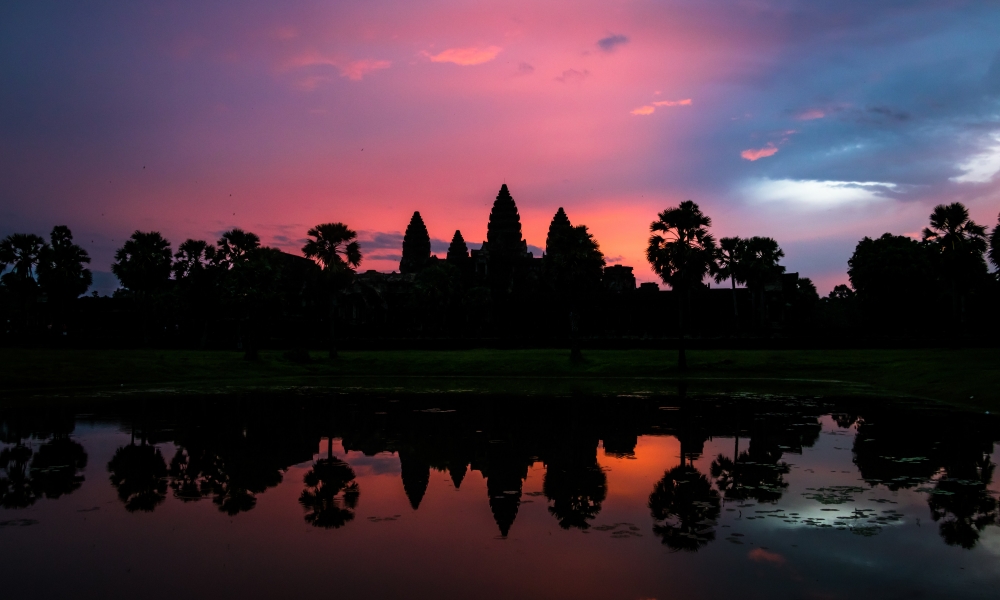 Vietnam
Cambodia
1st October 2019 by PommieTravels
Top 5 places for solo travelers in Vietnam and Cambodia
Solo travel doesn't have to mean loneliness. No matter where I go, I find a new pleasure, absorb some new things, and meet awesome new friends. I think that this is a blessing that not many people have, and the more I travel, the more I feel blessed. For many years, I have visited many wonderlands of the world. Among them, Vietnam and Cambodia impress me most. These two nations offer me so many mysteries to discover. Journeying from the natural to man-made wonders, Vietnam Cambodia...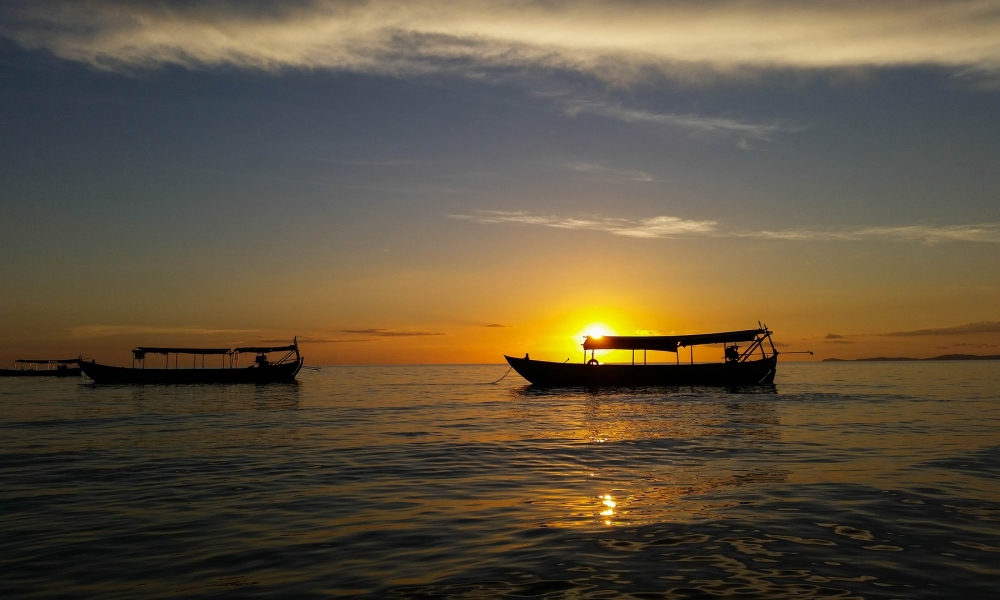 Cambodia
30th August 2019 by PommieTravels
Cambodia's seaside: Queenco Hotel & Casino
Queenco Hotel & Casino can be considered the perfect seaside retreat with white powdery sands at Victory Beach in Sihanoukville, Cambodia. The hotel & casino can be a good choice for those who are looking to enjoy their favourite wine on the beachfront terrace while watching the sunset. ...