Holiday competitions
Win yourself a holiday to Thira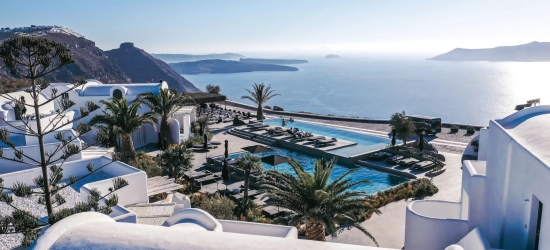 Thira
Blog posts
From the UK's most popular travel bloggers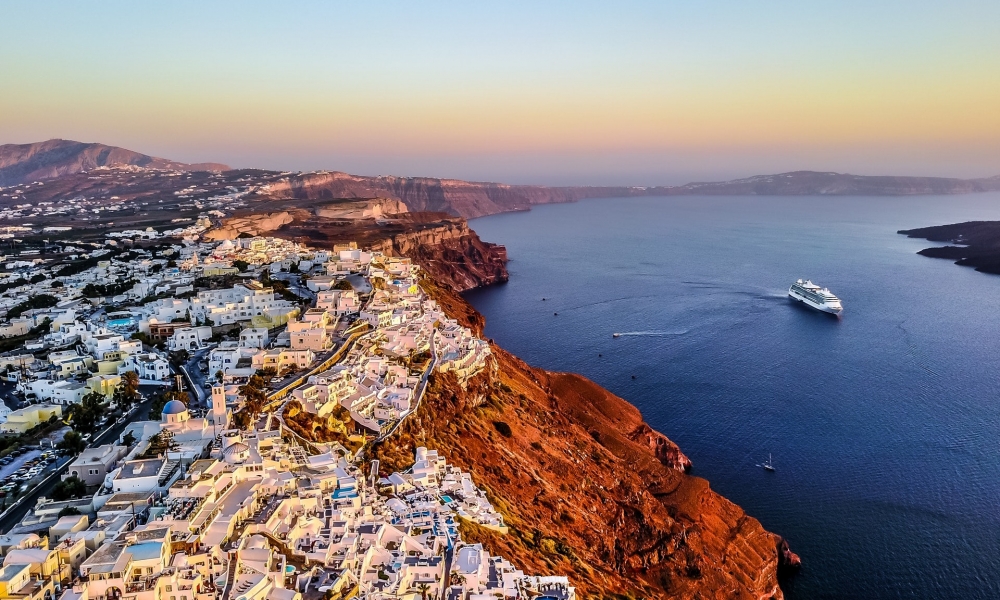 10th January 2022 by PommieTravels
Mykonos and Santorini trip: Itinerary & guide
I'm not exaggerating when I say this; the Greek Islands are stunning. Whichever island you go to you shouldn't be disappointed but I have a soft spot for the Cyclades islands. There are actually over 200 islands in the Cyclades but the most well known of them all are Mykonos and Santorini. And for good reason! These two islands are both beautiful, with some great beaches, restaurants and nightlife....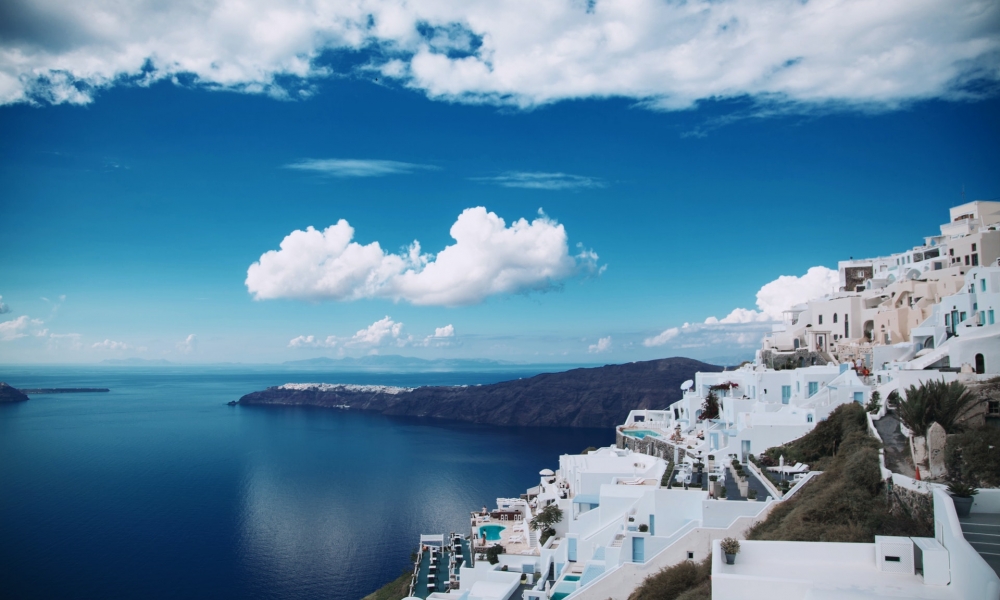 12th March 2021 by PommieTravels
Best places to stay in Santorini
Santorini is a magical greek island that many people visit at least once in their lifetime. The island is renowned for its white-washed villages, picturesque sunsets, and blue domed churches. The architecture is typically Cycladic, with a fusion of traditional Greek and Roman influences. Whether you're headed to Santorini for a romantic weekend getaway, a relaxing vacation with the family, you'll need to find accommodations that fit your needs and budget. We recommend that you combine this...
Weather in Thira
Our month-by-month guide to the weather and climate in Thira