Nova Scotia
Blog posts
From the UK's most popular travel bloggers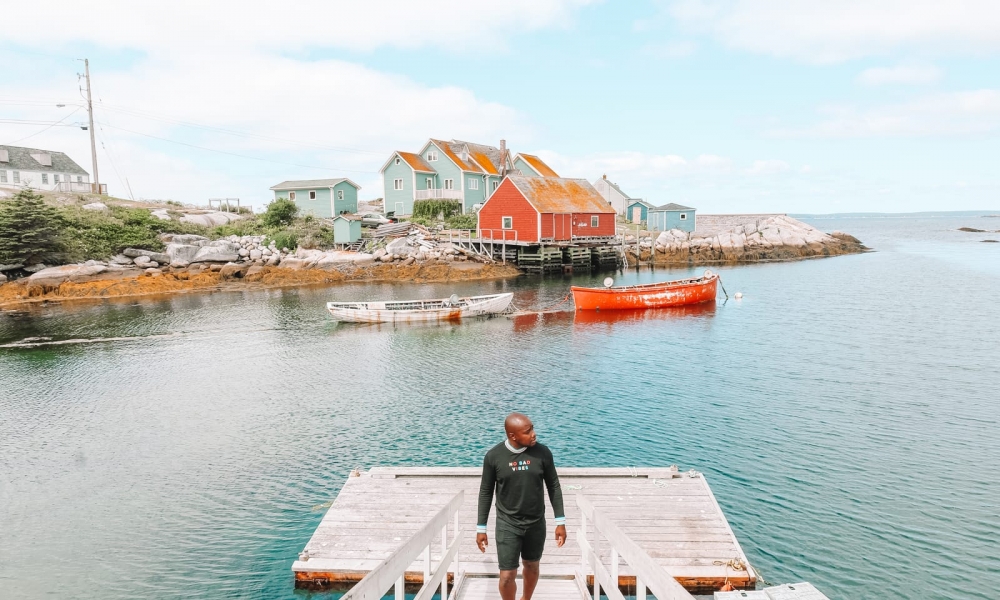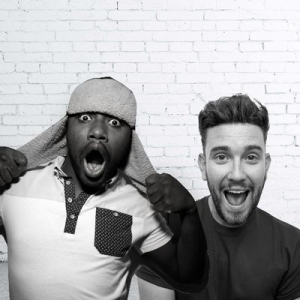 Canada
Nova Scotia
22nd February 2021 by Hand Luggage Only
Epic itinerary to visit the best places in Nova Scotia
We all know how incredibly beautiful Canada is, right? With its unspoilt national parks, centuries of history, and some of the yummiest food – Canada is a total gem to explore! This is no more apparent than within the Atlantic province of Nova Scotia. Not only is there a heap of epic and best places in Nova Scotia to explore – but you've also got some of the friendliest people ever! ...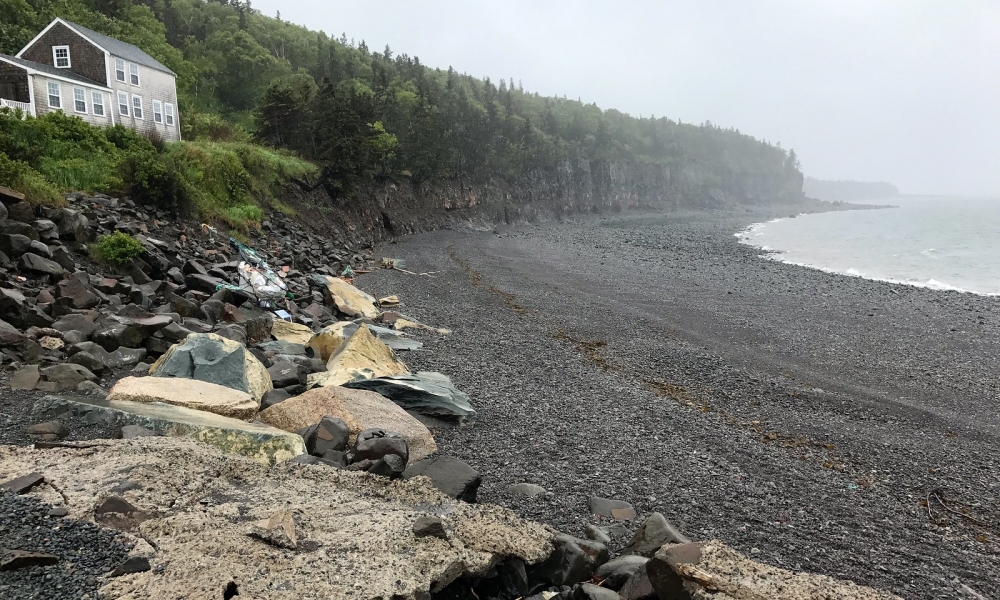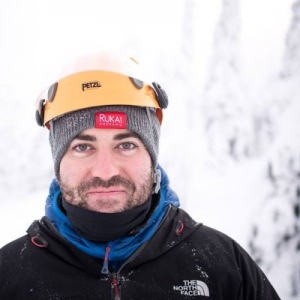 Canada
Nova Scotia
27th January 2021 by TravelDave
Explore Nova Scotia, Atlantic Canada
Looking back at my past trips to Canada – fantastic memories start to flood in from my time exploring Nova Scotia, one of the four provinces that make up Atlantic Canada. Nova Scotia is an ideal location to visit post lockdown, offering loads of wild nature, wide open spaces, incredible food, and easy accessibility for travellers from the UK....