Ghana
holidays
Find and compare the best Ghana holiday deals
Ghana
Ghana
Blog posts
From the UK's most popular travel bloggers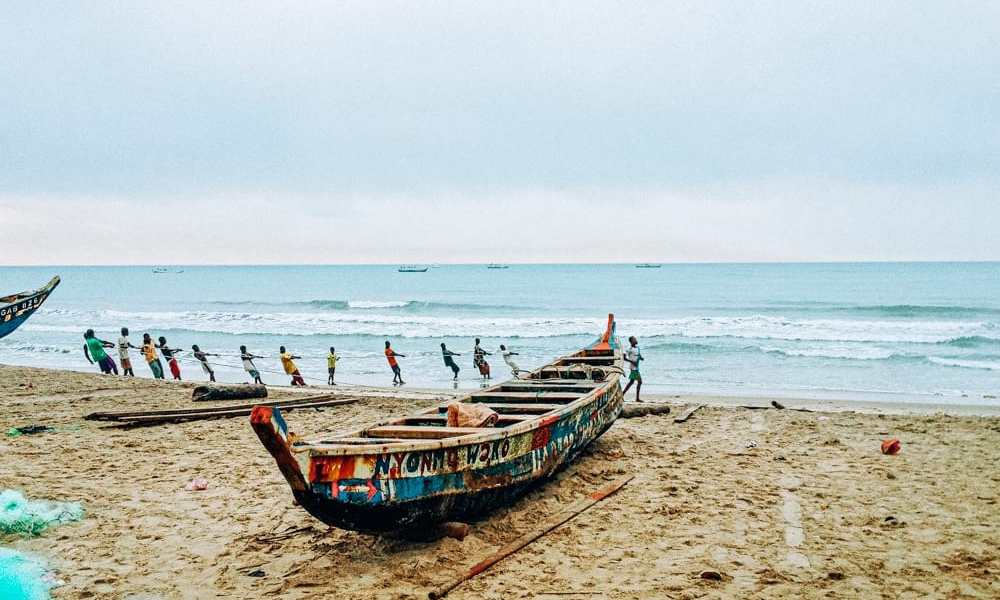 Best things to do in Ghana
17th August 2020 by Stoked to Travel
Beautiful Ghana, located in the heart of West Africa is one of the safest, most accessible and most vibrant countries on the continent. Although Ghana is less visited than other countries in Africa, such as Morocco, South Africa and Kenya, those that do go to Ghana are greeted by the warmest smiles, open arms and a buzzy, colourful energy. And best of all, travelling around Ghana is reasonably straightforward, meaning visitors can explore many of the country's highlights with ease....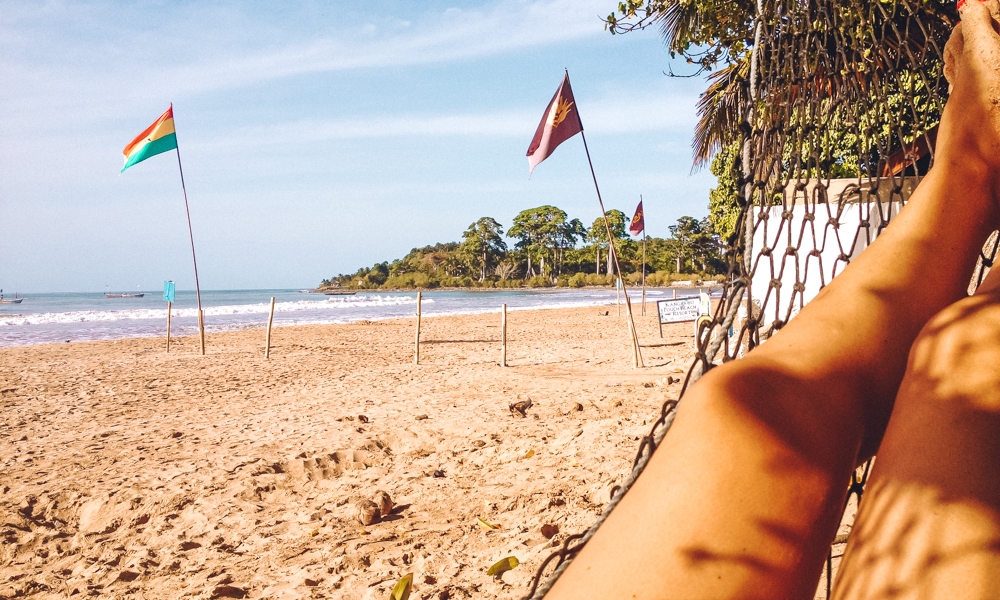 Everything you need to know before visiting Ghana
5th June 2020 by Stoked to Travel
Ghana, a small country on the West coast of Africa, is one of the most accessible and safe destinations in the region. And it is packed with exciting historical and cultural things to do, as well as countless outdoor adventures. Beautiful Ghana is one of my favourite places on earth. Having spent more than six months there, it feels like a second home. From the paradise beaches in the west of the country, the remote adventures in north near Tamale or the pulsating energy of Accra. I would...
Weather in Ghana
Our month-by-month guide to the weather and climate in Ghana