Phnom Penh
Blog posts
From the UK's most popular travel bloggers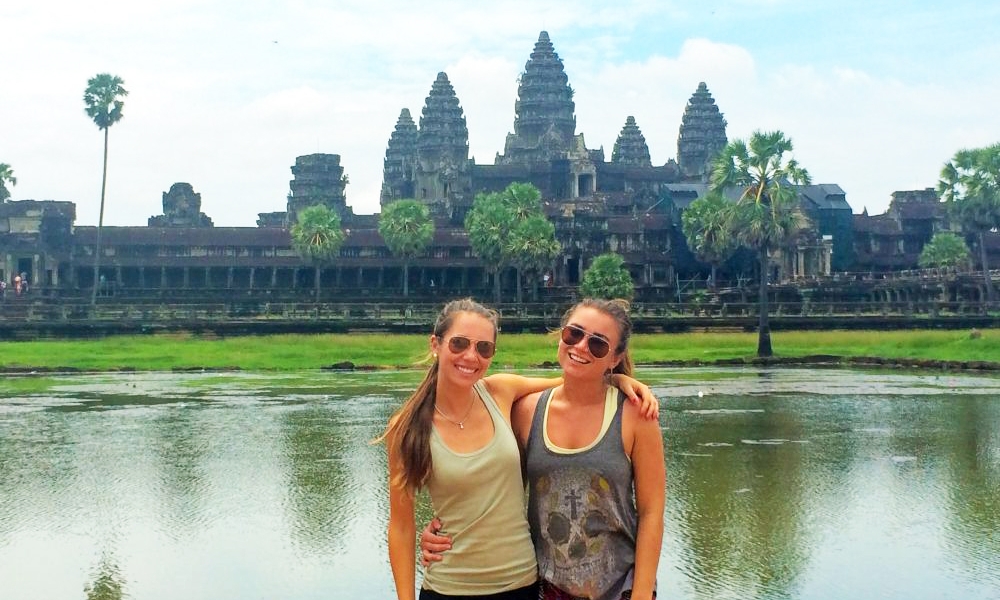 The best places to visit in Cambodia
12th November 2020 by Stoked to Travel
Wedged in between Vietnam, Laos and Thailand, this small but beautiful country is a much-loved stop on most South East Asia itineraries. Once mostly popular with just backpackers, Cambodia and the surrounding countries now have plenty to offer all travellers. There has been a raft of new luxury hotel openings, more family-friendly activities and better flight paths into the country. Cambodia is most famous for Angkor Wat, a mammoth temple complex near Siem Reap. Visiting here has long been the...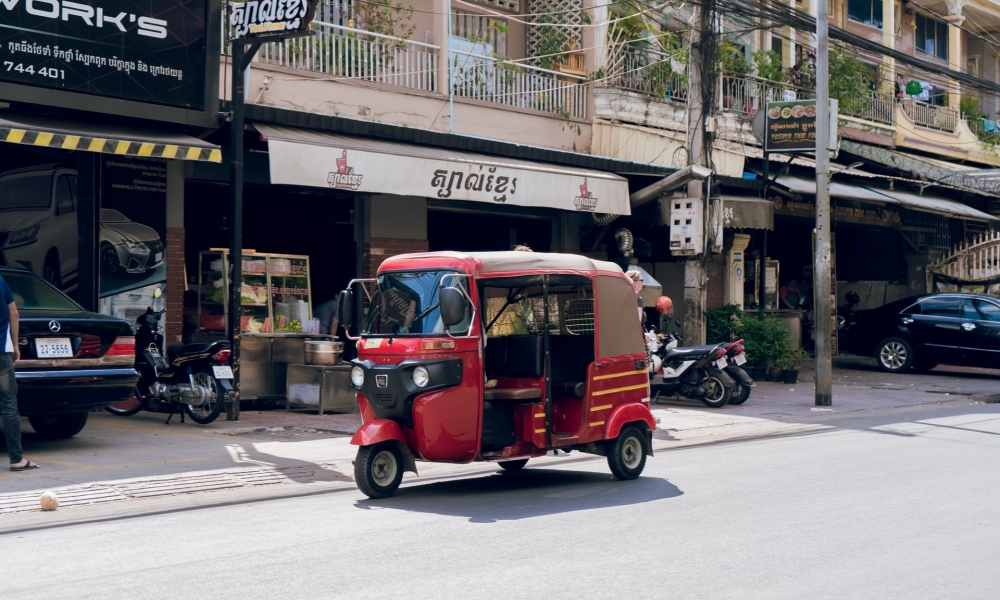 Two days in Phnom Penh
12th May 2015 by Follow Me East
Depending which forums you read, Phnom Penh is either the new 'it' city of Asia or a dusty little town only good for a transit point. We spent two days in Cambodia's capital and concluded that it deserves neither such praise nor such censure. Cambodia's recent history is devastating, but modern Phnom Penh is a city on the go making up for lost time. Here are some ideas for two days in Phnom Penh.Like the English colonialists left railroads, the French left good food. Phnom Penh is no...
Weather in Phnom Penh
Our month-by-month guide to the weather and climate in Phnom Penh