Whoops, we don't have any matching deals at the moment. Try amending your search filters (above) or try again later.
Derbyshire
Blog posts
From the UK's most popular travel bloggers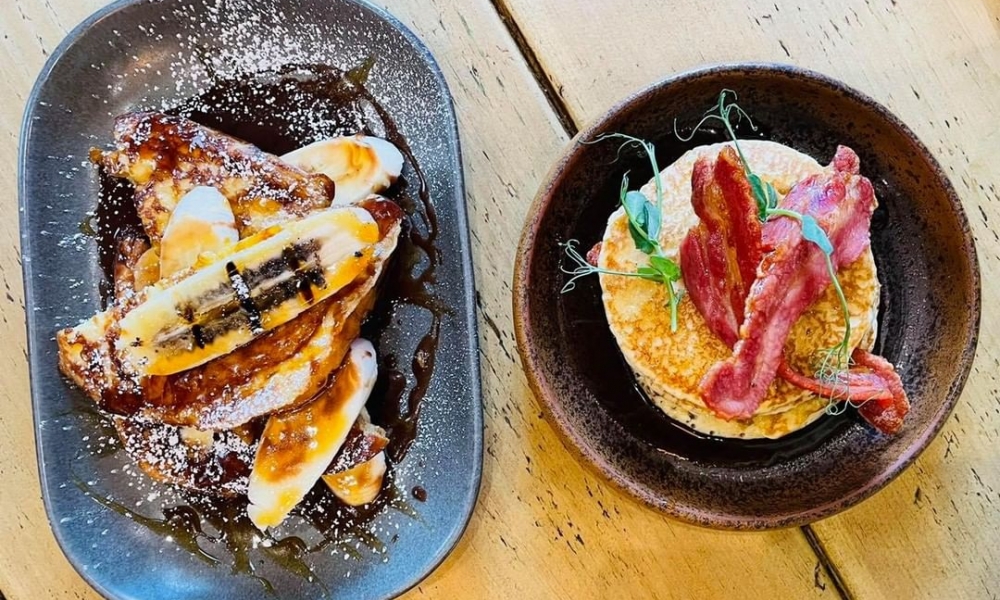 10th January 2022 by She Get's Around
The best brunch places in Derbyshire and the Peak District
I love a good brunch. Brunch is easily the best meal of the day if you ask me. So I have put together a list of the best brunch places in Derbyshire and the Peak District. I will continue adding to this list as I try more. Do let me know if you have any favourite brunch spots in Derbyshire or the Peak District I should add to the list. I am going to start with the place I know best, Matlock. My post on the best places to eat and drink in Matlock includes most of these, but the top three are the...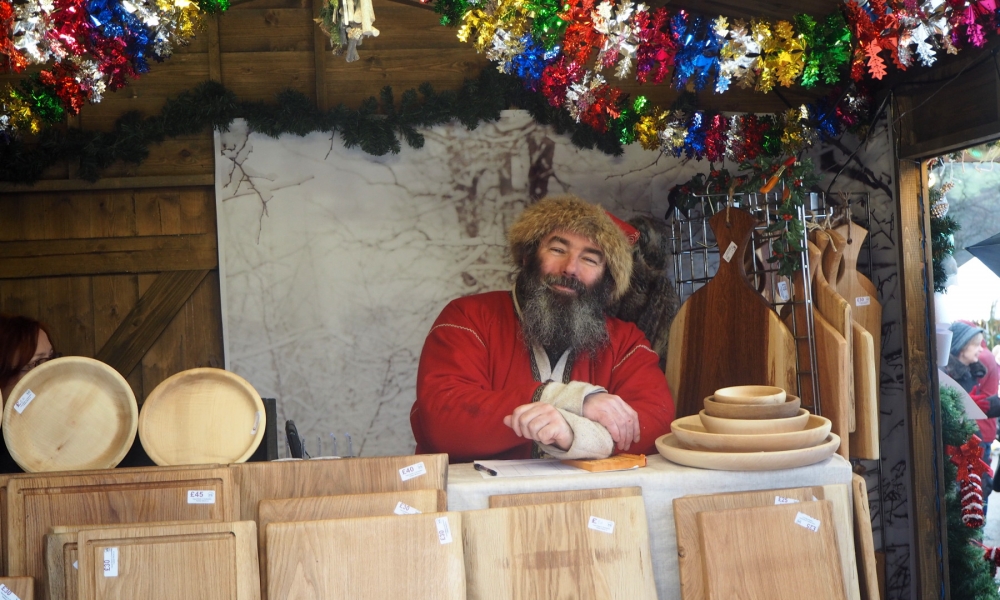 23rd November 2021 by She Get's Around
Chatsworth Christmas Market: Everything you need to know
It's that time of the year again. Christmas market time! And what better market to visit than Chatsworth Christmas Market. It really is a beautiful Christmassy place to visit, with music, amazing stalls and delicious food. Not to mention to incredible setting next to Chatsworth House. If you're looking for a Christmas market to visit in or near Derbyshire, then I promise you, Chatsworth Christmas Market is the one to visit. ...