Grenada
holidays
Find and compare the best Grenada holiday deals
Grenada
4 January 2024
|
7 nights
|
2 people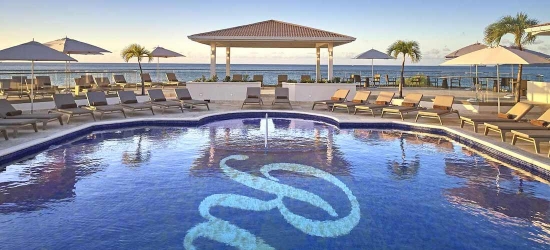 Grenada: luxury 5* all-inc week w/luggage, BA flights & transfers
All-inclusive • Flights inc
7-nights • August

79% OFF | Epic 5-star, two-stop, all-inc Caribbean holiday with flights from £2031pp
We've found an impressive-looking multi-stop Caribbean holiday. Visit both St Lucia and Grenada on a single Caribbean holiday with all-inclusive board and return flights. There are water-ferry transfers, a complimentary massage and more and you're saving a whopping 79% off the original price!
Grenada
Blog posts
From the UK's most popular travel bloggers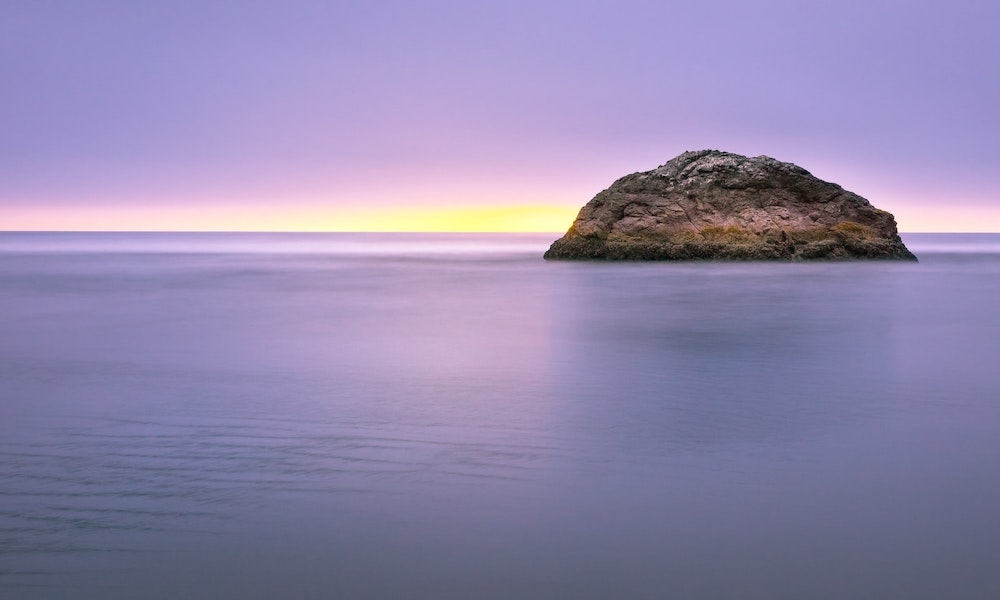 Cheapest places to holiday in November
12th February 2021 by Andy
With the chilly weather setting in at home, November is just the right time to get away for some sunshine. Best of all, you can find fantastic deals in popular destinations, where there'll be fewer crowds and more space for you on the sand!Keep your eyes peeled for cheaper flight deals, discounts on attractions and all-inclusive packages, ready to pack your bags for a November adventure. Here's a look at our top picks.Beach HolidaysGran Canaria, Canary IslandsThe temps are definitely cooler...
Weather in Grenada
Our month-by-month guide to the weather and climate in Grenada