Whoops, we don't have any matching deals at the moment. Try amending your search filters (above) or try again later.

Dublin, Ireland Holiday: 2-4 Nights & Return Flights

4* County Cavan Hotel Stay - Breakfast & Prosecco
Orkney Islands
Blog posts
From the UK's most popular travel bloggers

The Best Food in Bogota – 15 Typical Dishes You Have to Try
6th September 2023 by The World in My Pocket
The culinary scene in Bogotá, Colombia is a delightful fusion of flavors and offers a plethora of options to satisfy any palate. In this article, we will explore the must-try dishes that showcase the best of Bogotá's gastronomy. From delectable cheese breads to an abundance of tropical fruits, and hearty soups, there is something for everyone to indulge in during their visit to this captivating city....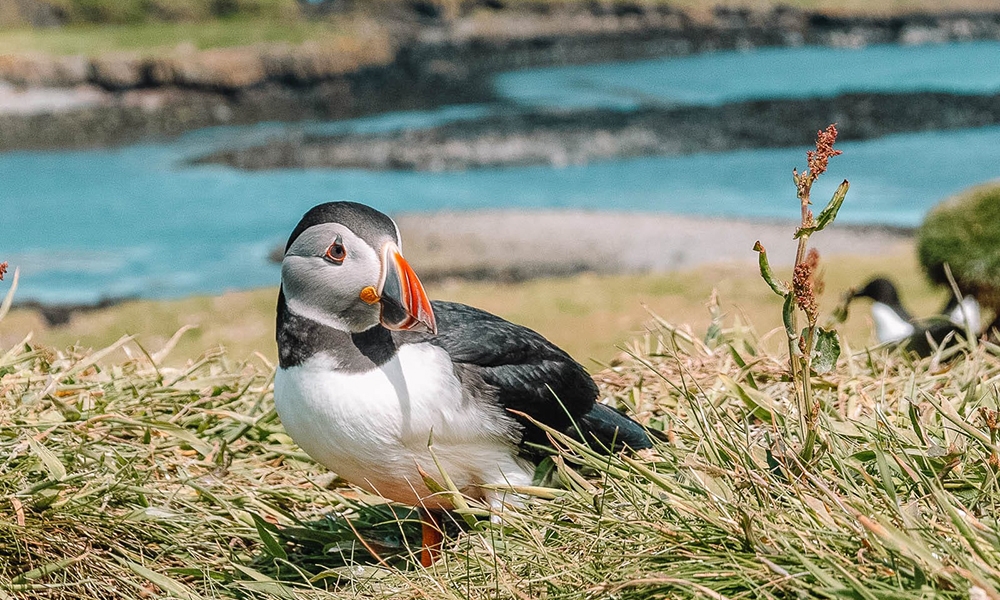 12 best places in the Scottish Islands to visit
15th June 2020 by Hand Luggage Only
The Hebrides are a totally stunning part of Scotland to visit; not least because of their unspoilt beauty. Now, there are loads of tiny little islands in Scotland to visit and each has its own charm (and long history) to discover. After all, that's what makes Scotland so special! This is especially true when you think of all the best places in the Scottish Islands that you shouldn't miss....
Weather in the Orkney Islands
Our month-by-month guide to the weather and climate in the Orkney Islands