Whoops, we don't have any matching deals at the moment. Try amending your search filters (above) or try again later.
Nepal
Blog posts
From the UK's most popular travel bloggers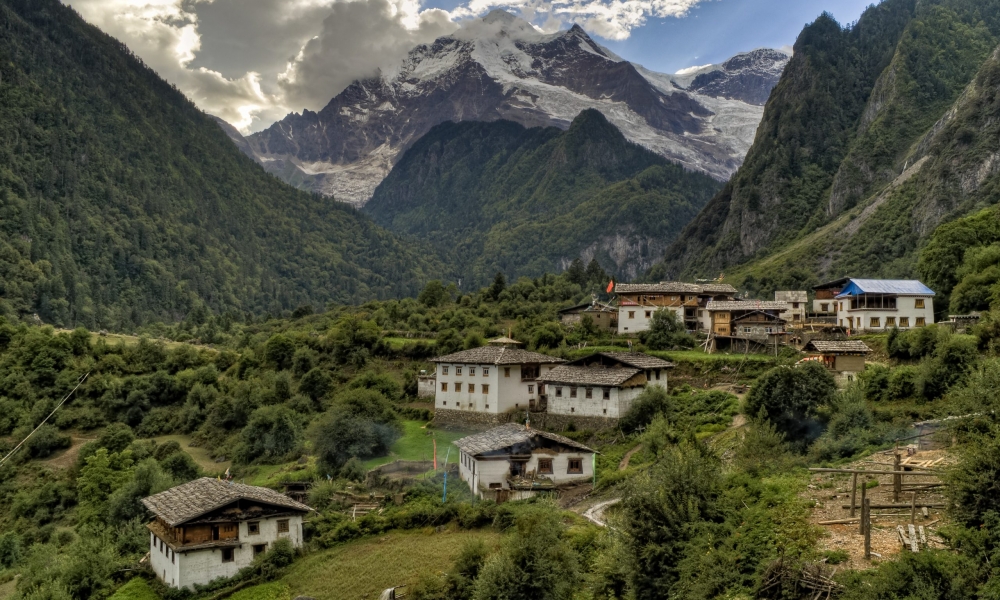 Nepal
28th January 2020 by PommieTravels
Things you should know About Upper Mustang Trek in Nepal
Nepal is one of the smallest countries of the globe. Nepal covers only 0.3 you look after the entire land area of Asia and 0.03% of the whole acreage of the planet. It's the landlocked country that lies within the lap of two giant nations; India within the East, West & South, and China within the North. This country is within the developing phase. Though being a small country within the world, Nepal is filled with natural beauty, natural plants, unique style of some features, and cultural...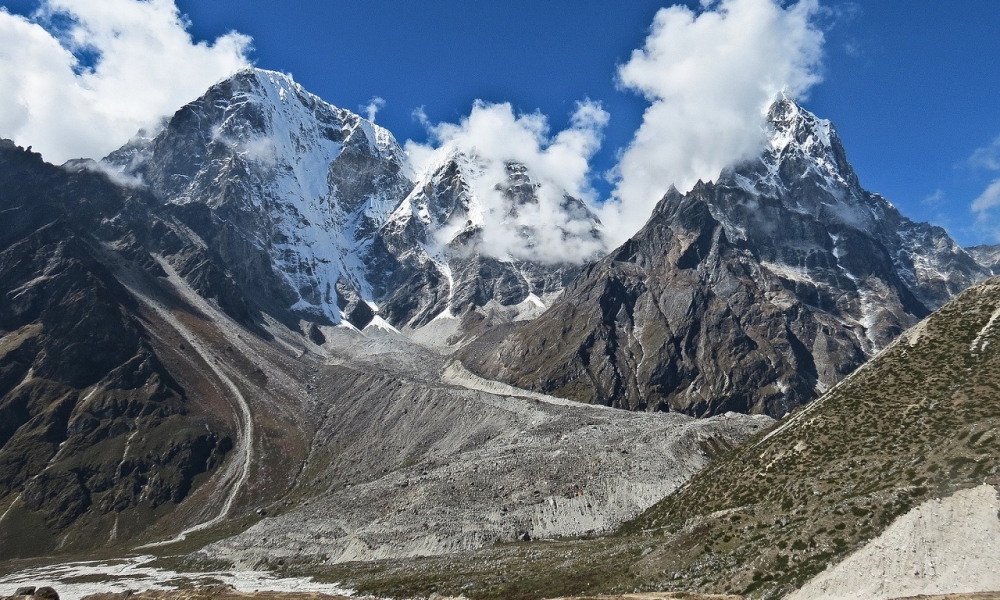 Nepal
Mount Everest
6th July 2019 by PommieTravels
Everest Base Camp luxury trekking in Nepal - Ultimate guide
One of the rarest trekking adventures is the Everest Base Camp Luxury Trekking in Nepal, and only a few people know about it. Trekkers can now enjoy a luxurious time exploring the Khumbu region without having to compromise on their needs. The EBC luxury trek is quite similar to the classic itinerary. Although you follow the same route, the priority is on catering to all your needs with extra care. You stay at the finest hotels that provide every standard amenity. Not to forget, loving people...