Bermuda
holidays
Find and compare the best Bermuda holiday deals
Bermuda
About Bermuda
Bermuda is a British overseas territory with a unique blend of African, European and American influences. It offers year-round sunshine, gorgeous beaches and a vibrant nightlife. Locals are friendly and passionate about cricket, with the annual Hamilton vs Saint George match a highlight of the summer. Whether you're looking for a winter getaway or an exciting summer holiday, Bermuda has something for everyone.
Bermuda
Blog posts
From the UK's most popular travel bloggers

Cruising Through The Bermuda Triangle – What to Expect, and should you avoid it?
9th August 2023 by Emma Cruises
If you're thinking about going on a cruise, you might be curious to know if cruises pass through the Bermuda Triangle and whether it's a region to steer clear of. The Bermuda Triangle is known for its mysterious reputation, but let's separate fact from fiction....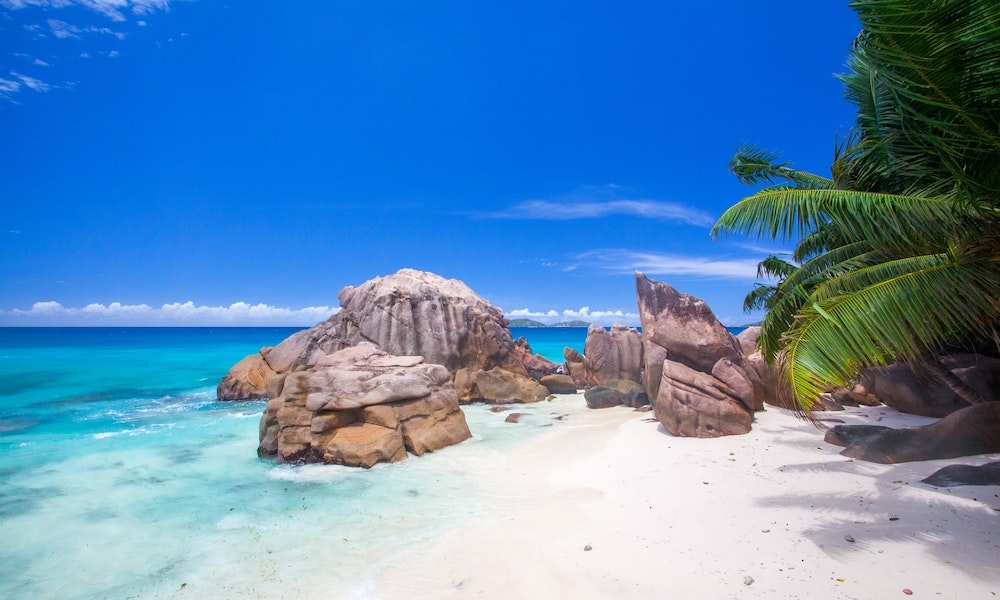 Cheapest places to holiday in April
12th February 2021 by Andy
The days are getting longer and the weather warmer, making April one of everyone's favourite holiday months. The only thing is, Easter makes things a little more expensive and a whole lot busier. Searching for deals just before, or just after the long weekend helps keep the costs down.One of the best things about holidays in April, is the chance to get out and about in the world, before it gets too hot. You can still swim in mild waters on exotic islands, but hit city streets for shopping and...
Weather in Bermuda
Our month-by-month guide to the weather and climate in Bermuda