Holiday competitions
Win yourself a holiday to Galicia Galicia
Blog posts
From the UK's most popular travel bloggers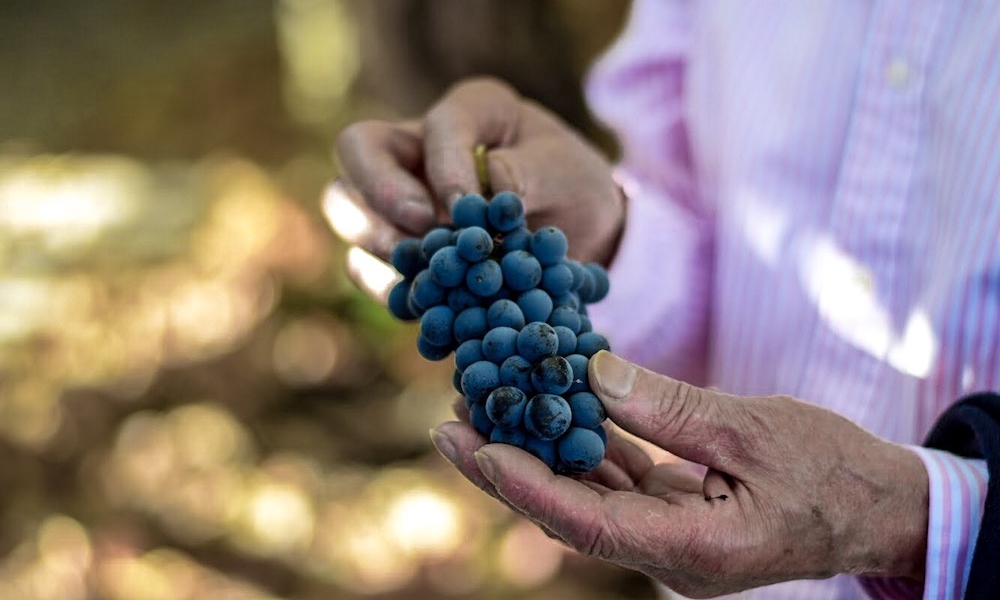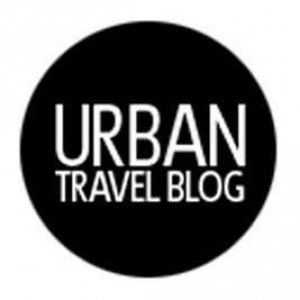 Spain
Galicia
26th January 2021 by Urban Travel Blog
A tale of pilgrims, palaces & wines in Galicia
After exploring the charms of Santiago de Compostela, Ben Holbrook takes a tour of the region's palatial Pazos, indulging in a bit of wine tasting whenever the occasion allows… join him in this unique corner of Spain. "I am going to show you one of the most beautiful cities in the world," whispered our guide Marian. "I want to show you the secret places I discovered when I was a student here at the University of Santiago de Compostela."...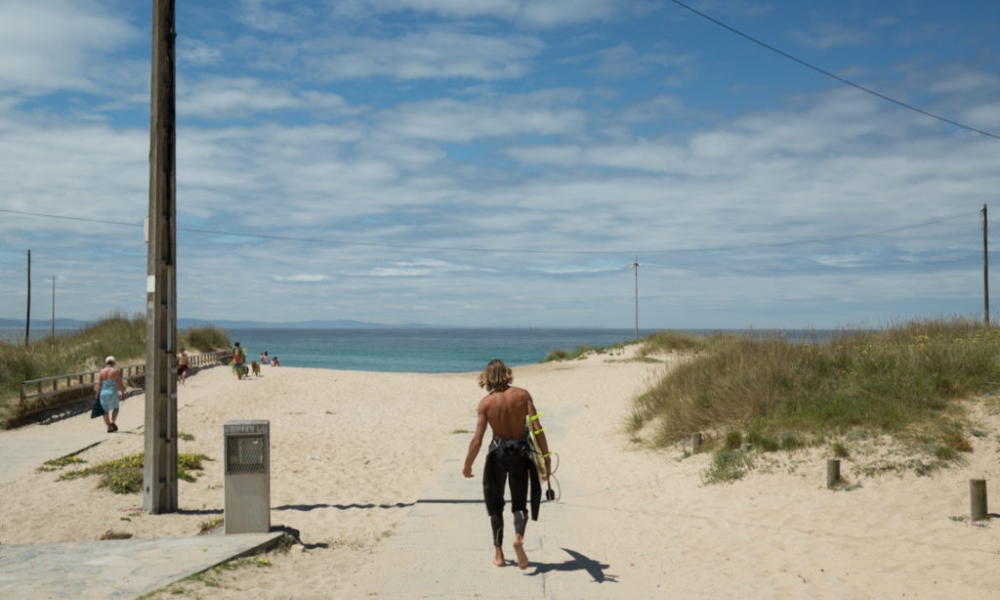 Spain
Galicia
1st March 2021 by TravMonkey
Ultimate road trip itinerary Galicia
We spent around three days exploring Galicia, Spain, the region in the north west region of the country. I've put together the ultimate road trip itinerary for Galicia and the northern coastline of the region to help you plan your very own trip....