Whoops, we don't have any matching deals at the moment. Try amending your search filters (above) or try again later.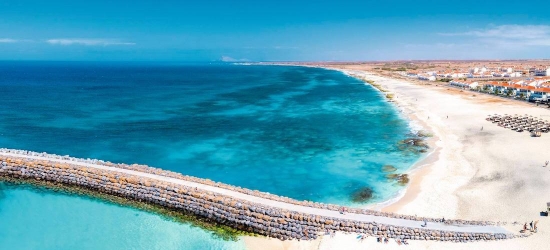 May
A true windsurfing country with a chilled-out, "Caribbean-esque" vibe. High temperatures, little rain and white-sand beaches combine to make the island nation a perfect place for some May down time
Cape Verde
Blog posts
From the UK's most popular travel bloggers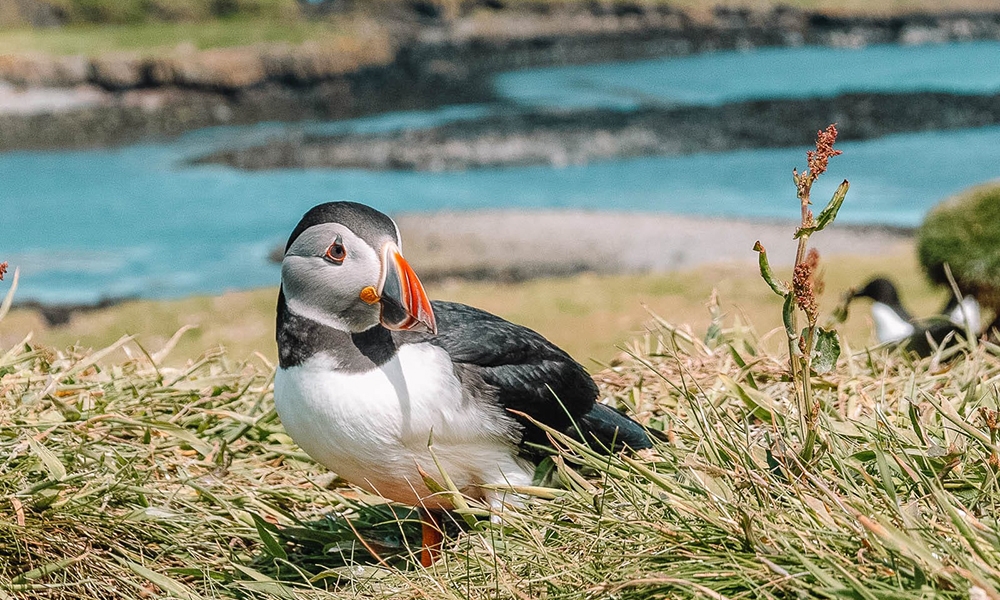 15th June 2020 by Hand Luggage Only
12 best places in the Scottish Islands to visit
The Hebrides are a totally stunning part of Scotland to visit; not least because of their unspoilt beauty. Now, there are loads of tiny little islands in Scotland to visit and each has its own charm (and long history) to discover. After all, that's what makes Scotland so special! This is especially true when you think of all the best places in the Scottish Islands that you shouldn't miss....