Mozambique
holidays
Find and compare the best Mozambique holiday deals
Mozambique
Whoops, we don't have any matching deals at the moment. Try amending your search filters (above) or try again later.

A Southern African Adventure: South Africa & Mozambique
Breakfast • Flights inc
14-nights

South Africa & Mozambique: Kruger's Wildlife & Mozambique's Beaches
Breakfast • Flights inc
9-nights
Mozambique
Blog posts
From the UK's most popular travel bloggers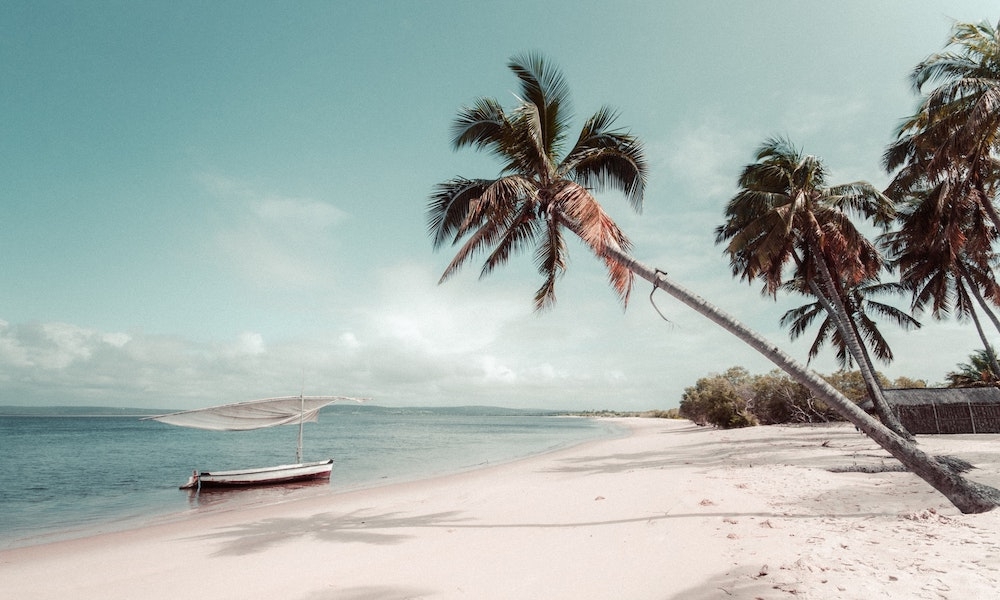 Most popular African beach resorts
1st March 2021 by Andy
Winter hasn't yet begun but we are all feeling the cold weather already. So it's only natural that you are probably dreaming of exotic locations to rest your head and enjoy the sun. While Africa is a popular destination for safaris and exploring nature and cultures, the continent is also home to spectacular beaches ideal for scuba diving, sunbathing and even surfing. So, if you need a little inspiration, check out our list below of the best beach resorts in Africa.La Digue Island,...
Weather in Mozambique
Our month-by-month guide to the weather and climate in Mozambique