Whoops, we don't have any matching deals at the moment. Try amending your search filters (above) or try again later.
Iran
Blog posts
From the UK's most popular travel bloggers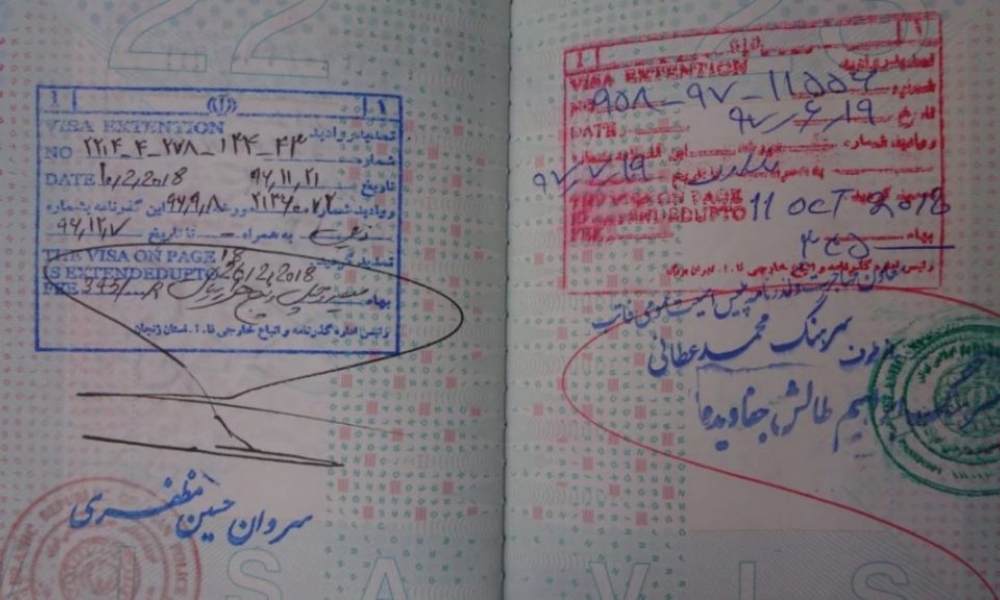 Iran
4th September 2019 by PommieTravels
How to get Iran tourist visa
Long ago, centuries back, Iranian Empires or what history books refer to them, the Persian Empires, were vast and hub of transportation and a bridge that connected east to west. The enormous kingdom welcomed tourists and wanderers with open arms before the word "Visa" was even invented. But much has changed since those days and nowadays, if you want to travel to Iran and see a big portion of what used to be called Land of the Aryans or Persia, you need to get Iran Tourist Visa or other...