Cantabria
Blog posts
From the UK's most popular travel bloggers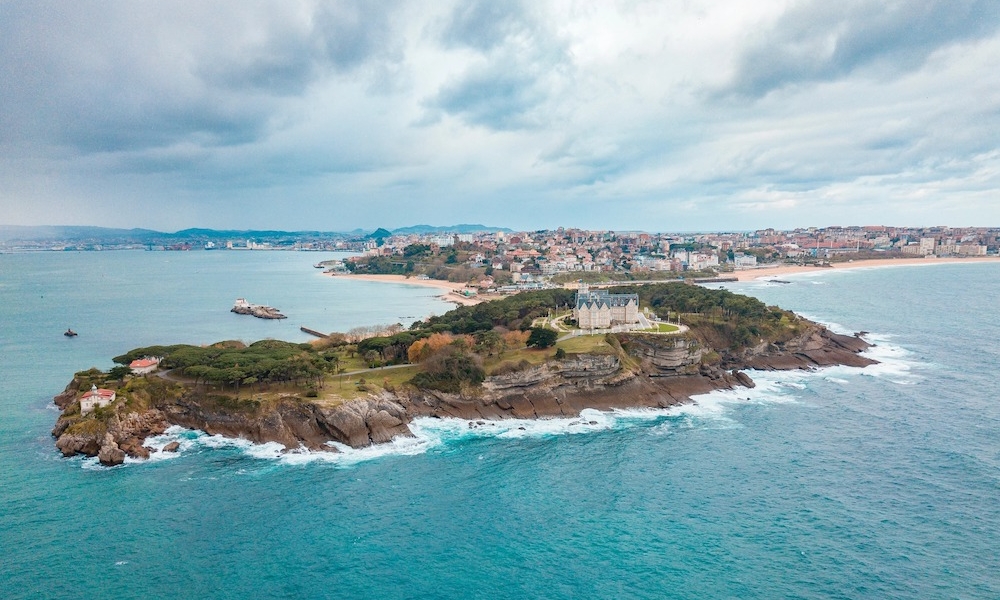 Spain
Cantabria
24th February 2021 by Two Monkey's Travel
Weekend itinerary in Santander, Spain
Looking for inspiration for a weekend in Santander? Read our tips below on the things to do in Santander, Spain plus a sample weekend itinerary, where to stay, how to get around, and best restaurants to try! Santander is the capital city of the Cantabria region on Spain's north coast. It is known for its peace and quiet surroundings, varied transport and communications infrastructure and its mild climate all year round. In this wonderful place, you'd enjoy a lot of outdoor activities that...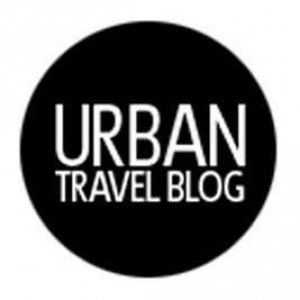 Spain
Cantabria
26th January 2021 by Urban Travel Blog
Cantabria: A land of wineries and palaces
Ben Holbrook winds a wine-addled course through Cantabria, calling in at many a sumptuous palace, rustic vineyard, cobbled town and other places of interest en route. Join him as he hears the locals' stories… Situated on the Bay of Biscay and nuzzled between the regions of Castile and León, Asturias, and the Basque Country, Cantabria is one of the most beautiful and interesting regions of Spain. It really does have… The post Cantabria: A Land of Wineries and Palaces appeared first...