Monaco
Blog posts
From the UK's most popular travel bloggers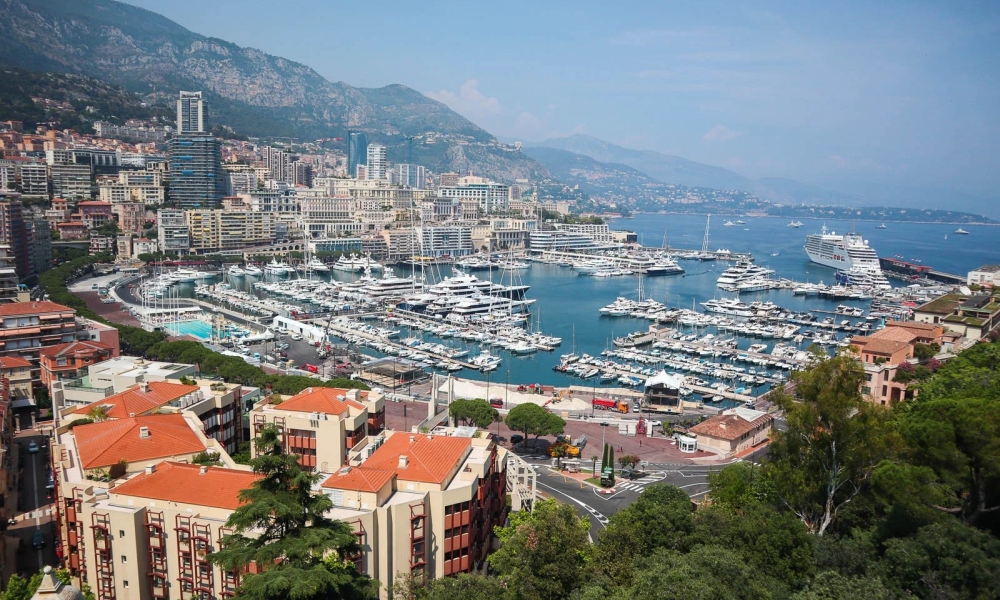 3rd March 2022 by PommieTravels
Monaco day trip from Nice: One day Monaco itinerary
The French Riviera has a special place in my heart because my parents started taking me there when I was a toddler. It's an incredibly beautiful stretch of coastline with lots of pretty towns and villages to explore. If you decide to visit I'd recommend basing yourself in Nice and doing multiple day trips from there since it's the most affordable place to stay. One day trip you should definitely include on your French Riviera itinerary is a visit to the tiny principality of Monaco, which...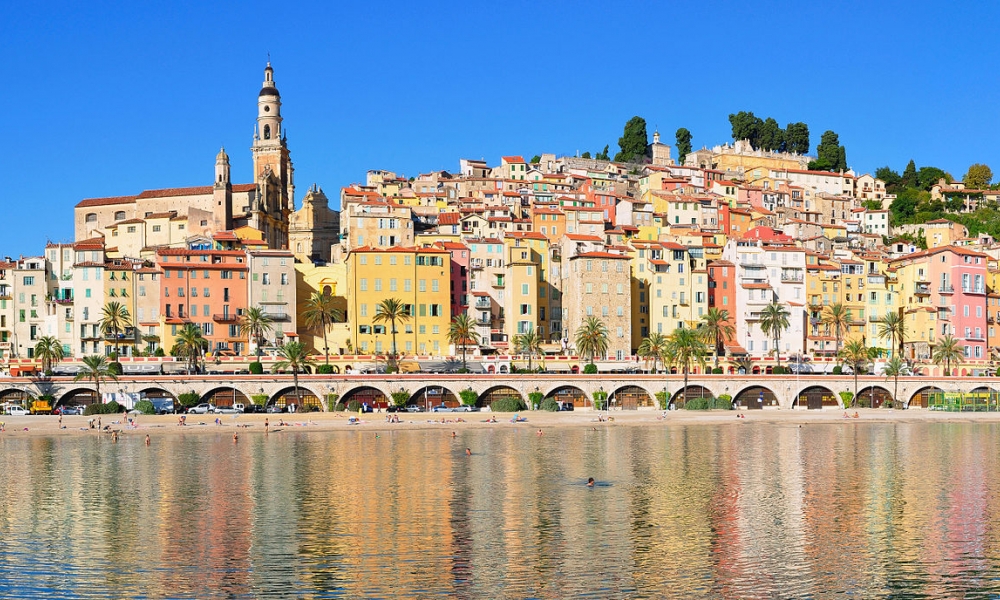 15th July 2020 by Stoked to Travel
30 of the best places to visit in the South of France
The South of France, stretching from the Spanish border to the Italian border, alongside the Mediterranean Sea is a gorgeous part of Europe to visit for a summer holiday. From the glitzy towns of Cannes, St Tropez, Nice and the mini-country of Monaco making up the area known as the French Riviera, to the historical and cultural gems of Provence and Languedoc-Roussillon, the South of France is a truly beautiful corner of the world....