Whoops, we don't have any matching deals at the moment. Try amending your search filters (above) or try again later.
Northern Ireland
Blog posts
From the UK's most popular travel bloggers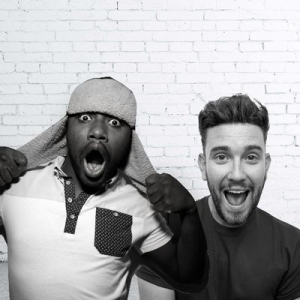 Belfast
Northern Ireland
15th June 2020 by Hand Luggage Only
14 things to do in Belfast, Northern Ireland
For how close Belfast is to London, we'd never visited before! We decided to change all that and head over for a weekend to uncover the city's secrets... and by that, I mean just generally have a great time in the capital city of Northern Ireland. Here's what we got up to and some recommendations on where you need to do in Belfast when you visit....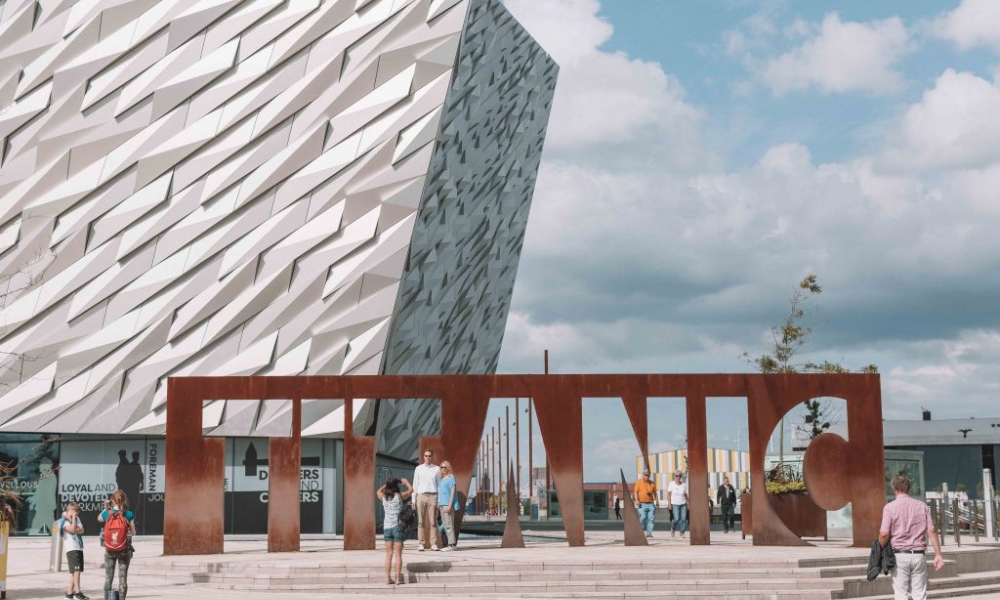 Belfast
Northern Ireland
14th August 2019 by Twins that Travel
What to do In Belfast: Exploring the city in a day
A city that was in the grips of a civil war just 40 years ago, Belfast is a destination that has undergone a dazzling transformation. Once the industrial hub that built and launched the ill-fated Titanic, Belfast has since blossomed into a vibrant and fun city. It's a place where students, locals and tourists gather for evenings of live music, dancing and socialising, and sleek new museums dwarf the city's skyline....