Things to do in Lithuania
Lithuania
Blog posts
From the UK's most popular travel bloggers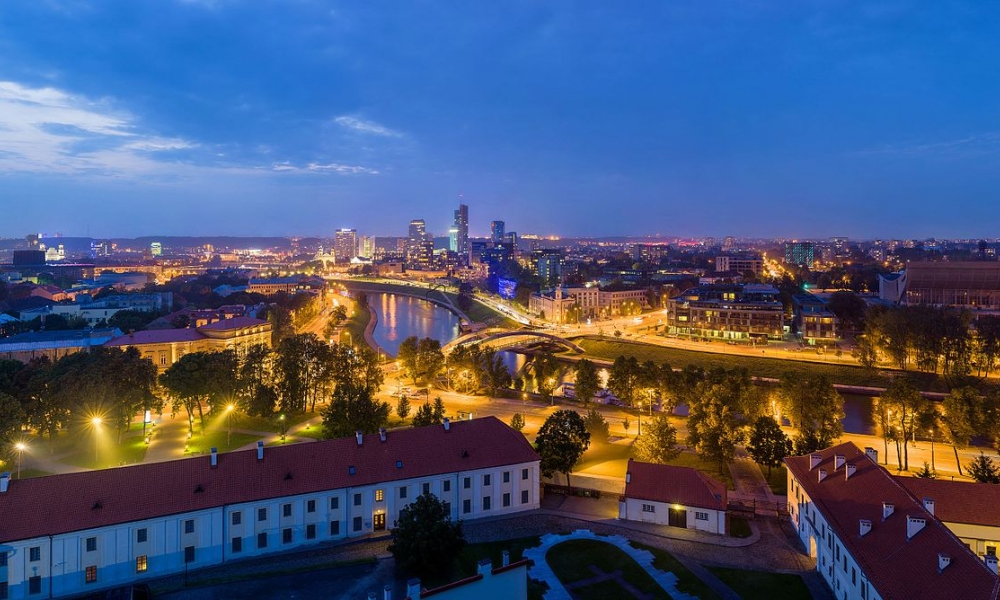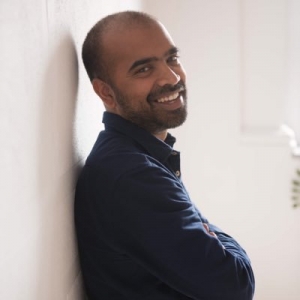 Lithuania
Vilnius
17th December 2019 by Budget Traveller
How to spend 48 Hours in Vilnius: 17 top tips
Paris is a good idea but Vilnius might be an even better one? Earlier this summer I had a chance to visit a city that has long been on my Europe bucket list – Vilnius. We were searching for a romantic short break in Europe – our main criteria was warmth, somewhere with character, tons of culture plus most importantly, it would have to be cheap. Romance is always better with a cheap cold beer, right? Step forward the G-spot of Europe– Vilnius....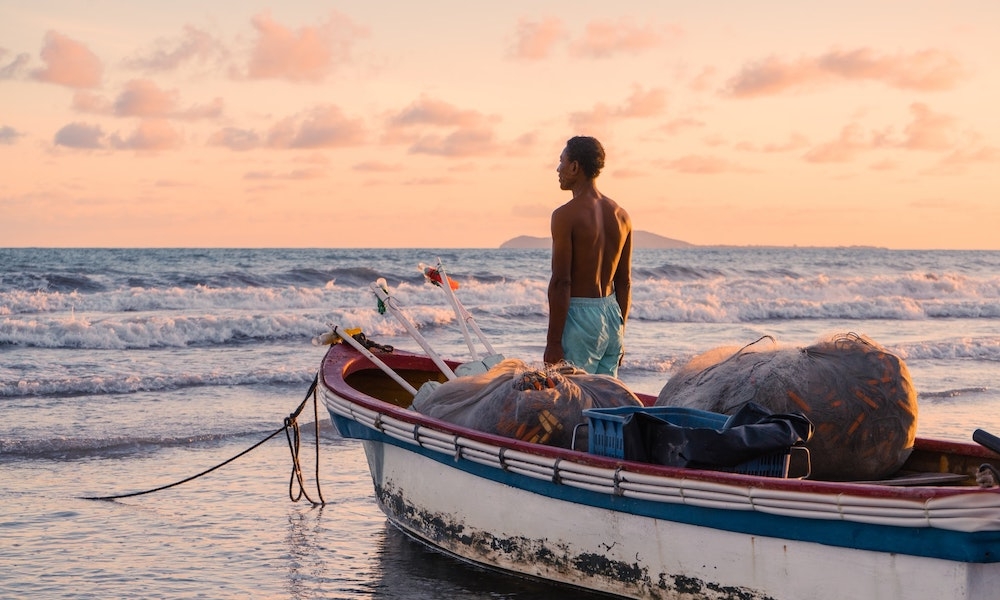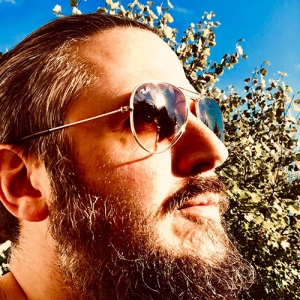 England
Lithuania
Spain
Morocco
China
Malaysia
Japan
United States
Greece
Andalucia
Province of Malaga
Greek Islands
Tennessee
Dorset
25th February 2021 by Andy
2015: The top holiday destinations
Don't know where to jet off to this year? Looking for some travel inspiration? There are plenty of destinations that are becoming increasingly popular and will surely top the travel hotspots for this year. Whether you are looking for a unique city break, a completely new destination, an adventure in the wild, or clear balmy waters to soak your feet in, here are a few of the hottest travel destinations.JapanOften considered a high-end destination, Japan's tourism industry has been changing...