Whoops, we don't have any matching deals at the moment. Try amending your search filters (above) or try again later.
Ecuador
Blog posts
From the UK's most popular travel bloggers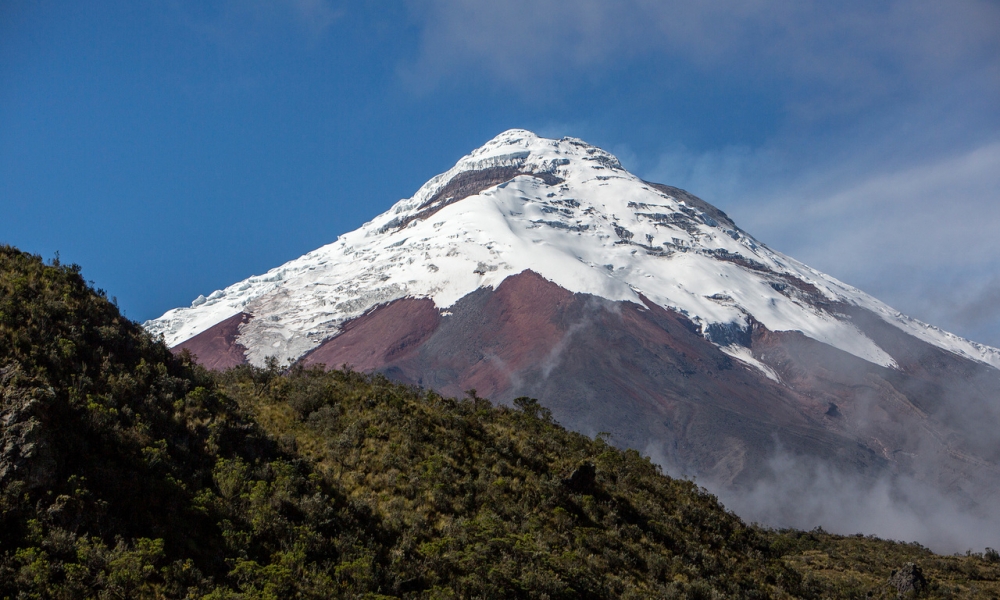 Ecuador
8th August 2019 by PommieTravels
These are the most popular tourist attractions in Ecuador
Though many tourists travel in search of the road less traveled to "discover", as if for the first time, a place they can't find near home, there's a definite advantage to heading for more popular destinations. For one, it's more convenient. It'll be relatively easy to get there and, once you do, competing hostels, restaurants and tour agencies will have reduced prices so that it'll fit into your, potentially tight, budget. Since it's a well known destination, you might meet...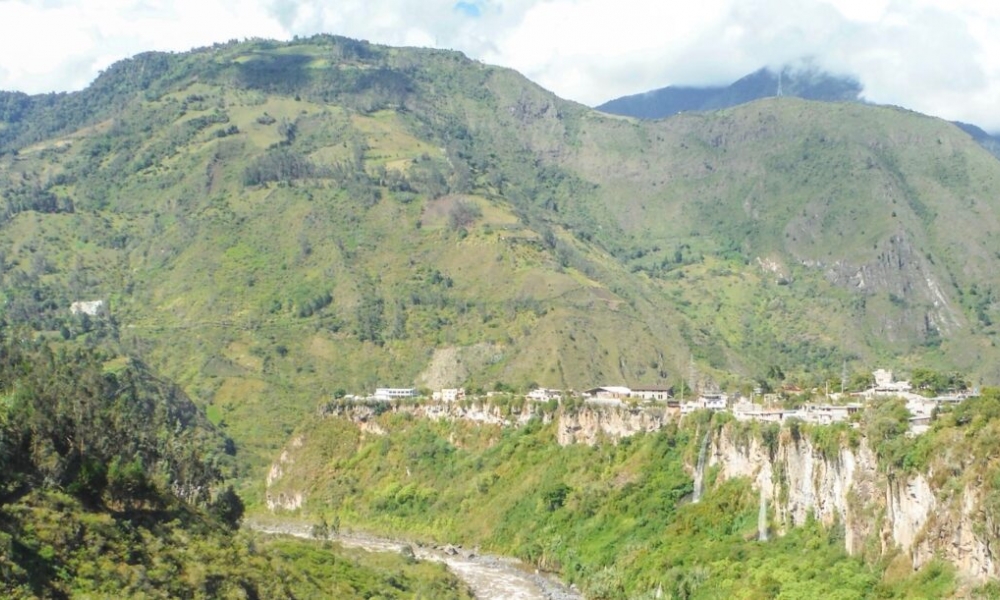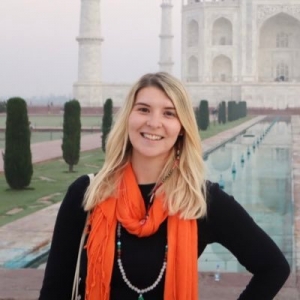 Ecuador
28th July 2019 by The Wandering Quinn
A 3 week itinerary for travelling around Ecuador
I spent 3 weeks in Ecuador and I really loved it! In fact, I would go as far as saying it was my favourite country that I visited in South America, and in my top 5 favourite countries ever! Like many countries in South America, Ecuador is very diverse with lots of landscapes but because of its small size, well at least compared to many other countries in South America like Argentina and Brazil, Ecuador is a lot easier to travel around and one of the cheapest countries in South America to travel...