Pakistan
Blog posts
From the UK's most popular travel bloggers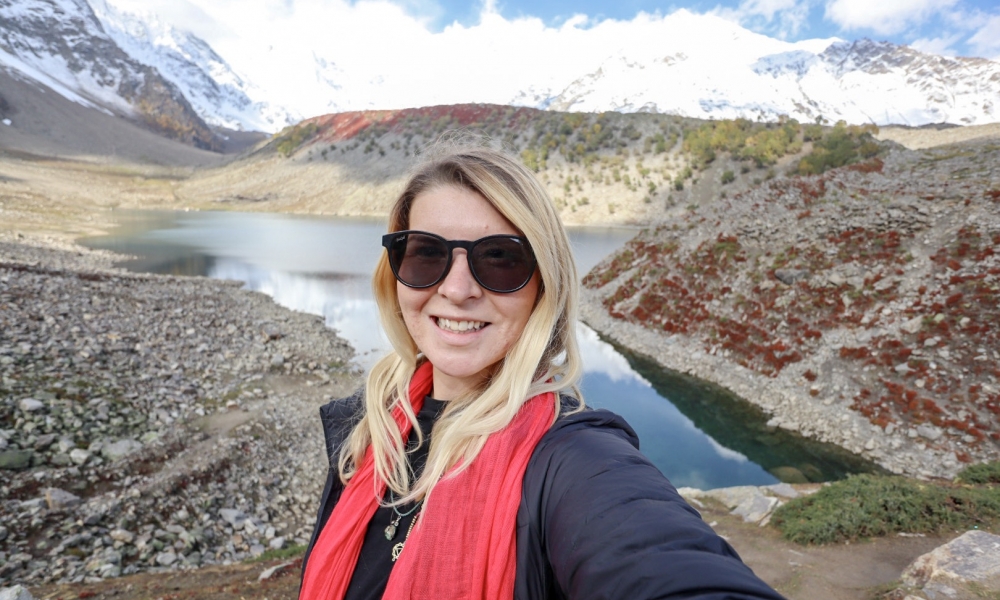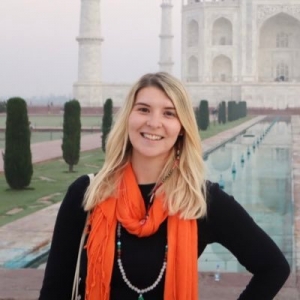 Pakistan
13th March 2020 by The Wandering Quinn
10 things to know BEFORE you go to Pakistan
Right now, Pakistan is a pretty misunderstood country, but things are changing. Pakistan is opening up to tourism and I'm so pleased that I recently visited Pakistan, at a time when people are still not sure what there is to do in Pakistan, why you would go travelling to Pakistan and if it's safe. I had an amazing time backpacking Pakistan, better than I could have imagined in fact. Therefore I wanted to write this Pakistan travel blog post and Pakistan travel guide to give you...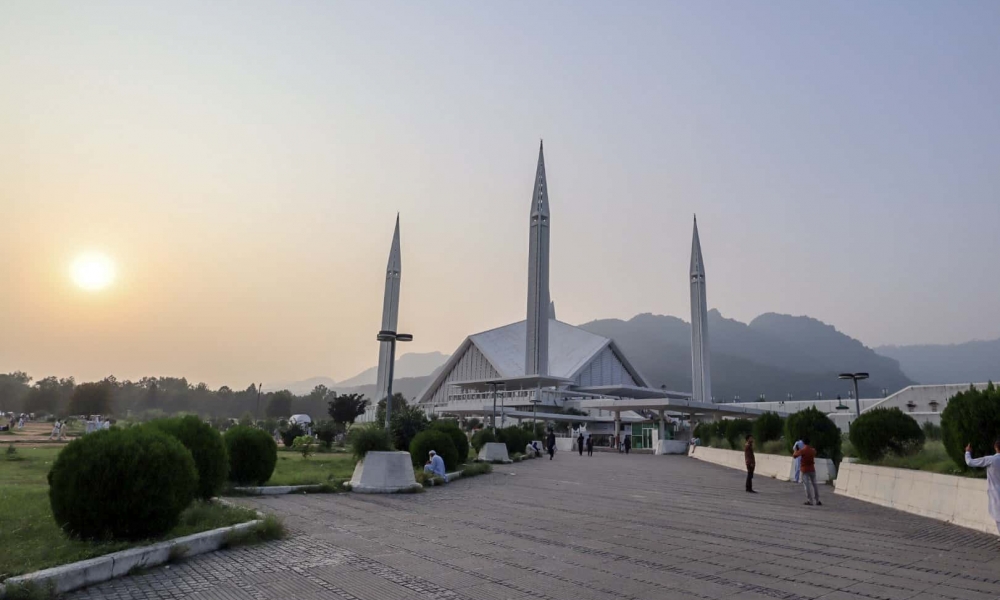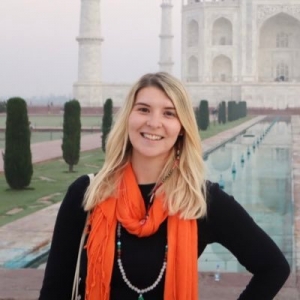 Pakistan
3rd May 2020 by The Wandering Quinn
2 week itinerary for Pakistan
Pakistan tourism is slowly increasing thanks to the visa process becoming a lot easier in 2019, so now in 2020, you don't have to be a backpacker or intrepid traveller to visit Pakistan. You CAN visit beautiful Pakistan in 2 weeks, so if you're bored with the usual 2-week holiday destinations, in this Pakistan travel blog and Pakistan travel guide, this is where to go in Pakistan in 2 weeks!...