About Lefkas
Holidays to Lefkas bring the promise of unspoilt beaches and towns that remain largely unchanged since the early 20th century. This little-known Greek island, located off the coast of Preveza on the west coast of the mainland, is a hidden gem that has yet to be discovered by the Sunday travel supplements. The east coast of Lefkas is home to the main resorts, the largest of which is Nidri. Formerly a fishing village, it has been transformed into a bustling holiday destination, where traditional fish tavernas sit alongside family-friendly cafes, restaurants and bars. Further north, Nikiana is a smaller version of the same, while Agios Ioannis on the island's northwest tip is a much quieter affair, with more olive trees than buildings lining its two-mile beach. Walking and island-hopping are popular activities for visitors to Lefkas. Exploring the island's interior reveals waterfalls, pine forests and mountain peaks, while the 10 satellite islands can be visited by boat from Nidri or Vassiliki.
Lefkas
Blog posts
From the UK's most popular travel bloggers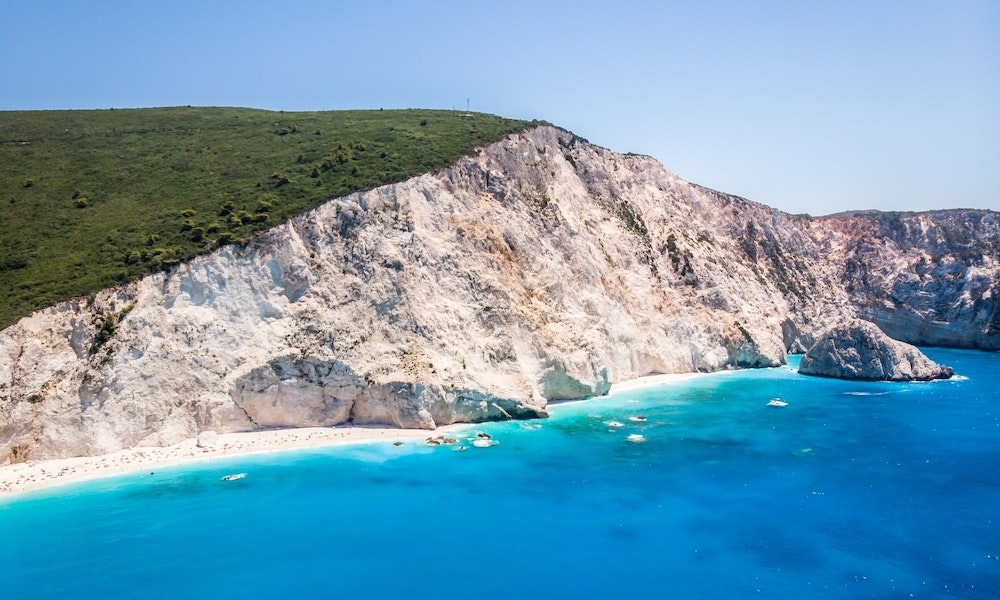 Europes best white sand beaches
1st July 2021 by Andy
Have you been dreaming of long, hot days relaxing on powder-white sand with a good book and nothing to think about but when you'll have your next swim? We've put together a list of some of Europe's best white sand beaches to inspire you to get out the flip-flops and head off on a sunny escape.Navagio BeachZante, Greek Islands - Navagio Beach, or 'Shipwreck Beach' is on the coast of Zakynthos (Zante), in the Ionian Islands. It's an isolated, white sand cove, home to the...