About Ras al-Khaimah
For a holiday that combines the best of both worlds, Ras Al Khaimah is the perfect destination. With over 40 miles of pillow-soft beachfront, it's the perfect spot for a beach break. But if you're looking for a bit more excitement, the bustling city of Ras Al Khaimah City has plenty to offer. From swish shopping centres to vibrant souks and swanky beach bars, there's something for everyone. And if you're feeling adventurous, you can try your hand at mountain ziplining or mangrove canoeing. So if you're looking for a holiday with a bit of everything, Ras Al Khaimah is the place to be.
Ras al-Khaimah
Blog posts
From the UK's most popular travel bloggers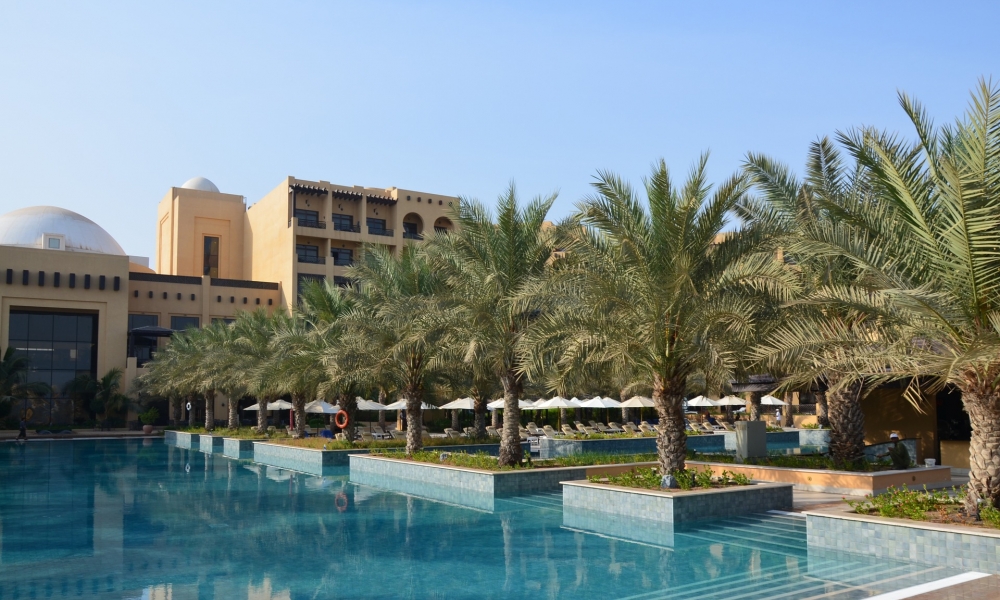 Fun things to do in Ras-al-Khaimah
22nd January 2021 by PommieTravels
The emirate of Ras-al-Khaimah in UAE has developed into a place of tourist interest in recent times. It is due to the fact that there are many sightseeing places, an abundant activities and pleasant weather all through the year. Ras-al-Khaimah is also very well-connected to all major global cities and Air Arabia flights to and from this city has helped tourists travel to this place conveniently. The city is a chosen destination during the Eid holidays, but apart from that, people can also visit...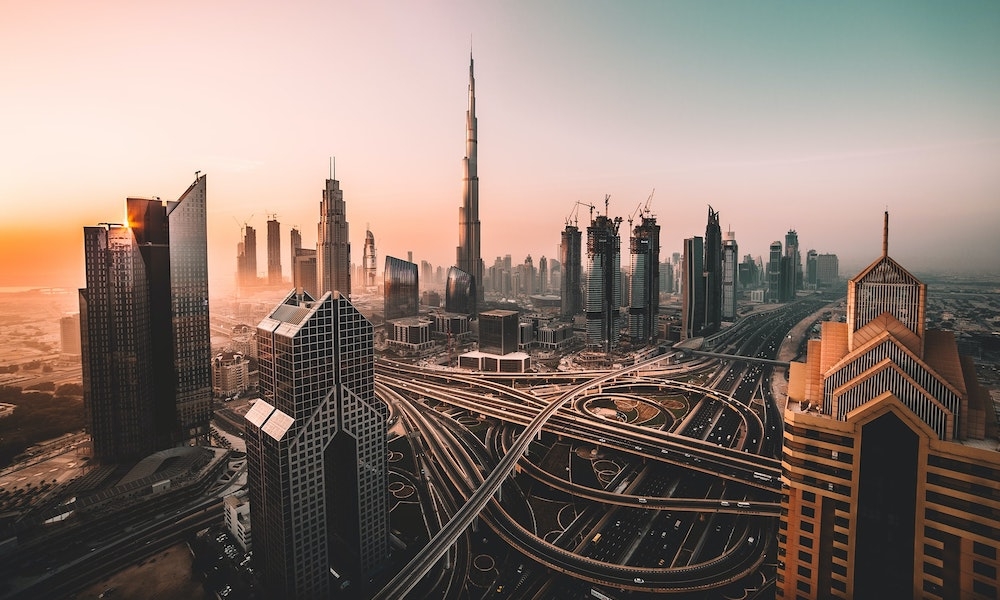 Top things to do in the United Arab Emirates
15th March 2021 by Andy
The UAE is a magnificently diverse nation that has it all - modern signature attractions, cultural sophistication, and astounding natural scenery. With wide possibilities for sightseeing, fun and leisure, one of the best things that make this country the most visited destination in the Middle East is its variety. In fact, it will be a tough task to create a compact itinerary with all of the Emirati staples. So use this list to plan your must-dos in the UAE. See Dubai's unrivalled...
Weather in Ras al-Khaimah
Our month-by-month guide to the weather and climate in Ras al-Khaimah