Whoops, we don't have any matching deals at the moment. Try amending your search filters (above) or try again later.
Oman
Blog posts
From the UK's most popular travel bloggers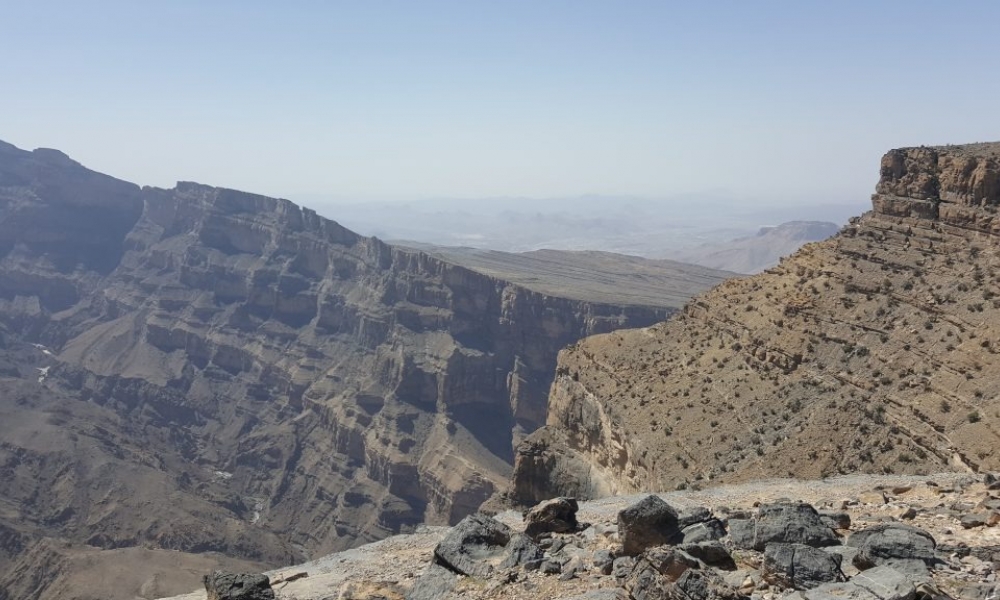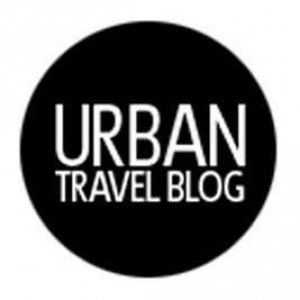 Oman
26th January 2021 by Urban Travel Blog
Oman's answer to the Grand Canyon
The sun was setting fast, splashing orange and red all over the sky as it hurtled towards the horizon. As our 4×4 bounced along the rocky path, spraying dust in all directions, the sun dipped behind a mountain, disappearing from our view. It was a race against time to find a viewing spot before sunset. We reached the end of the path, jumped out of the car and ran to the top of a small hill, certain we'd have a good view from there. To our dismay, the whole view to the west was blocked by...