Oman
Blog posts
From the UK's most popular travel bloggers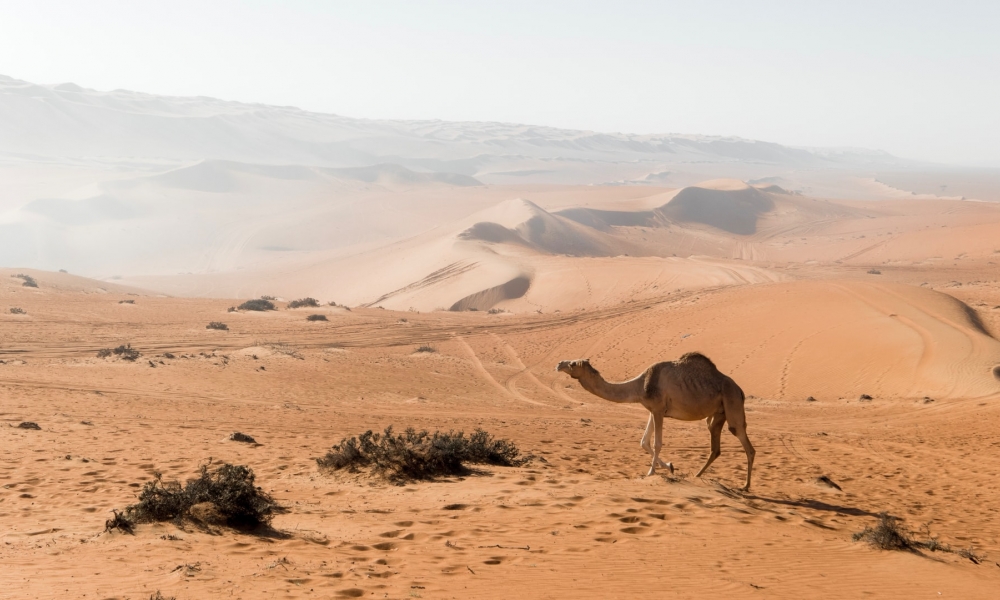 Oman
Muscat
21st January 2022 by Travel on Inspiration
Traveling to Oman: A hidden gem
Oman may not be the first place that springs to mind when thinking of where to go on holiday, but maybe it should be. As a travel destination, the country has so much to offer, but unlike its neighbours the United Arab Emirates and Saudi Arabia, it remains largely undiscovered by tourists and has kept its own traditional character.What to See in OmanThe Arabic Kingdom of Oman is a land of high mountains, pristine coastline, lush oases, and rolling deserts. Cities like Muscat boast intricately...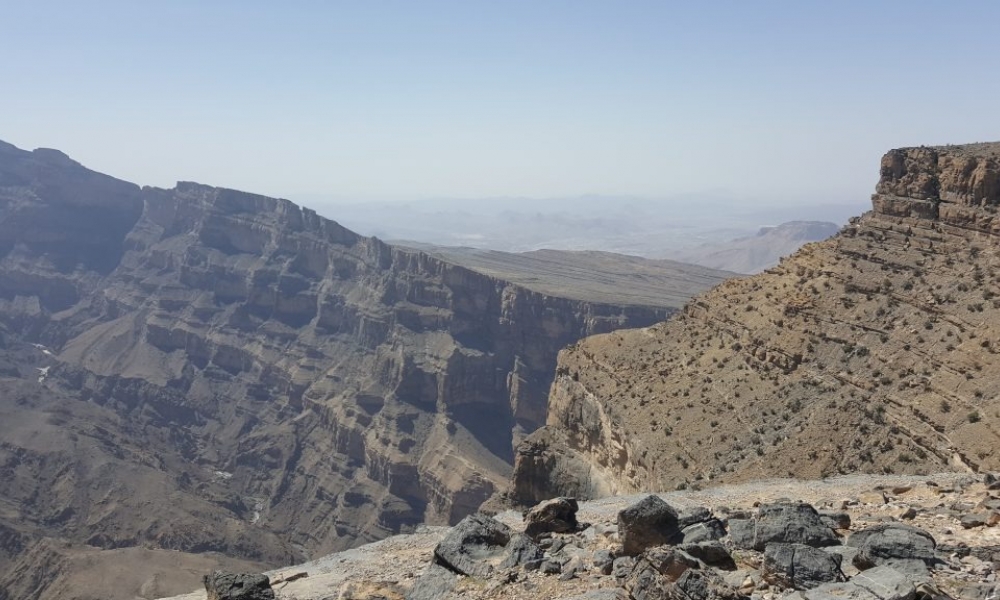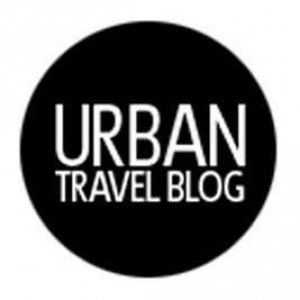 Oman
26th January 2021 by Urban Travel Blog
Oman's answer to the Grand Canyon
The sun was setting fast, splashing orange and red all over the sky as it hurtled towards the horizon. As our 4×4 bounced along the rocky path, spraying dust in all directions, the sun dipped behind a mountain, disappearing from our view. It was a race against time to find a viewing spot before sunset. We reached the end of the path, jumped out of the car and ran to the top of a small hill, certain we'd have a good view from there. To our dismay, the whole view to the west was blocked by...