Whoops, we don't have any matching deals at the moment. Try amending your search filters (above) or try again later.
Dumfries
Blog posts
From the UK's most popular travel bloggers

Delve into Dumfries: Uncover the Best Activities and Hidden Gems to Experience
5th August 2023 by PommieTravels
Discover the Charms of Dumfries: Unveiling the Finest Activities and Hidden Treasures Dumfries, nestled in the heart of Scotland, is a true haven for those seeking a tranquil escape. This idyllic town boasts a wealth of attractions that cater to every visitor's taste, thanks to its fascinating history, breathtaking natural surroundings, and strong literary connections. Join us as we embark on a journey through Dumfries, uncovering its top sights and uncovering its best-kept secrets. Get...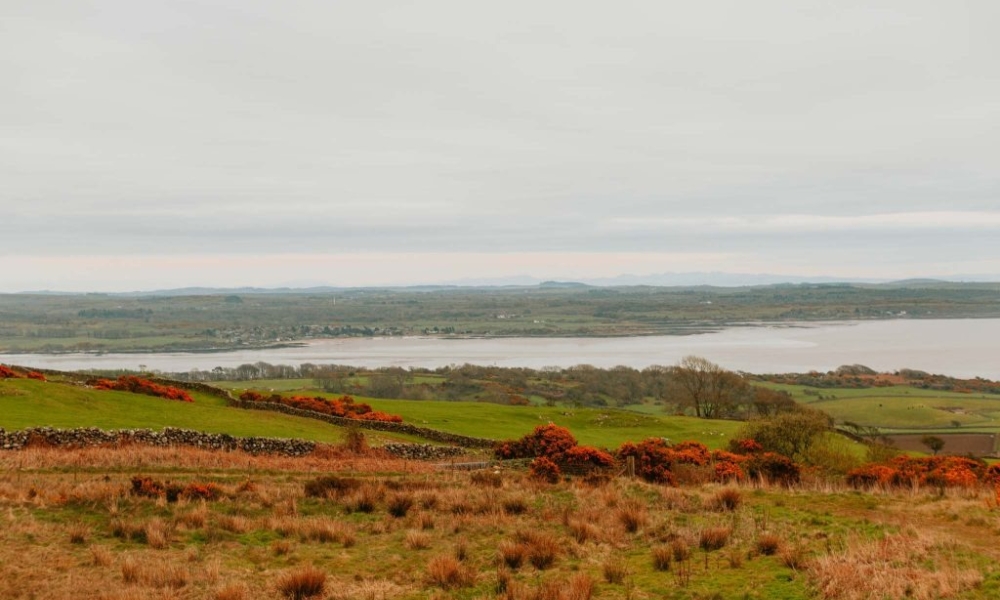 How to spend three days in Dumfries and Galloway
29th April 2022 by Twins that Travel
Located amongst the rolling hills of the south of Scotland, Dumfries and Galloway offers its visitors a rich tapestry of history, culture and adventure to explore. Situated in the south west of the country, the area proudly celebrates its 'accessible remoteness'; enabling travellers to hop over the English border and disappear into its captivating landscapes, all without the stress of a long or complicated journey....