Holiday competitions
Win yourself a holiday to Isle of Skye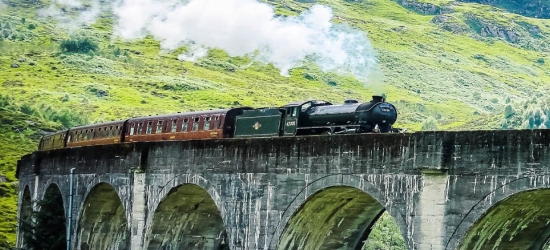 Isle of Skye
Blog posts
From the UK's most popular travel bloggers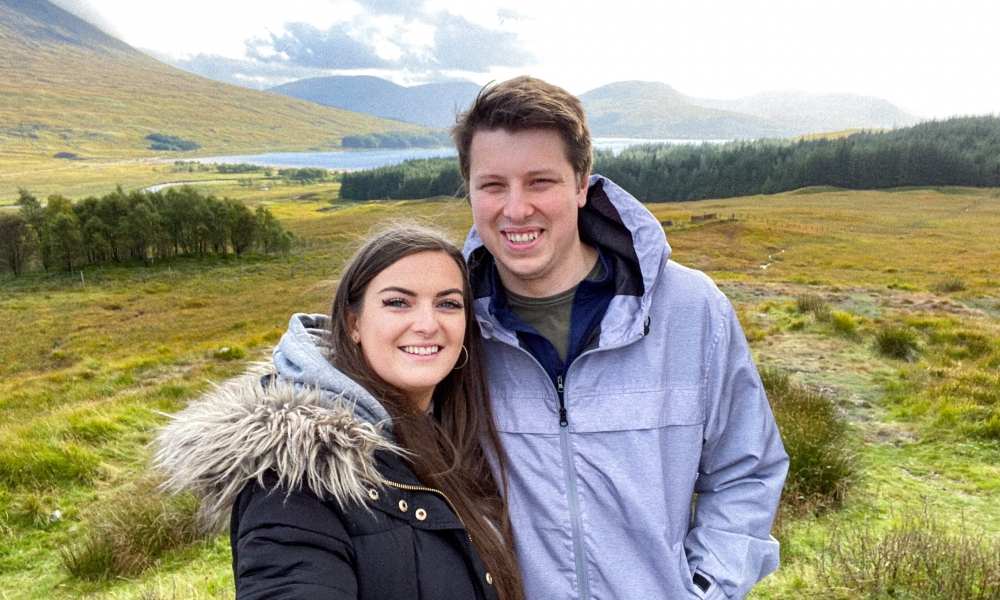 20th January 2021 by Rachel Nicole
Our 8 day Scotland roadtrip travel diary
Last week, we spent 8 days exploring Scotland by road and I've got so much to share with you. I thought I would start off with a diary-style post all about where we went and do a few more detailed posts over the next couple of weeks. It was actually Stefan's idea to do a big road trip around Scotland whilst we really wanted to do the North Coast 500, we opted for a different route which included spending time on the Isle of Skye. With everything that has been going on this year, I've...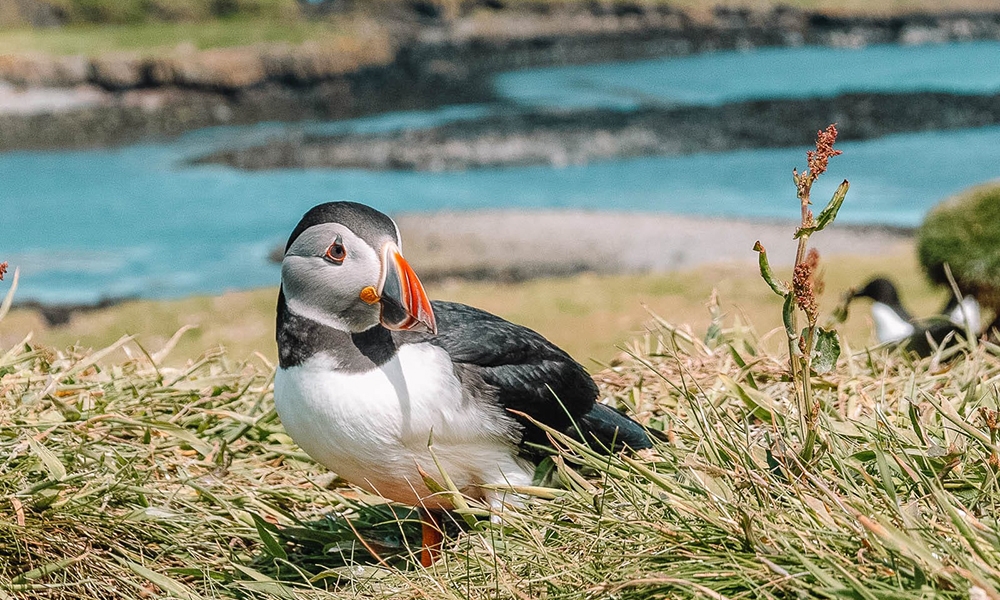 15th June 2020 by Hand Luggage Only
12 best places in the Scottish Islands to visit
The Hebrides are a totally stunning part of Scotland to visit; not least because of their unspoilt beauty. Now, there are loads of tiny little islands in Scotland to visit and each has its own charm (and long history) to discover. After all, that's what makes Scotland so special! This is especially true when you think of all the best places in the Scottish Islands that you shouldn't miss....