Things to do in French Polynesia
French Polynesia
Blog posts
From the UK's most popular travel bloggers

Romantic things to do on your honeymoon in Tahiti
20th December 2022 by The World in My Pocket
Couples today are more aware of how they want to host their wedding event and how they want to make the most of the honeymoon trip thereafter. With the help of the internet, couples today can browse multiple destinations and locations as they sort through the list of exotic locations that offer them the best honeymoon experiences. If your idea of a honeymoon is a beach destination Tahiti must be on your list. For many newlyweds, a honeymoon is a chance to spend quality time with your partner as...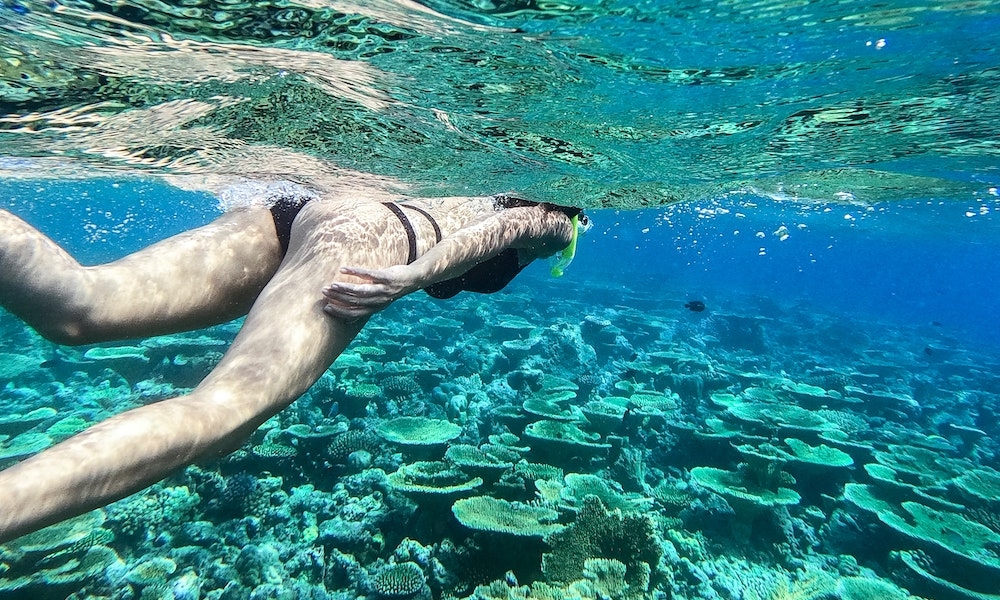 7 best places for snorkelling
16th February 2021 by Andy
Snorkelling is a truly unique experience that everyone should take part in at least one time in their lifetime. The feeling of diving into clear and warm waters and observing the incredible sea life around you is irreplaceable. If you're looking to have a great experience but don't know where to start looking, here are 7 of the best places for snorkelling from all around the world.Bonaire, AntillesKnown around the world as a premier diving destination (the license plates read...
Weather in French Polynesia
Our month-by-month guide to the weather and climate in French Polynesia