Aruba
holidays
Find and compare the best Aruba holiday deals
Aruba
About Aruba
Aruba is a beautiful Dutch Caribbean island off the coast of Venezuela. Glorious weather all year round, quaint European influenced architecture and white sandy beaches make it a paradise island.
Aruba
Blog posts
From the UK's most popular travel bloggers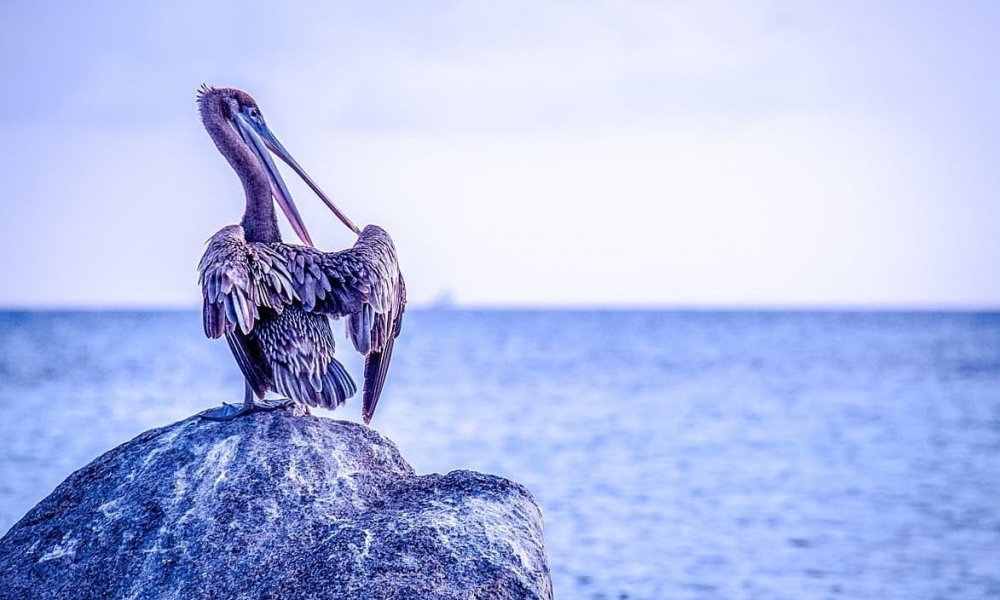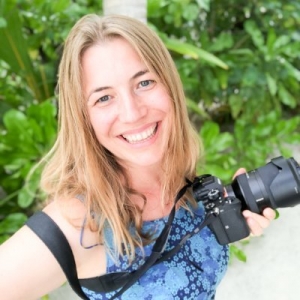 Aruba
9th February 2021 by Inside the Travel Lab
21 romantic and unique things to do in Aruba for couples
Aruba has great beaches, of course. When it comes to dazzling blue water and all-inclusive resorts, it has those too. But I'd love to show you all the romantic and unique sides of Aruba, where you can turn a honeymoon into an adventure or an adventure into a trip that resembles a honeymoon....