Saint Lucia
holidays
Find and compare the best Saint Lucia holiday deals
Saint Lucia
Things to do in Saint Lucia
Saint Lucia
Blog posts
From the UK's most popular travel bloggers

Sailing Paradise: The Top 3 Caribbean Destinations For A Family Adventure
11th April 2023 by Big Family Little Adventures
If you're a sailing enthusiast, few places in the world are as alluring as the Caribbean. With its crystal-clear waters, consistent trade winds, and breathtaking scenery, it's no wonder that sailors worldwide flock to this tropical paradise....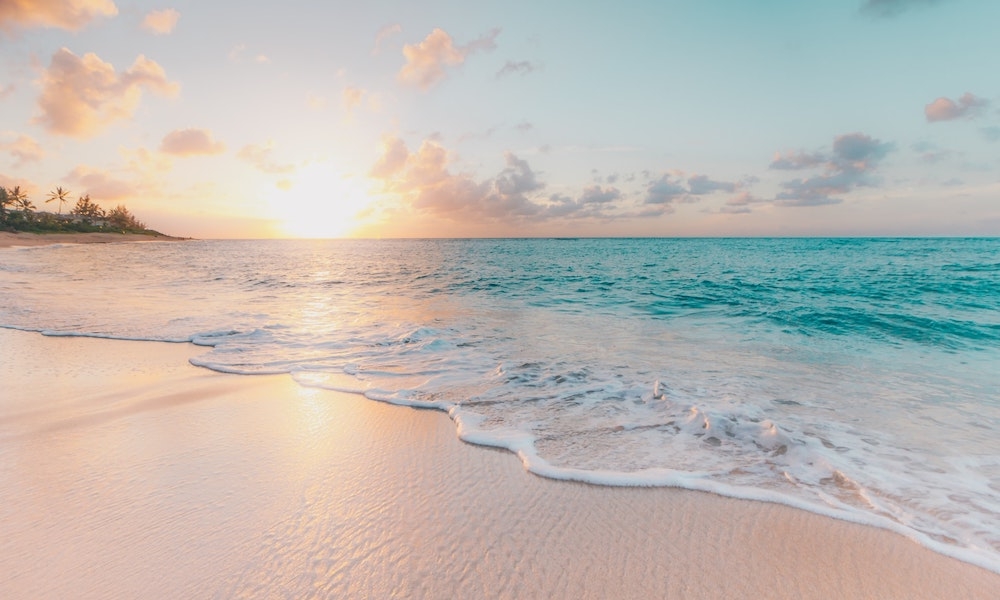 Cheapest places to holiday in February
12th February 2021 by Andy
Plummeting temperatures do little to help the onset of post-holiday blues, so what does that mean for travellers? A hot, long-haul trip to distant shores where the sun is shining, festivals are in full swing and prices are cheaper than January.If you embrace the cold and can't wait to get the snow gear out, you'll also find an abundance of powder in some of the world's top ski resorts. Get ready to drag out the festive season just that little bit longer, with top holiday places to visit...
Weather in Saint Lucia
Our month-by-month guide to the weather and climate in Saint Lucia