La Palma
Blog posts
From the UK's most popular travel bloggers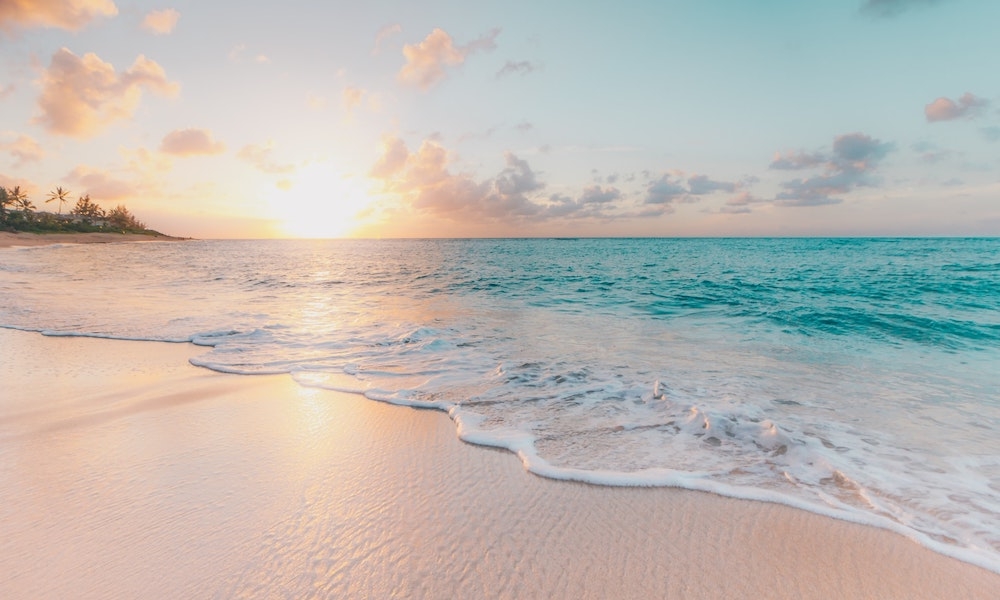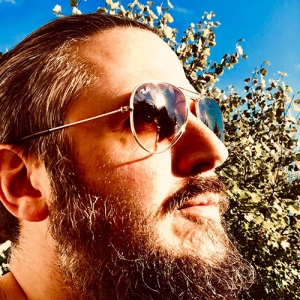 Italy
Spain
Malaysia
United States
Hawaii
St Lucia
Venice
Tanzania
Langkawi
La Palma
Zanzibar
Canary Islands
Louisiana
Veneto
12th February 2021 by Andy
Cheapest places to holiday in February
Plummeting temperatures do little to help the onset of post-holiday blues, so what does that mean for travellers? A hot, long-haul trip to distant shores where the sun is shining, festivals are in full swing and prices are cheaper than January.If you embrace the cold and can't wait to get the snow gear out, you'll also find an abundance of powder in some of the world's top ski resorts. Get ready to drag out the festive season just that little bit longer, with top holiday places to visit...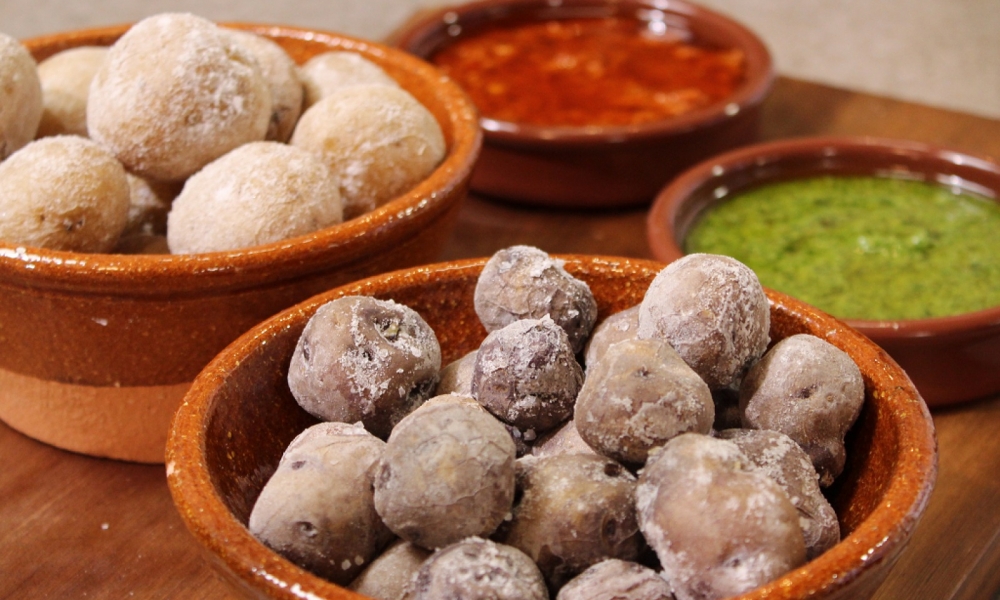 9th February 2021 by Inside the Travel Lab
The Canarian potatoes recipe: How to make Papas Arrugadas
Papas arrugadas. They may look as though they're just potatoes with more wrinkles than Mick Jagger and a crusting of salt on the top but…No, hang on, it's true. The recipe boils down (ho-ho!) to potatoes and, er, salt. Some daring souls throw in a splash of lemon juice but I suspect that's because they feel embarrassed to list a "recipe" with only two ingredients....
Weather in La Palma
Our month-by-month guide to the weather and climate in La Palma