About Santorini
Santorini is a stunning Greek island in the middle of the Aegean Sea, renowned for its whitewashed towns, world-famous sunsets and volcanic beginnings. The island was formed by a massive volcanic eruption in 1450 BC, which caused the middle of the isle to collapse and left a steep-edged crater known as a caldera peeping above the waves. With its hot weather and long summer season, Santorini is the perfect destination for a holiday from May to October. The island is a traditional Greek paradise, with whitewashed houses, blue-domed churches and never-ending vineyards. The capital Thira is perched on top of the caldera rim overlooking the Aegean, and the northern town of Oia is the best place to see the island's famous sunsets. For those looking for something a bit more budget-friendly, the east coast of Santorini has plenty to offer. Kamari and Perissa line up some great beaches with silky black sand, and it's only a 20-minute drive to Thira, where you can watch the sun go down.
When to visit
If you're planning a holiday in Santorini, our top picks for the best time to travel would be May and September
May
Temperatures are high and climbing and rainfall is low. Slightly cooler evenings add some much-needed relief, and everything will be open so it won't be a struggle to find somewhere for souvlaki
September
Still warm, but much less crowded, September is a perfect time to sample the famous Santorini sunsets
Things to do in Santorini
Books inspired by Santorini
Our hand-picked selection of books to get you in the mood for your Santorini holiday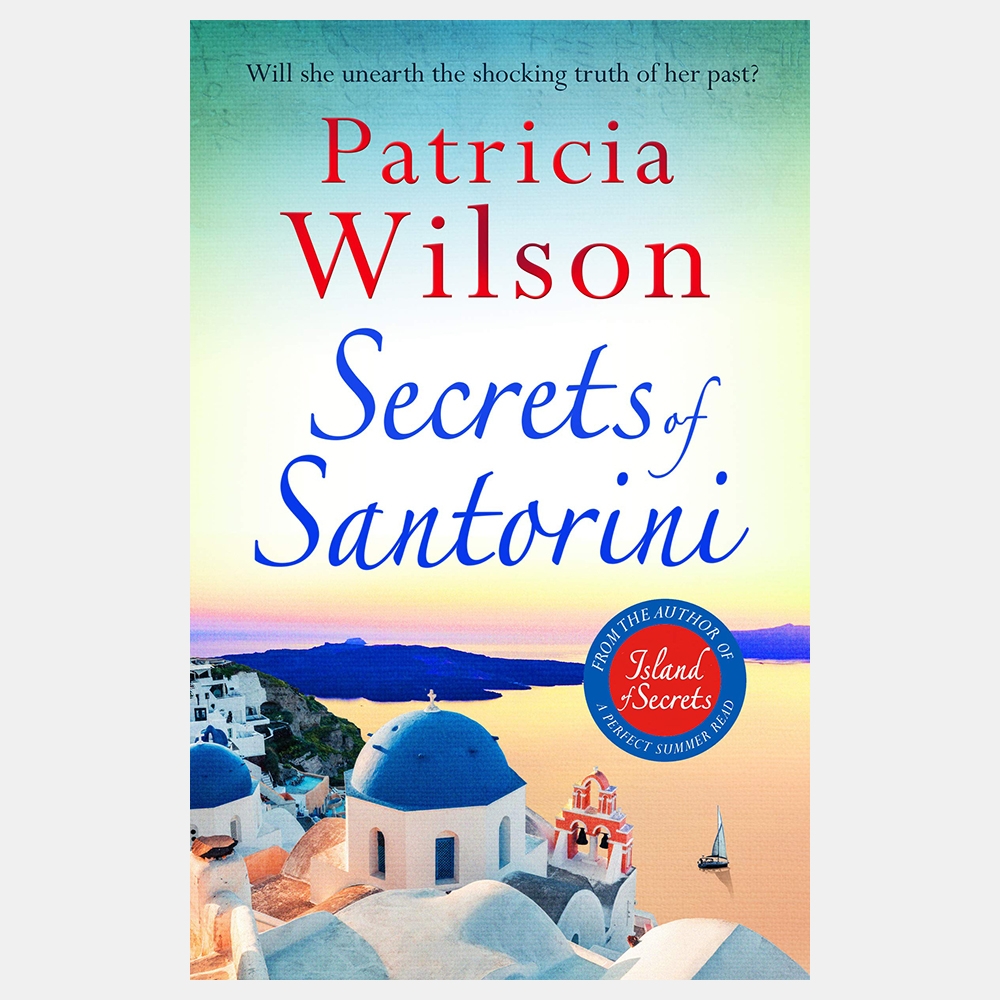 Secrets of Santorini
Patricia Wilson
A mother and daughter come back together after years of separation. Perfectly transports the reader to the stunning paradise setting of Santorini

One Summer in Santorini
Sandy Barker
The perfect summer Greek Island holiday read. This Shirley Valentine-esque novel focuses on Sarah who embarks on a sailing holiday from Santorini. Sarcastic, temperamental and vulnerable, you can't help but like her. You'll be longing to follow in her footsteps and book a holiday to Greece by the end.
Santorini
Blog posts
From the UK's most popular travel bloggers
Weather in Santorini
Our month-by-month guide to the weather and climate in Santorini