Mykonos and Santorini
Contenders for the chicest destinations on the planet, and possibly most Instagrammed, these Greek islands are the place to be. We recommend a short break so that you can push the boat out on a luxurious 5-star stay. Visit Mykonos for the beaches, shopping and party scene. Visit Santorini for romance, ancient ruins, the sunsets. Better still, visit them both.
Books
Our hand-picked selection of books to get you in the mood to travel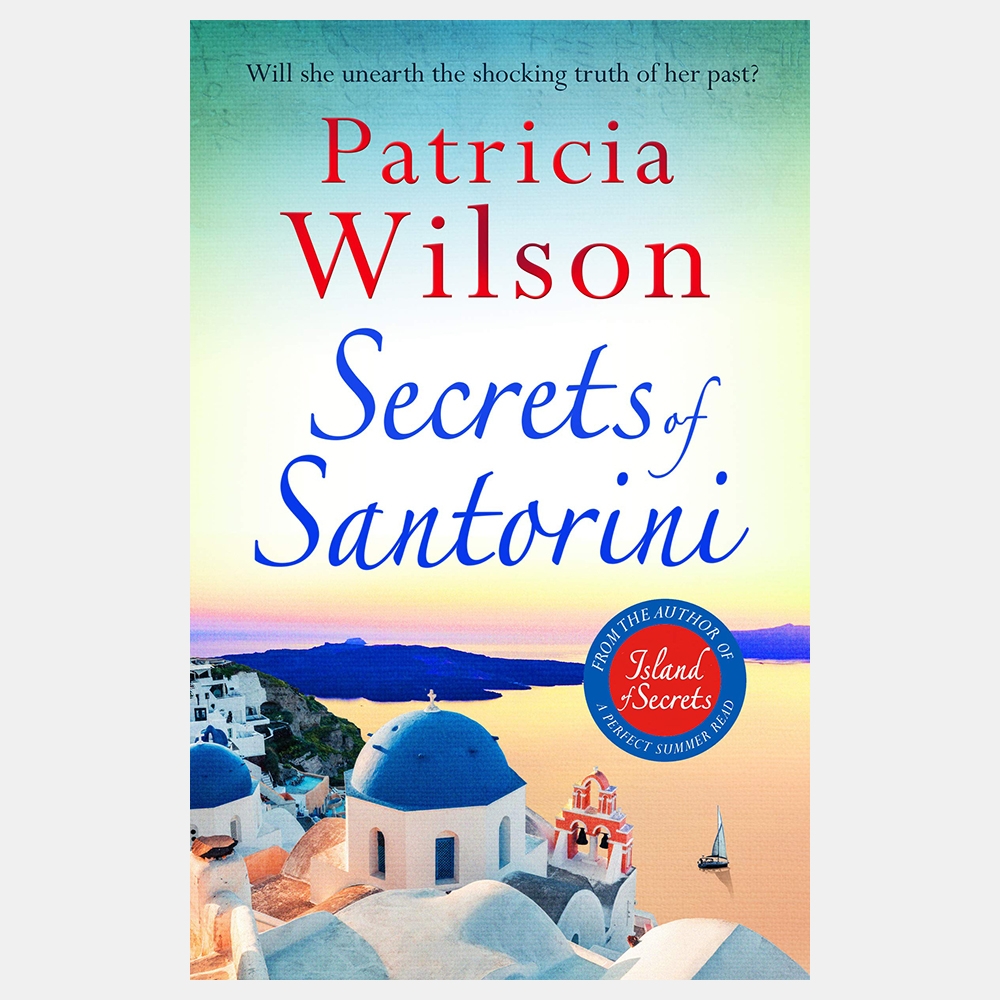 Secrets of Santorini
Patricia Wilson
A mother and daughter come back together after years of separation. Perfectly transports the reader to the stunning paradise setting of Santorini

One Summer in Santorini
Sandy Barker
The perfect summer Greek Island holiday read. This Shirley Valentine-esque novel focuses on Sarah who embarks on a sailing holiday from Santorini. Sarcastic, temperamental and vulnerable, you can't help but like her. You'll be longing to follow in her footsteps and book a holiday to Greece by the end.
Blog posts
From the UK's most popular travel bloggers