Anguilla
holidays
Find and compare the best Anguilla holiday deals
Anguilla
About Anguilla
Anguilla may be small, but it's packed full of surprises. Measuring just 16 miles by 3 miles, this pint-sized paradise is a postcard-perfect concoction of coconut palms, sugar-white sands and azure waters. It's a Caribbean gem that slips under the radar for most visitors, offering unspoiled beauty, seclusion and authenticity. Plus, with 33 beaches and kaleidoscopic coral reefs teeming with tropical fish, stingrays and reef sharks, there's plenty of opportunity for snorkelling. But Anguilla is more than just a beach destination. It's a burgeoning foodie hotspot, with over 100 restaurants serving up everything from classic seafood to fusion cuisine. World-class chefs mix Caribbean influences with European flavours, while authentic street shacks offer a truly local experience. So, when it comes to luxury holidays, Anguilla is the perfect place to find the best of both worlds.
Anguilla
Blog posts
From the UK's most popular travel bloggers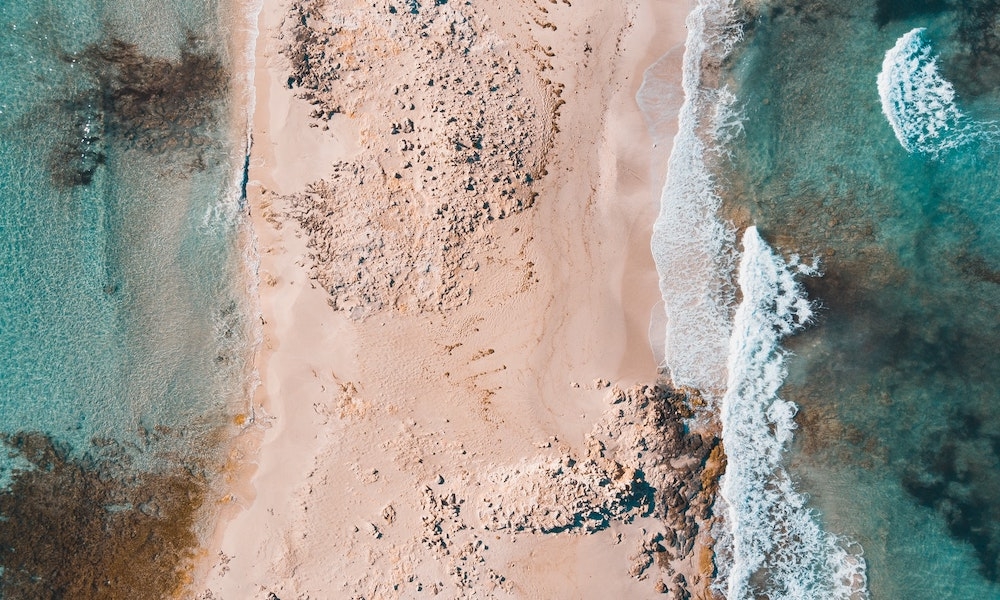 Cheapest places to holiday in June
12th February 2021 by Andy
It's time to celebrate when it's June! Summer is here and a 'staycation', a trip to the Mediterranean or a city break means great weather, without the rush of August crowds. Best of all, you'll miss the scorching heat of July, while being able to take advantage of fantastic deals across the globe. Pack your sunscreen, flip flops and favourite summer read - ready to hit the beach!Beach HolidaysJune brings some of the best weather conditions to Europe, however many popular resorts...
Weather in Anguilla
Our month-by-month guide to the weather and climate in Anguilla