About Cairo
Nothing can prepare you for the sheer diversity of Africa's largest city! A short distance from the centre lie the most spectacular surviving wonders of the Pharaohs: the Pyramids, unaffected by the passing of millennia; and the mystical Sphinx, still keeping watch over the city after 5,000 years. With some of the world's best preserved historical wonders, Cairo is a 'must' for visiting some of the ancient world's greatest achievements.
Cairo
Blog posts
From the UK's most popular travel bloggers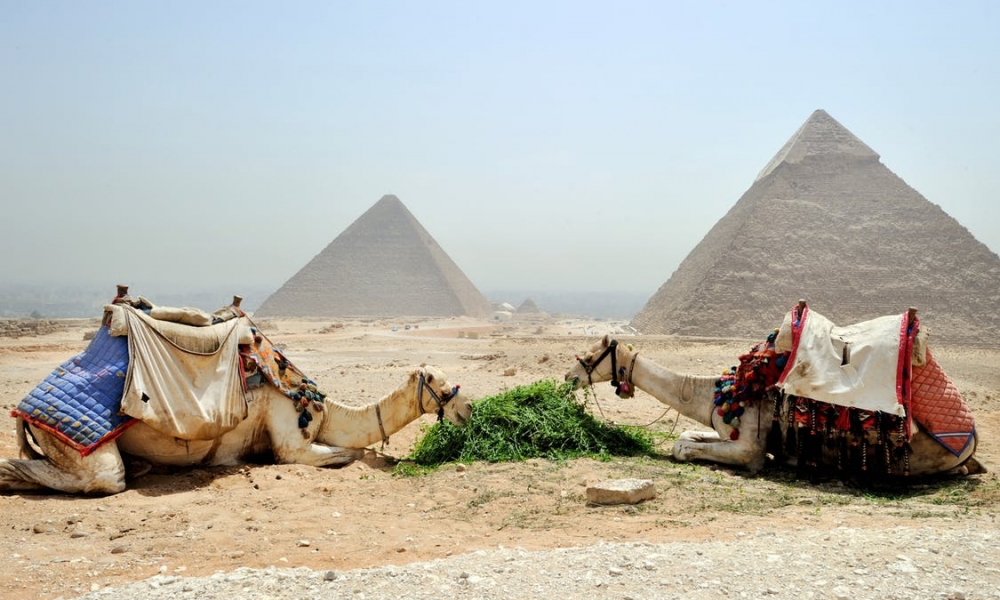 Egypt
Cairo
12th January 2021 by PommieTravels
Five of the best day tours from Cairo
Egypt is an assault on the senses. From the moment you arrive, a multitude of things competes for your attention. Millennia-old buildings, the Islamic call to prayer, the stifling heat – it's a rush. While Cairo itself is an attraction, there are also countless sights to see just outside its core. Trying to sort out the details on your own can be maddening – so let us guide you....